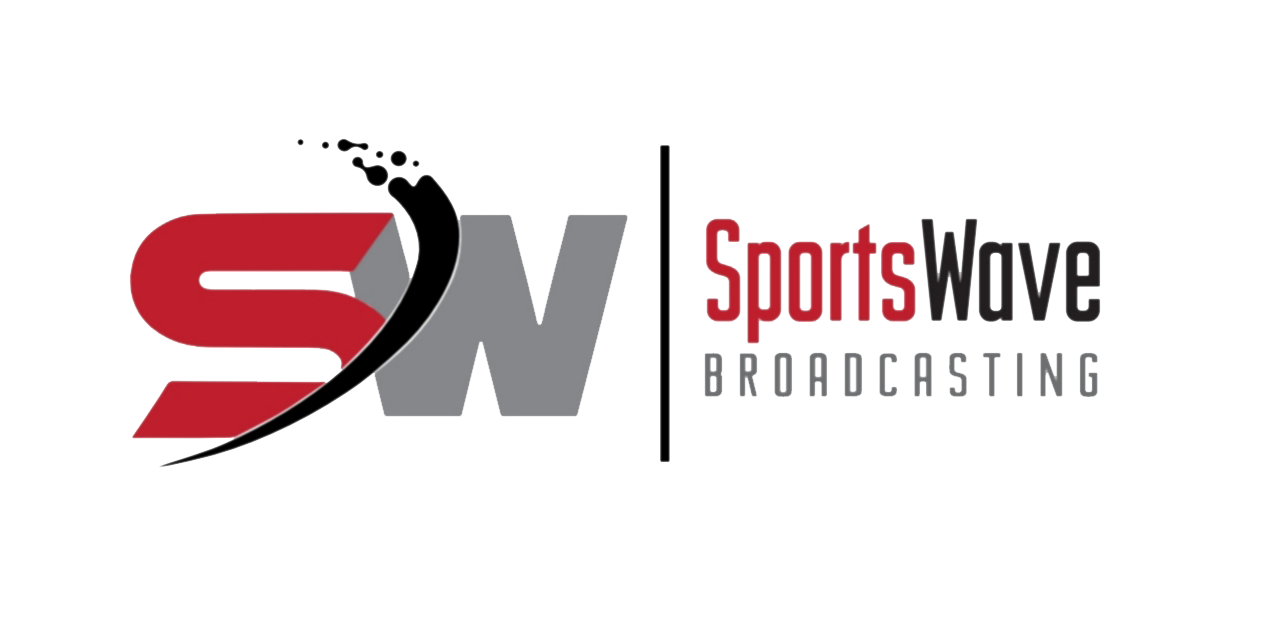 Phil Edwards Set's The Bar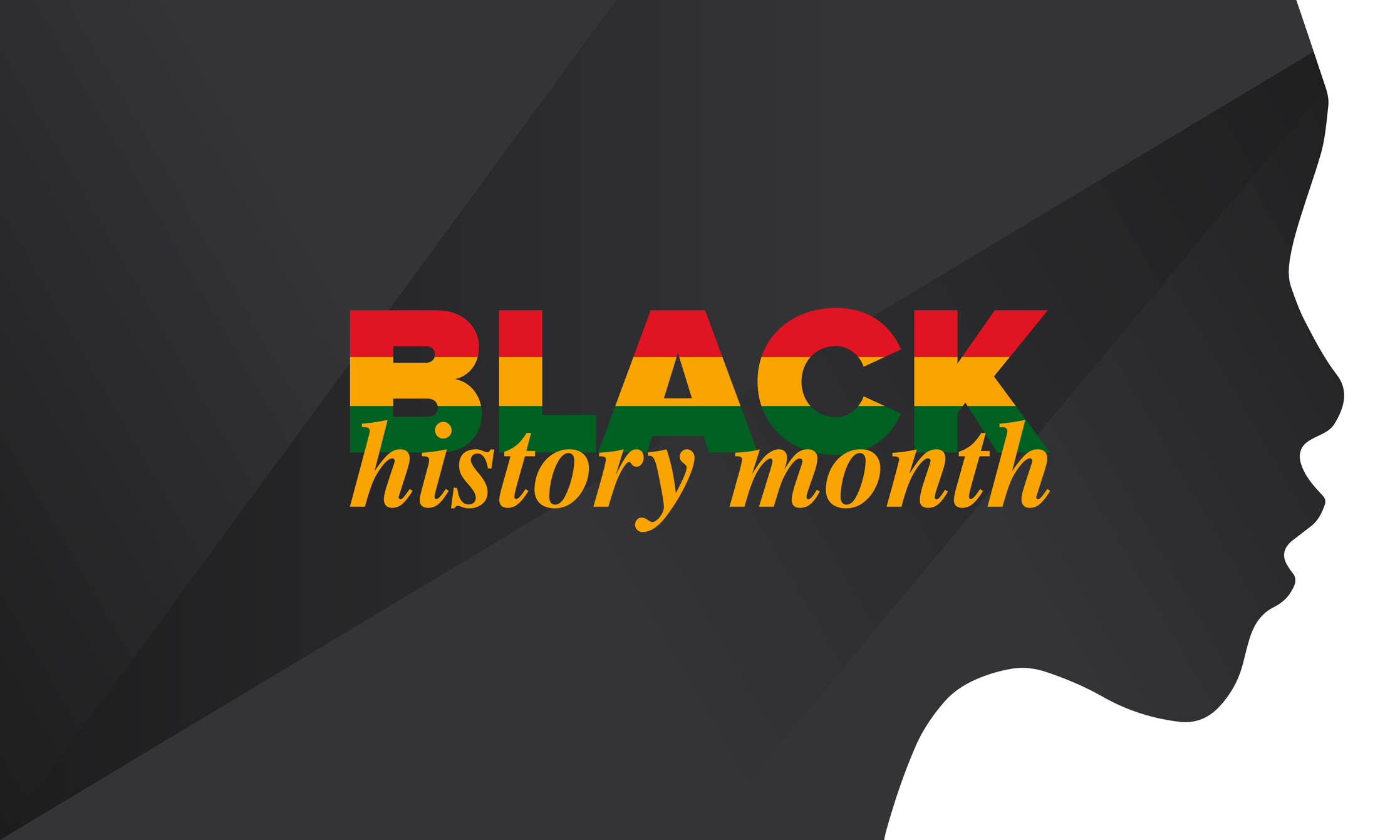 Over the years Canada and in particular British Columbia have had several Black Athletes who have represented sports from British Columbia and Canada all who play for their love for their chosen sport. 
All have made a tremendous success in their respective sport areas, both past and present all making huge contributions to their selected sporting careers. 
One such Black Athletes was John Army Brown who participated in Track and Field (1912) and was the first Black Olympian who was a top ranked Sprinter who competed in Stockholm defeating his various opponents, some of whom were from the States. 
While competing in Winning at the 100 m and 200 M at the 1919 Inter-Allied he finished making a tremendous impact on Canadian Sports which was felt through his grandchildren who also became Olympians.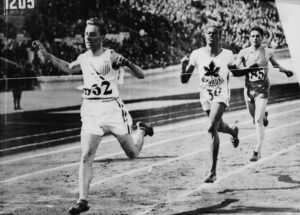 It was a troublesome time for John who as you can imagine was subjected to racist remarks and forbidden to stay in the same hotel with his white teammates he endured as they were crossing the Atlantic.
Phil Edwards was a middle distance runner earning the nickname "Man of Bronze" winning five Olympic bronze medals but did not win any other medals of any other color after winning the five bronze and stood as a Canadian Olympic record that was matched until 2002. 
His first Olympic medal was awarded in Amsterdam (1928) as a member of the 4 x 400 m Relay team and Captain for Team Canada.
This was followed in 1932 and was one of his greatest Olympic performances as he stood on the podium in the individual 800m and 1500m while winning another Bronze Medal in the 4 x 400m relay. 
This also capped his Olympic career with yet another Bronze Medal in the 800 m event.at the 1936 Berlin Games. 
His achievements include becoming the first Black man to win a medal at the British Empire Games (now Commonwealth ) in 1934 and winning the inaugural Lou Marsh Trophy as Canada's Athlete of the Year in 1936. 
He later went on to have a distinguished career as a Canadian Government Consultant on tropical and chest diseases. 
One incident while the team was on the way home from the Berlin Olympics, he was refused a room in the London hotel booked for the team because he was Black. 
The rest of Team Canada refused to stay there if their captain was refused to stay with his team, so this is the start of racism.
His sporting exploits were regularly featured in the sports pages in Montreal and across Canada, but rarely was his skin color not mentioned.
His outstanding success led to him being named Team Canada's captain for the controversial 1936 Berlin Games, where he was part of the famous upset of Adolf Hitler's racist agenda, along with US track star Jesse Owens.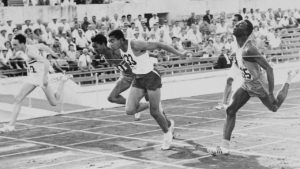 The Montreal Gazette wrote in his obituary notice in 1971, "His third-place bronze medal in the 800-metre run and his fifth place in the 1,500-metre race not only added to Canada's point totals but added Phil to the ranks of black athletes from many countries who shot holes in Hitler's pure Aryan track army on their home field in Berlin.
At that time this was simply unheard of and never would have possibly happened if his team was in any other part of the globe.