Friday we mentioned that the Fraser Valley Bandits secured a new bench boss for the upcoming season and in saying so they went to the ends of the earth to secure their man.
While many will mention it was an easy task, their new and only second coach for the young team is coming via Siagon – yes Siagon!!
The first part of the introduction was more on his past, so enjoy part two all supplied with thanks to the Fraser Valley Bandits Director of Operations Andrew Savory.
Julius has touched every facet of Canadian basketball. From the grassroots to the professional ranks, Julius has impacted the game in a variety of ways.
A native of Thunder Bay, Ont., Julius is the son of a coach and fostered an intense love for the game from a young age and inherited an attention to detail and fundamentals from his father and mother.
During his teenage years, he became developed into an elite three-point shooter drawing the attention of NCAA Division 1 South Carolina Furman University,
Here he spent two seasons with the Paladins making the Southern Conference All-Rookie team (1998-99) after finishing eighth in the conference in three-point field goals as a freshman.
He returned to Canada finishing his University career with the Guelph Gryphons and was recognized as a U SPORTS (formerly known as Canadian Interuniversity Sport) All-Canadian.
He was an Ontario University Athletics All-Star in 2003-04 and was named Male Athlete of the Year for the Gryphons.
Julius' play caught the attention of Sedima Roseto, which at the time was a team in Italy's highest division of men's professional men's basketball, Lega Basket Serie A (LBA). Julius played for Roseto in 2004-05 and earned a spot on Canada's Senior Men's National Team in 2005.

Following his career as a player, Julius founded A-Game Hoops, an elite skills development company dedicated to advancing the careers of Canadian and international professional players and also equipping prospective post-secondary athletes with the skills necessary to be well-rounded student-athletes.
Through A-Game Hoops, Julius spent time coaching a variety of Canada's current NBA and G-League stars, and notably saw more than 75 members of his programming receive scholarships to universities and colleges in Canada and the United States.
"I am extremely proud to announce Kyle as the new Head Coach and General Manager of the Fraser Valley Bandits. As British Columbia's professional basketball team, we are constantly looking for ways to grow and improve, and today we have added a tremendous piece – one that immediately takes our team to another level," said Bandits Vice President Dylan Kular.
"Kyle's decorated history of winning at the university and professional level sets a strong precedent for the culture that players and fans will be a part of this upcoming season. I look forward to Kyle joining the organization this spring and connecting with Abbotsford and the Fraser Valley community."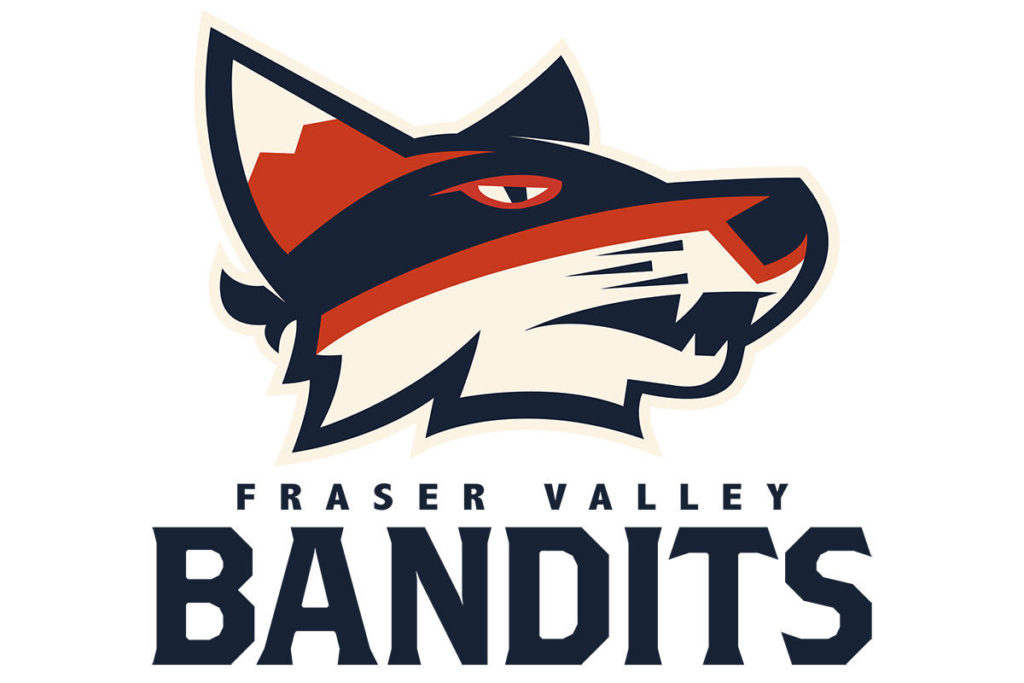 Julius' coaching career began in 2014 with the Mississauga Power. His reputation for bringing together high-character individuals and creating unified groups that fought for each other in pursuit of a common goal led him to the London Lightning. Julius set records during his tenure with the Lightning. During the 2016-17 campaign, the team recorded the best record in league history (46-7) as part of a season that culminated with Julius winning an NBLC Championship and Coach of the Year honours.
In addition to developing professional talent as a skills trainer and professional coach, Julius continues to give back to the game through his involvement with North Pole Hoops (NPH). Julius has served as NPH's Lead Skill and Development Trainer since 2010. As part of the NPH Showcase Circuit, Julius has travelled from coast-to-coast teaching a custom made curriculum built on workouts and classrooms sessions designed for the betterment of the all-around student athlete.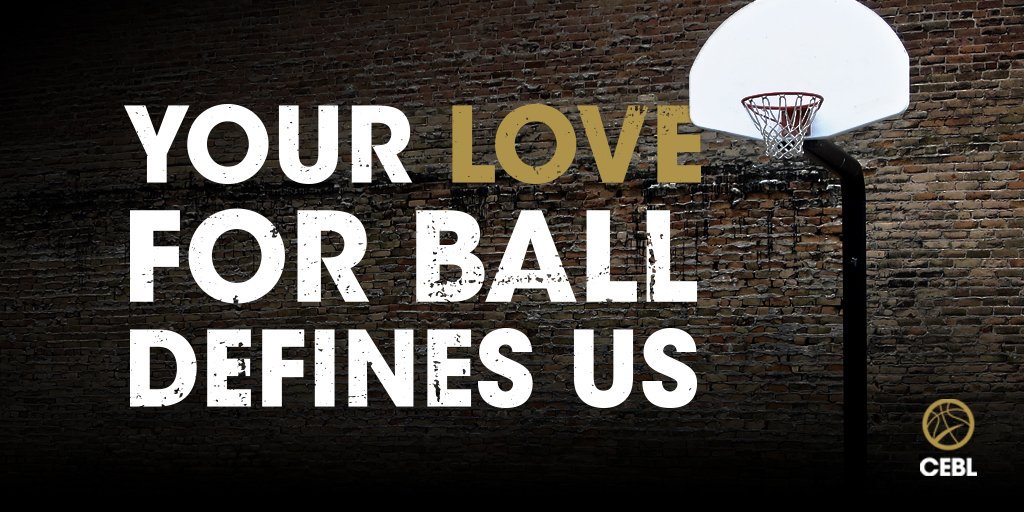 "Kyle's impact with North Pole Hoops has been everlasting. In his role as Lead Instructor for the NPH Showcase Circuit, he helped set a standard for excellence on the court. Kyle worked with top young talent from coast-to-coast molding the future of Canadian basketball, many of which are currently playing in the NBA, professionally overseas, in the NCAA, U SPORTS, and CCAA," said Tariq Sbiet, CEO of North Pole Hoops.
"I believe Kyle will be a major asset for the Bandits and CEBL bringing passion, leadership and expertise in program building on and off the floor. Knowing Kyle, he will strive to develop a championship culture and mindset from top to bottom within the organization."
The Bandits begin their second season in the CEBL on Friday, May 8 when the club takes on the defending CEBL Champions, the Saskatchewan Rattlers, at Abbotsford Centre. Season tickets are on sale now at www.thebandits.ca and on Ticketmaster.
For more information on the Bandits, follow the team's journey on Facebook, Instagram and Twitter.