Tim Raines At The "Nat"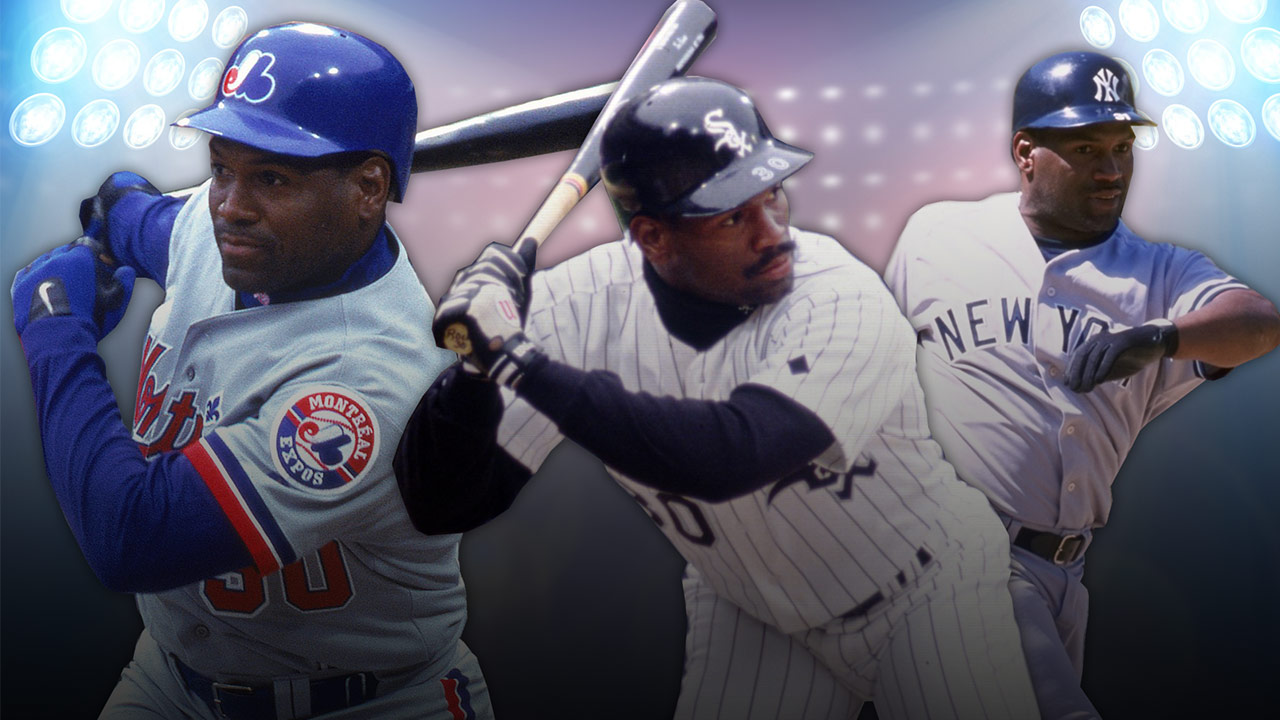 http://m.mlb.com/news/article/209231480/tim-raines-in-last-year-on-hall-of-fame-ballot/
The Vancouver Canadians Baseball Club continue to impress everyone in the area with the number of "Hall of Famers" that they manage to bring to the "Nat" each year and this year is no different.
Hall of Famer for the National Baseball Hall of Fame Tim Raines will be on hand at the "Nat" August 22nd in a game that will feature the Canadian's wearing special "Expos-inspired" jerseys.
The newest member inducted into Cooperstown joins Ivan 'Pudge' Rodriguez and Jeff Bagwell among others into the Hall after an impressive 23-year Major League Baseball career that included 13 seasons with the Expos.
The that pay tribute to Raines' time with the Expos will be auctioned off at the conclusion of the game with full proceeds benefitting the Vancouver Canadians Baseball Foundation.
Raines career took off with the Expos at the young age of 19 (1979) that saw him terrorize opposition teams for 13 seasons and using his speed and an energy level that was unmatched he could single-handedly turn the outcome of a game in favour of his team on  a dime.
He was named an National League All-Star for seven (7) consecutive seasons (1981-87), in addition to steal a league-high 90 bases in 1983.
This alone put him on top of baseball's best base stealers of all-time and he would go on to steal 70 bases or more in six straight seasons, finishing his career with 808 putting him 5th on baseball's All-Time list.
Raines (57) was selected for induction into the National Baseball Hall of Fame in 2017 with 86% of the BBWAA votes and joins two former Expos Gary Carter and Andre Dawson in Cooperstown.
Tickets to this game can be purchased by calling 604.872.5232, online here at www.canadiansbaseball.com.