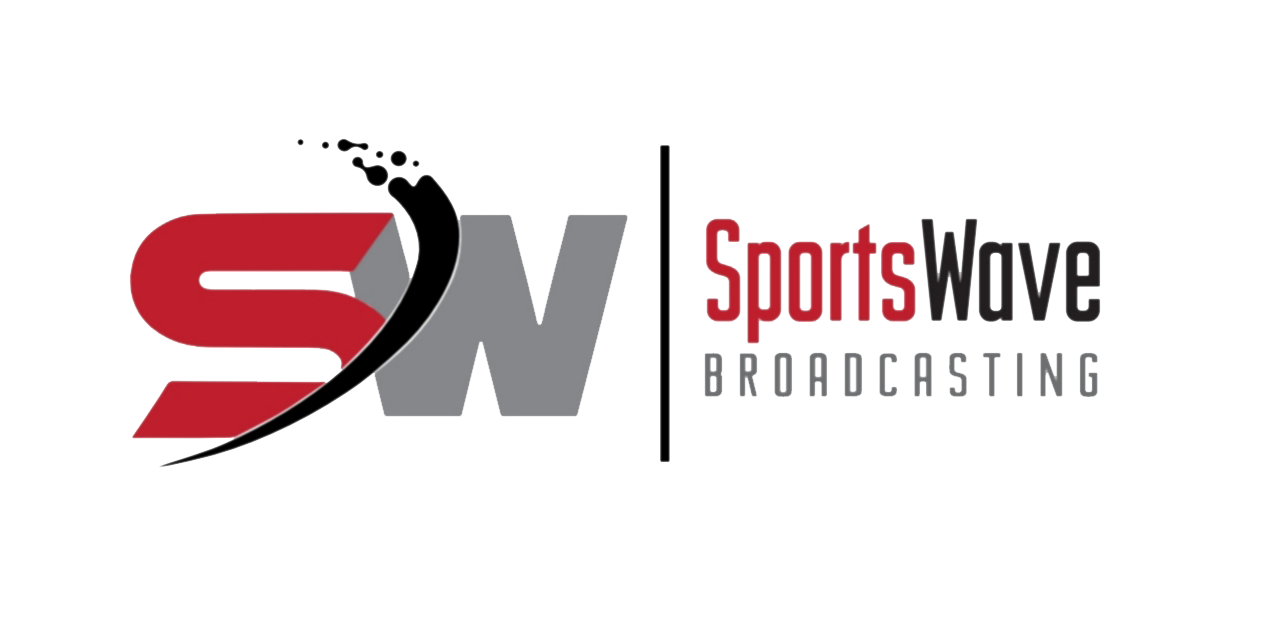 Series Tied – Anyone's Game!!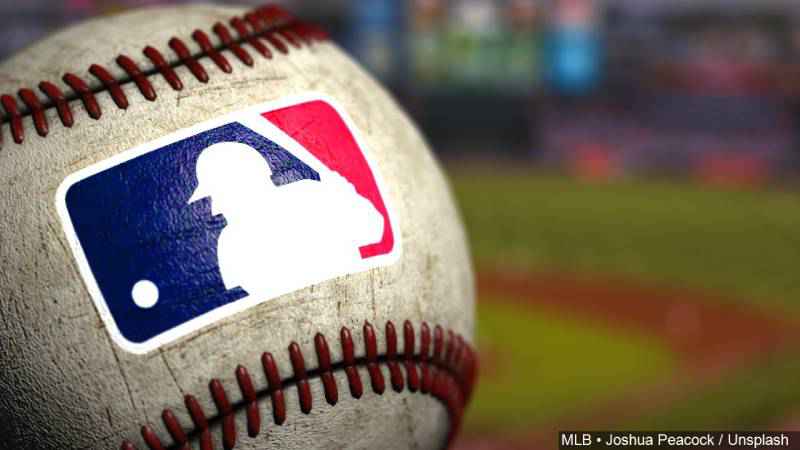 Photo Credit MGN Online.
The Tampa Bay Rays evened their 2020 world series at a game apiece with a 6-4 win over the Los Angeles Dodgers to even the series at 1-1 in a tightly pitched game as they got a great performance from Blake Snell pitching striking out 9 batters and walking 4 in 4 and ⅔ innings.
Tampa opened the scoring in the first inning scoring the only run and extended it to 3-0 in the 4th inning adding two more runs in the 5th to take a 5-0 lead over the Dodgers. 
Before the Dodgers finally got on the scoreboard adding two runs in the bottom of the 5th cutting the Rays lead to 5-2.as the teams split the scoring in 6th each scoring their half as the Rays opened up a 6-3 lead on the Dodgers. 
The bullpen of Tampa Bay held off a late surge trying for a comeback win on the night as the Dodgers managed one more run in the bottom of the 8th making the game 6-4 in the Rays advantage leading by 2 runs but that was as close as they got the Tampa pitchers on this night as the Rays recorded the victory. 
Los Angeles starter Tony Gonsolin did well to hold the Rays to one earned run in a 1 and ⅓ innings worked before the bullpen was called in And Dylan Floro and Victor Gonzalez managed to keep the Rays in check only allowing one additional run. 
Before Tampa added to their lead with two runs in the 5th and 1 in the 6th to take 6-1 lead over the Dodgers as relievers Dustin May and gave up the winning and insurance runs on route to the Rays winning the game in what proved to be an exciting finish. 
Starter Blake Snell went 4 and ⅔ innings allowing two runs striking out 9 and walking before the bullpen of Nick Anderson and Pete Fairbanks of the Rays and Aaron Loup and Danny Castillo got the Dodgers to quietly get in the final two innings of the game with solid work out of the bullpen. 
The Rays were led by Brandon Lowe and Joey Wendel each driving in three runs in the game and contributing two hits each in the Tampa win and getting on even terms with National League champions in the series. 
Chris Taylor with two runs batted in and singles to Max Muncy and Will Smith in knocking in the runs in the game for the Dodgers. 
Game three goes Thursday night at Arlington Stadium as this years world series classic continues for all the highlights and stats from the as well as post game interviews go to www.mlb.com.