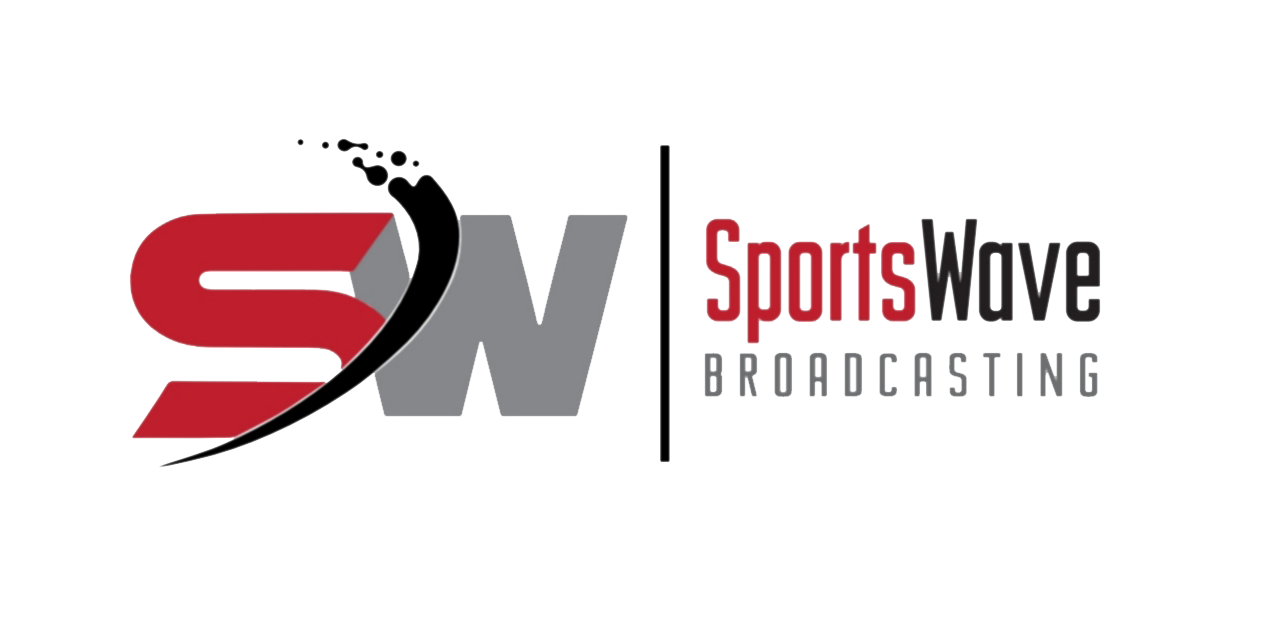 Canadian's Drop Game One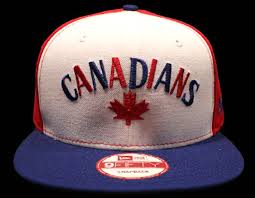 Not exactly the start the C's wanted in the first round of the Play-offs for the 2011 short-season Single A ball.
Eugene SS Jace Peterson fell a single shy of the cycle as the visiting Emeralds opened up the 2011 Scotiabank Playoffs with a convincing 8-3 victory over the Vancouver Canadians on Monday afternoon in front of 2,356 sun soaked fans out at Scotiabank Field.Peterson, a first-round selection in this year's MLB First-Year Player Draft opened the scoring in the top of the 1st inning when he crushed a RHP Blake McFarland fastball over the right field fence to give Eugene an early 1-0 lead.
The Canadians would answer with a solo home run off the bat of RF Nick Baligod who got to Emeralds starter RHP Cody Hebner evening the game at 1-1.
Eugene would continue to get to McFarland in the top of the 2nd inning when RF Lee Orr pounded a pitch over the left field wall to help the Emeralds to the second lead of the afternoon.
With a run in the top of the 3rd and 5th innings, the Emeralds took a 4-1 lead into the top of the 6th inning where they would score a trio of runs off of Canadians reliever RHP Kramer Champlin that included three consecutive base hits from RF Lee Orr, DH Jose Dore and 1B Zach Kometani to help extend the Ems lead to 7-1.
Vancouver would catch a break in the bottom of the 7th inning when C Pierce Rankin would single to center off of Eugene reliever RHP Chris Wilkes followed by a walk to 3B Andy Burns.  Eugene manager Pat Murphy went to his bullpen shortly after pulling out RHP Luis de la Cruz who would get two quick outs before 2B Jon Berti would slap a single past SS Jace Peterson that would slip by LF Justin Miller allowing both Rankin and Burns to score to cut the lead to 7-3.
The Emeralds would put the cap on this 'gem' in the top of the 9th inning when SS Jace Peterson tripled to the left center field gap and scored shortly after on a wild pitch from Canadians reliever LHP Shane Davis making it a 8-3 final.Notes:  The Canadians fall to 0-3 (.000) in three playoff dates since the Northwest League switched to a split-season format in 2010…
The Canadians used six pitchers in Monday's 8-3, also a Canadians short-season playoff record.
WP:     C. Hebner (1-0)
LP:      B. McFarland (0-1)
Time:   2 Hours 34 Minutes
Attn:     2,356
The Canadians and Emeralds travel down to PK Park in Eugene, Oregon for Game Two of the 2011 Scotiabank Playoffs set for Tuesday, September 6th at 7:05pm. RHP Jesse Hernandez to the mound in hopes of evening this best-of-three series.
Should Vancouver take games two and three from the Emeralds in Eugene, the 2011 Scotiabank Championship will open in either Tri-City or Boise for game one and return to Scotiabank Field at Nat Bailey Stadium on Saturday, September 10th and Sunday, September 11th with times to be determined