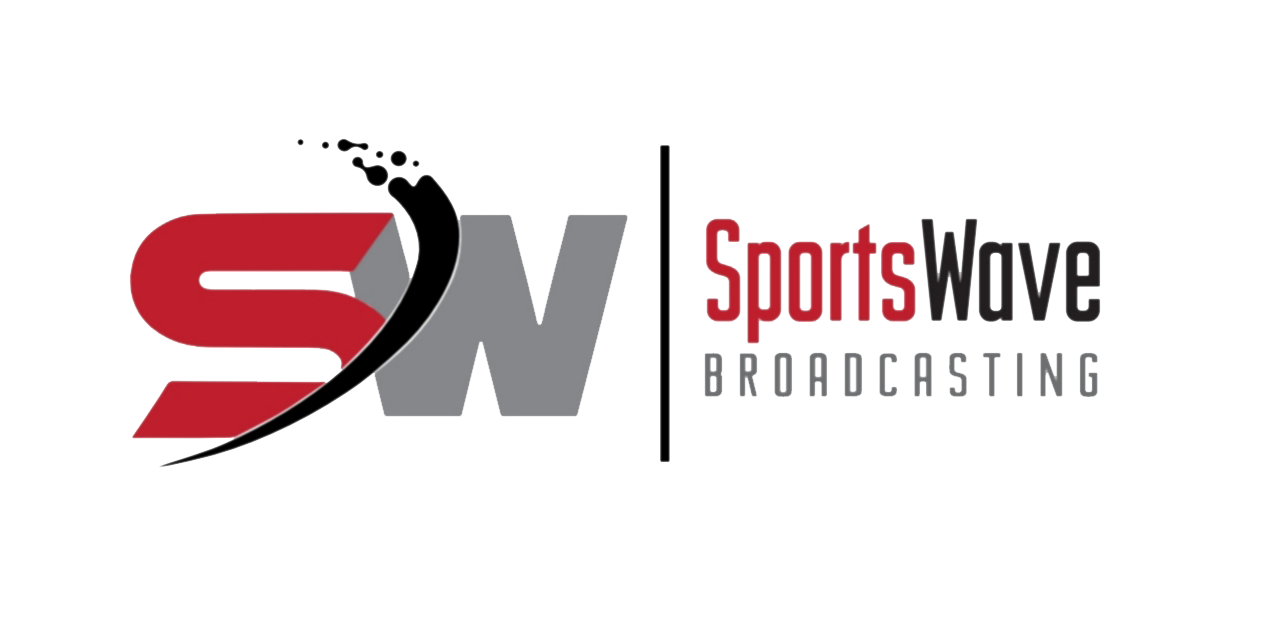 Petrachenko Ponders Future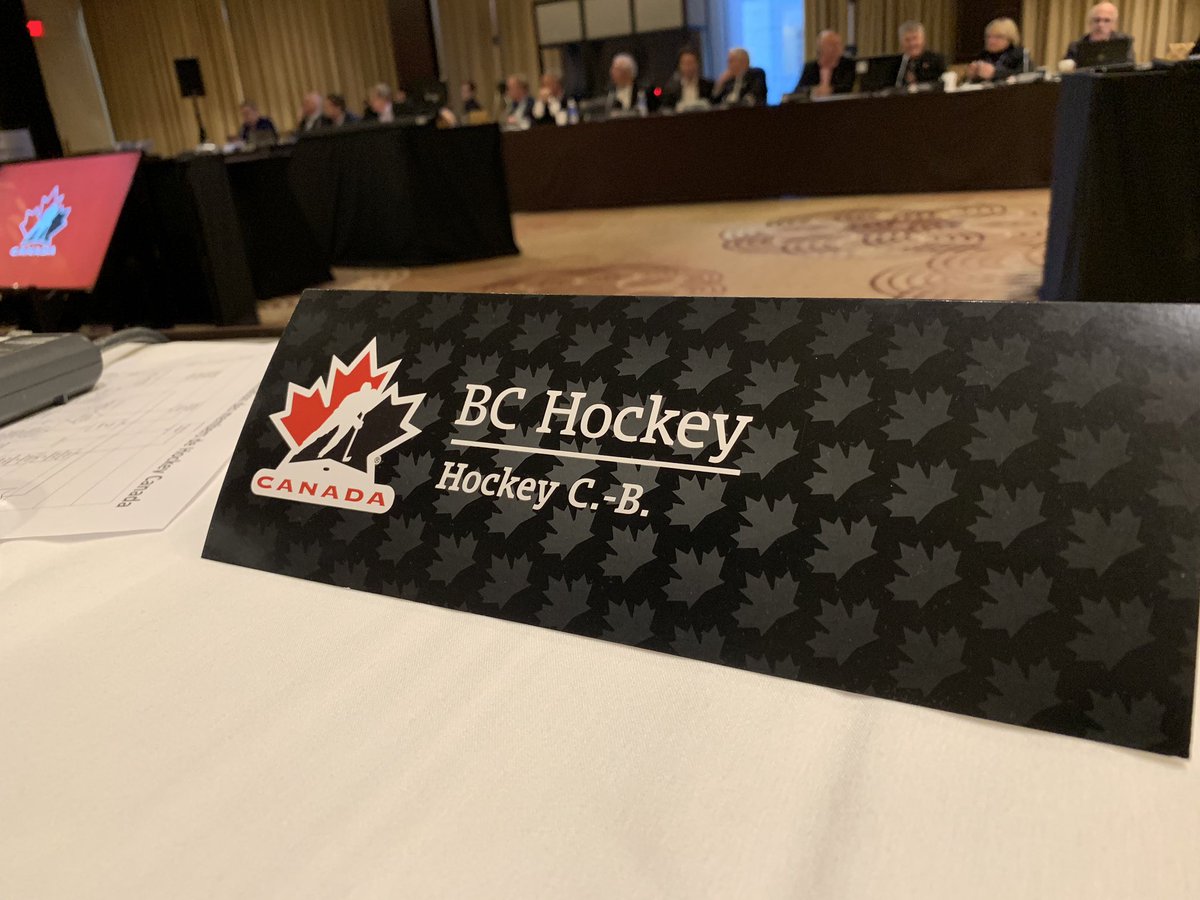 Photo Credit https://twitter.com/bchockeyguy
Given the state of the world, it's not a real shock that some organizations and/or teams are making changes to their staff, regardless of whether it's their mainstream staff or management.
Now we are hearing that BC Hockey has made a change to its front office or what many might call a position in higher authority.
In all my years of dealing with BC Hockey, formerly BC Amateur Hockey Association they have and continue to operate in a professional manner all for the betterment of the game.
I am hearing that the change was made more to move with the future hoping that whomever is brought into this position can offer new ideas moving forward.
This by no means reflects what Barry Petrachenko has offered the program as during his time with the program, I for one have seen many positive changes.
It's fair to mention that not all of the changes to the program were his alone, but more as a collective group of individuals to take them out of the "dark ages" into the future.
Barry came to BC Hockey from Ontario and was previously involved with the baseball program in Stratford Ontario, home of the famous Stratford Festival which is a world class event.
His new ideas helped grow the program into what it is today, regardless of what area of the game you are talking about and whenever we had the chance to chat with him, he continued to mention "how impressed he was with the number of volunteers" and that alone speaks volumes.
Some might question this, but their focus is on the overall development for today's youth making them not only better players but citizens.
BC Hockey Chairman of the Board Bill Greene mentioned "We felt we would make that change, get a new CEO, bring in somebody that has some newness to them and some fresh ideas and, hopefully, we can make this a really positive move for our members and improve hockey all around B.C. and in the Yukon territory."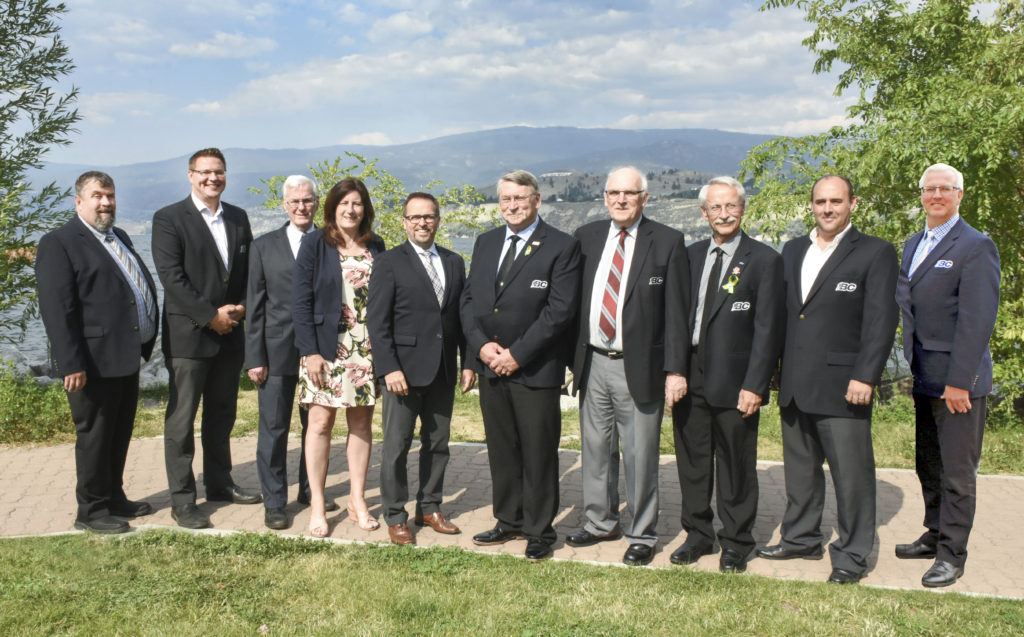 My sources tell me that he (Barry) heard of the termination and I hate the word firing prior to the Easter long weekend and mentioned "It certainly is a shock to the system."
I think this would have caught anyone off guard but I was told that he was pleased with start up for both Minor and Major Midget in the province and isn't necessarily cheap for the parents, but others simply wonder if it was simply a cash grab for the program.
We'll never really know but some seem to think it was done so as to compete with the Academy's that are springing up in various areas of the province.
Given the game of politics in sport one has to ask or question if some Associations were at loger-heads with Barry thereby leading to the move by BC Hockey to search for someone new, or we can hope it's someone new it new ideas are what they are looking for?
Anyone involved in any sport knows that you can't please everyone and sometimes when you question ideas of that particular person, they turn on you and then we see politics turn sports on a spiral turn downward.
I was told that Bill Green mentioned "I think those rumblings are always there and one of the things we've certainly learned over the years is, from time to time, we have to agree to disagree."
He continued "Sometimes that happens and there was always a little bit of that friction there but it's certainly a contributing factor and these aren't the type of decisions that are made in a short order of time."
Petrachenko said more has been accomplished within the last three or four years of his term than in the previous 15 or 16 years combined.
My sources mention that he (Petrachenko) stated "If you take the overall province, over the last three years, we were in the normal state of associations that either had friction or were happy and for every association that had a tough issue, we had another association that was very excited about the decisions being made."
We were told that one example was that.the Okanagan Mainline Amateur Hockey Association wanted AA Zone Hockey which they asked for, but Greene indicated that the COVID-19 pandemic was a factor in the decision.
Green mentioned "He's done a lot of great things for our organization and the board of directors felt that with the change in landscape of hockey and what's ahead of us, that we're not really sure of, that we'd like to go at it with a different feel to it."
As anyone involved in sports knows, the executive body follows what the members want and while they are not always right; things work out in the long run, normally at the expense of someone that stood up to their beliefs.
We can state that he was not only the co-chair of the 2019 World Junior Hockey Championships he also assisted and helped for ongoing improvements to BC Hockey, one of which was by downsizing the size of the board.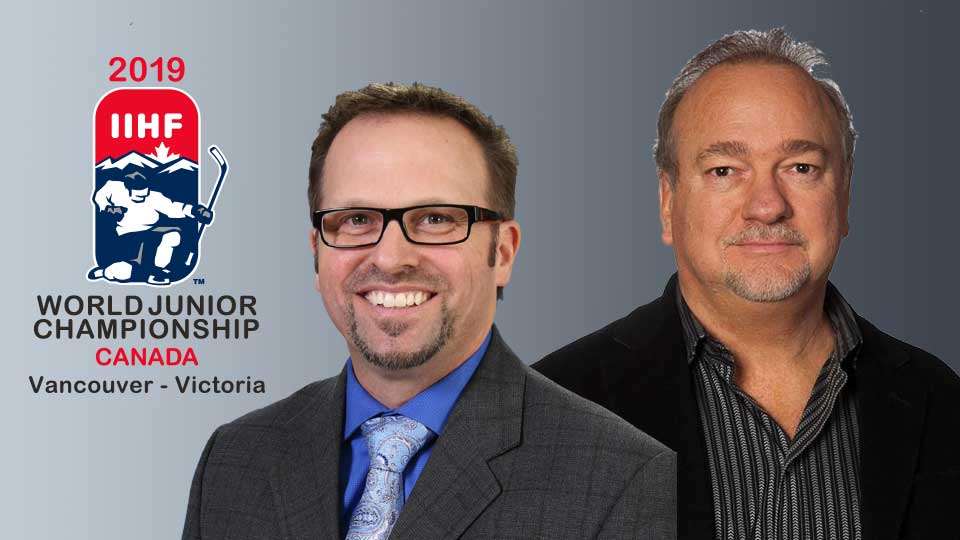 Talk about change, I remember when I first did an interview with Barry at a Delta Ice Hawks game shown live on Delta TV he mentioned to me "When I first arrived, I never even had a computer in my office" and from then to now – what a move forward!
I am hearing that Jeremy Ainsworth the Chief Program Officer (CPO) and Chief Financial Officer (CFO) Jen Cheeseman will carry out pending the hiring of a new CEO. is introduced.
It's reported that BC Hockey hope to hire a replacement in the next few months and well prior to the official start of the 2020-2021 season, should a season even get off the ground.
Petrachenko spent the last two weeks decompressing, with little thought put into his hockey future.
He (Petrachenko) did mention "There are so many great people in B.C. and on our staff that made every day for me seem like life, not like a job."
I wish Barry all the best as he moves forward in whatever career path he ventures down!!