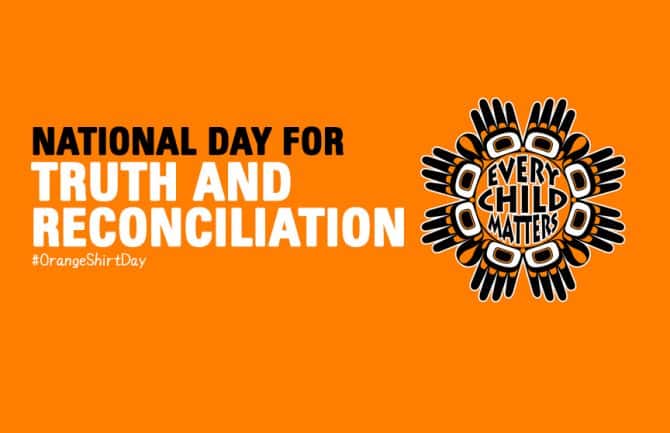 Beginning today and as Canada moves forward September 30th will officially mark the National Day for Truth and Reconciliation.
This day honours the children who never returned home and all the survivors of residential schools as well as their families as well as their communities.
Orange Shirt Day is an Indigenous-led grassroots day which is intended to raise awareness of the individual, family and community inter-generational impact of all residential schools.
It is to make us aware that "Every Child Matters" and orange shirt day is a symbol of stripping away of freedom, culture and the self-esteem which was experienced by all Indigenous children over past generations.
Across Canada there will be hundreds of activities taking place to commemorate the history and legacy of residential schools.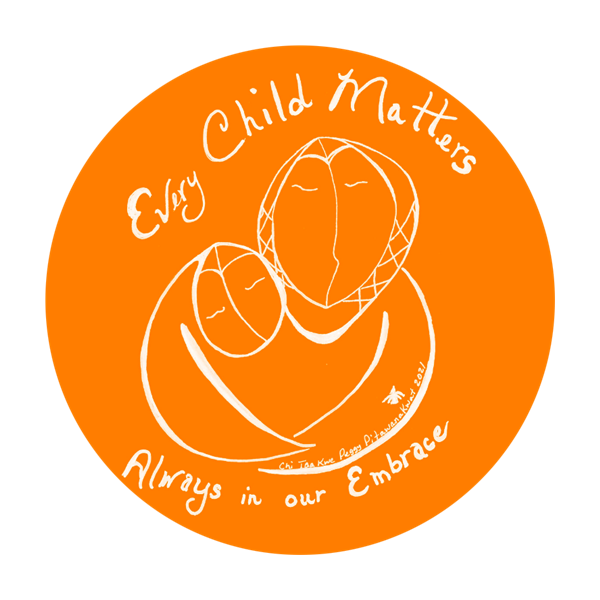 To commemorate the National Day for Truth and Reconciliation and to honour the survivors, their families and their communities various buildings across Canada will be illuminated Orange from September 30th at 7 pm to sunrise October 1st, which includes the Peace Tower on Parliament Hill.
It's reported that there were 140 federally run residential schools that operated between 1867 and 1996
Mental Health Support
If you are experiencing issues caused from this emotional crisis former residential school students are urged to call 1-866-925-4419.
Indigenous peoples across Canada can also visit The Hope for Wellness Line 24 hours a day, 7 days a week for counselling and crisis intervention
The toll free help line is 1-855-242-3310
SPORTSWAVE SUPPORTS National Day for Truth and Reconciliation