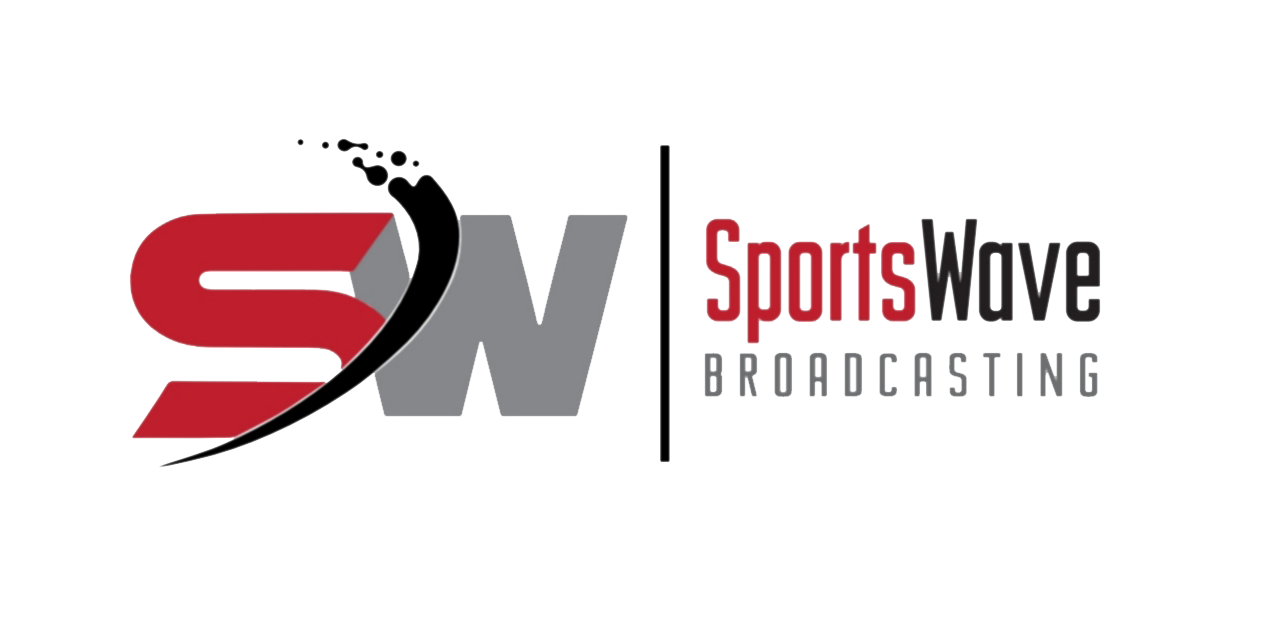 Suspension Or Disqualification?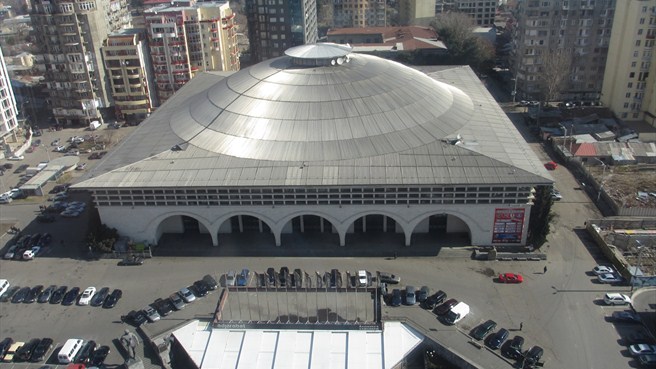 Photo Credit https://wiwibloggs.com
Can sport become more violent than is necessary and if so what will the governing bodies of the specific sport take to ensure it does not and will not happen again – if any???
Wrestling and Boxing are two sports that some feel goes beyond that of sport that no different than others has various forms of injuries to those competing.
True it is not the most violent and if taken in the right context can be entertaining, but it's not for everyone's taste.
When I asked some they mentioned that MMA is by far the most violent sport that see's two individuals stand in a ring or cage and literally "beat each other" to the point of submission.
Many think this is fine and pay top dollars to get their entertainment value while being served alcohol with I am told no limit to what they are allowed to consume.
So why is it permissible to allow drinking during events only to see those same individuals leave the event and drive home?
Simply put – it's entertainment and regardless of what the sport is it's an evening out with the entertainment filled with alcohol consumption.
I am hearing that one sport has had the chief of the countries wrestling federation arrested over a violent assault of a two time European Champion during a national championship in the ex-soviet Caucasus Nation.
A police statement or report mentions Tamaz "Gega" Gegeshidze has officially been "detained and charged with violence against Zurab Datunashvili (27) in an event that took place January 11th which was held at the Tbilisi's Sports Palace,"
The event was televised Nationally clearly showed Gegeshidze hitting Datunashvili, on the head with a metal object as he walks from the ring.
Datunashvili told the local station that Gegeshidze was angry that he was appealing against his loss in the finals of Georgia's National Wrestling championship to Robert Kobliashvili, who is the current European Champion.
It's also reported that Datunashvili has in the past accused the leadership of Georgia's Wrestling Federation of corruption and mismanagement and if he (Gegeshidze) is guilty could face a one-year jail term, but that is in the hands of the court system.
While this article takes centre stage it should be known that the sport of Wrestling is one of the most popular sports in the nation located between the Black Sea and the Caucasus mountains.
The Tbilisi Sports Palace was built in 1961 and recently renovated in 2007 and is one of the greatest arenas for concerts in Georgia and has a capacity of hosting approximately 10,000 spectators.
The venue hosts various sports such as Basketball, Handball, Judo, Tennis, Boxing and various other sports tournaments throughout the year all filled with a high attendance.

Stay tuned for "THE NEXT ROUND"!!!!