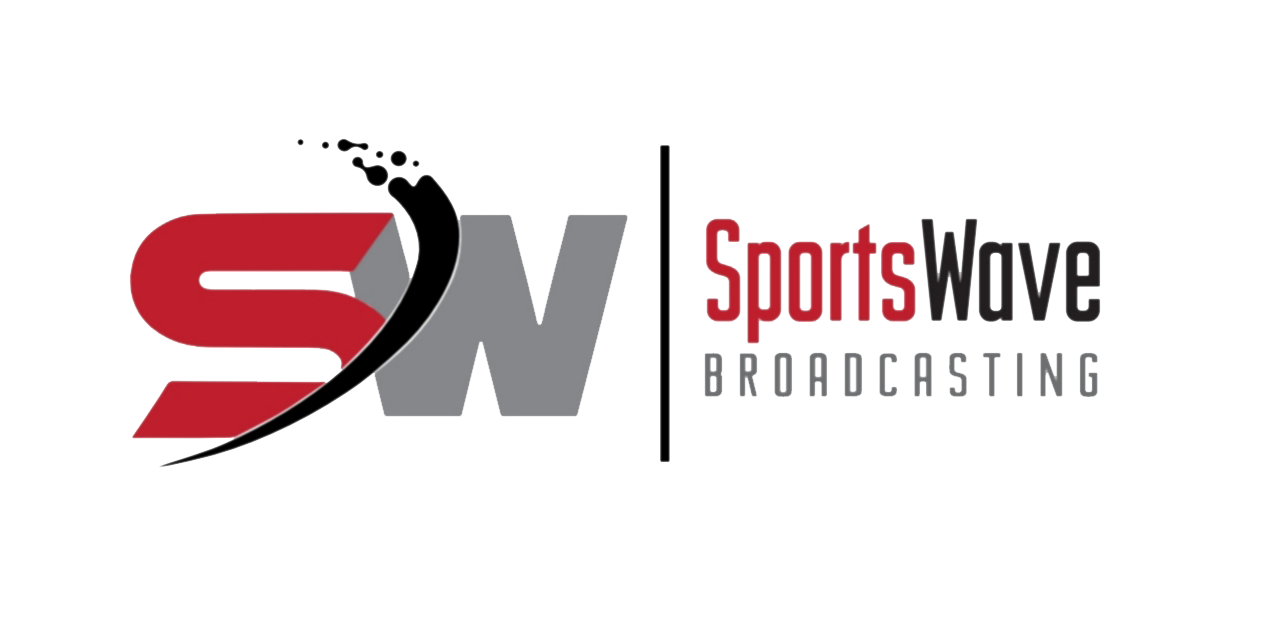 Hart Giving Back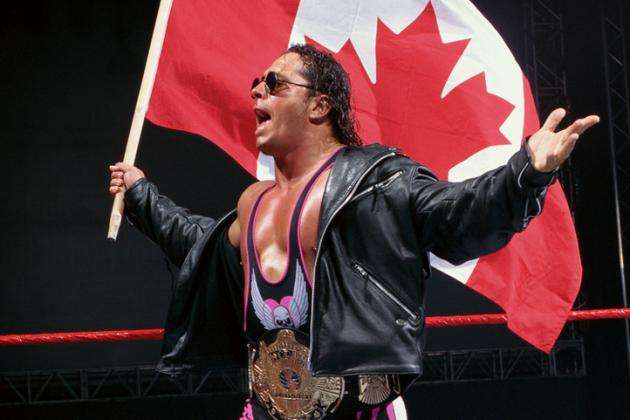 Photo Credit https://www.ewrestlingnews.com
A few years back we spoke with Brett Hart who at that time was the spokespersons for the March of Dimes and over the years have had various individuals, but time was special discussing various topics from wrestling, where is the sport going and his injury.
We have had some inquiries about the conversation and wanted to re-visit the interview with Brett, so enjoy the read.
As a victim, he suffered a stroke in 2002 and it was this organization that assisted him in getting back his life to what it is today, so as a way to "thank" them he is the spokesman for the March of Dimes.
Brett Hart was a wrestler for 22 years in the renown WWF before retiring because of Concussions in 2002.
When riding his bike in Calgary he suffered a stroke that affected his left side and fell off the road and lay there for several hours until assistance arrived taking to the hospital.
On the road to recovery the March of Dimes came on board and through a long healing process started his road to recovery.
His learning was like starting over again, he had to learn how to use his speech as well as learn to walk again and while a slow process it was a miraculous recovery.
One of the first people to contact him after the stroke was Walter Gretzky, himself a stroke victim himself and he encouraged Brett to stay strong in the recovery and focus and never lose sight that you can achieve this.
This is all but one of the great things that the March of Dimes do in getting people that have had this effect their life in bringing them back to living a life to the fullest once again.
Today he (Bret) owes the March of Dimes a great appreciation for the work they do with stroke victims in recovering to enjoy life again.
Allowing him to be with his family and wife Jennifer and address various individuals at meetings such as this to help get the message out.
My first meeting was at the Vancouver Stealth game at the Langley Events Centre during his appearance and for him to allow us this opportunity to have a "one on one" is truly appreciated.
One never really knows what life is going to throw at you and you have to be ready for any and all situations and one such way is to listen to Bret talk about what he has had to deal with.
Today Bret is spokesman for the March of Dimes and to address victims who are recovering from what he went through and a strokes can hit anyone from age 7 and up into their adult lives.
Bret recalled one such stroke victim, a 17 year old boy who was having a very difficult time in his recovery and as he say's "all you can do is encourage them, but it's most difficult for them because it's hard for them to handle."
Brett today I will say again for the time when the stroke hit 13 year when he was 45 to today now 57 this man has made a amazing recovery and great spokesman to encourage victims of strokes to let them know they can lead close to normal lives.
He became Spokesman for the
March of Dimes in 2007
and continues to encourage Victims in their recovery today.
For anyone to be involved in working on behalf of the organization they would be doing a great honor and the assistance would go a long way in the recovery of Strokes if you have a family member in their own recovery.
We would like to personally thank Brett Hart, his Wife Jennifer and the March of Dimes for allowing Sportswave time to do this interview with such an incredible man as Brett Hart.