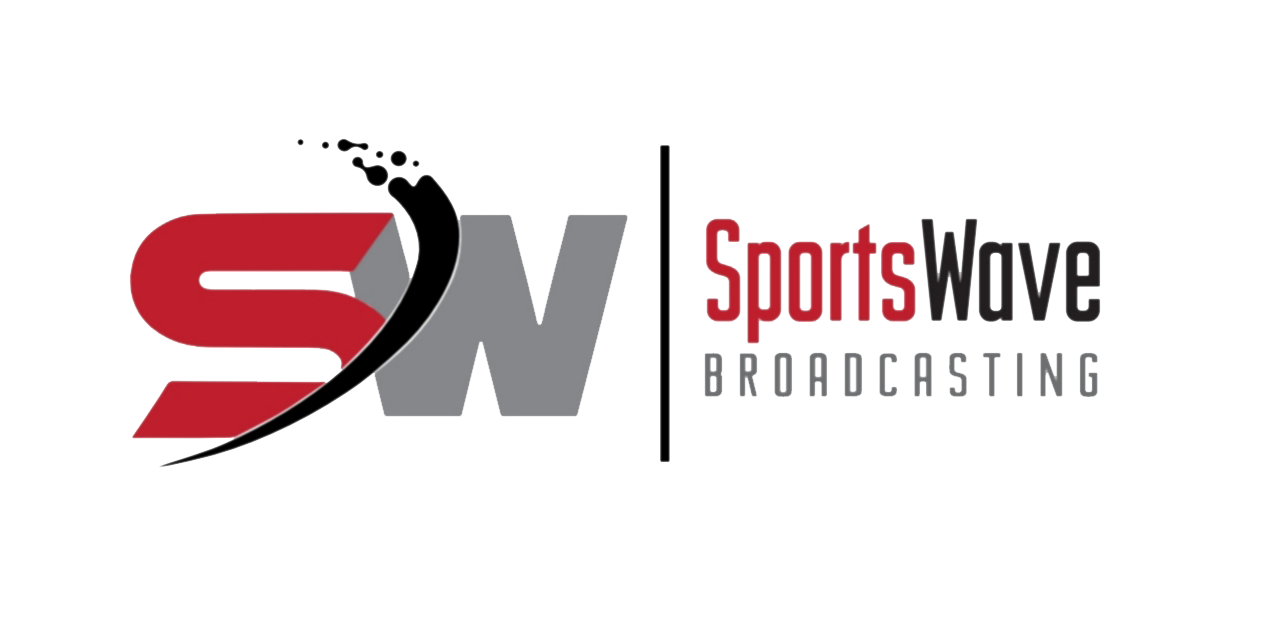 Greco-Roman Championships Cancelled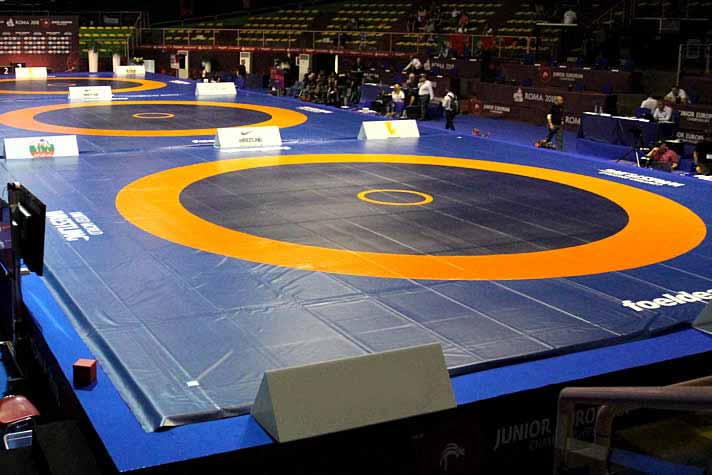 The Ayodhya verdict seemed almost unanimous for the Uttar Pradesh wrestlers as they are hearing that the 65th Senior State Men's Freestyle and Greco-Roman Championships were cancelled.
This is along with the 22nd Women's State wrestling championships were cancelled at least according to media reports.
We are hearing that the Uttar Pradesh wrestlers may miss out on the Senior National Championships to be held in Jalandhar near the end of November.
It's reported that the District Administration denied permission to host the state championships all due to security reasons and concerns they have.
It's reported that a five-judge Constitution bench, headed by Chief Justice Ranjan Gogoi reserved the judgement (October 16) after a marathon hearing of 40 days, but the verdict is expected to be passed down Saturday.
It's reported that there could be as many as 600 wrestlers expected to take part in the state championships that were scheduled to take place in Bulandshahr November 21-24, 2019.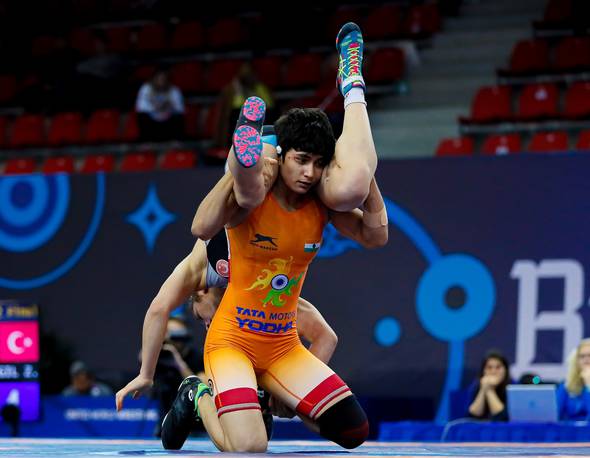 Uttar Pradesh Wrestling Association General Secretary Prem Kumar Mishra told the media in the area "The district association approached the administration but they refused citing the Ayodhya case adding we cannot take the risk of conducting such a tournament where hundreds of wrestlers and crowd come. The administration would have taken action against us."
The UP team would have been picked from the state championships for the Nationals scheduled to be held in Jalandhar from November 28th to December 1st.
Given the current situation, hosting the state championships looks very unlikely.
Multi-layered security arrangements have been put in place in the temple town of Ayodhya ahead of the apex court judgment in the Ramjanmabhoomi-Babri Masjid land dispute case.