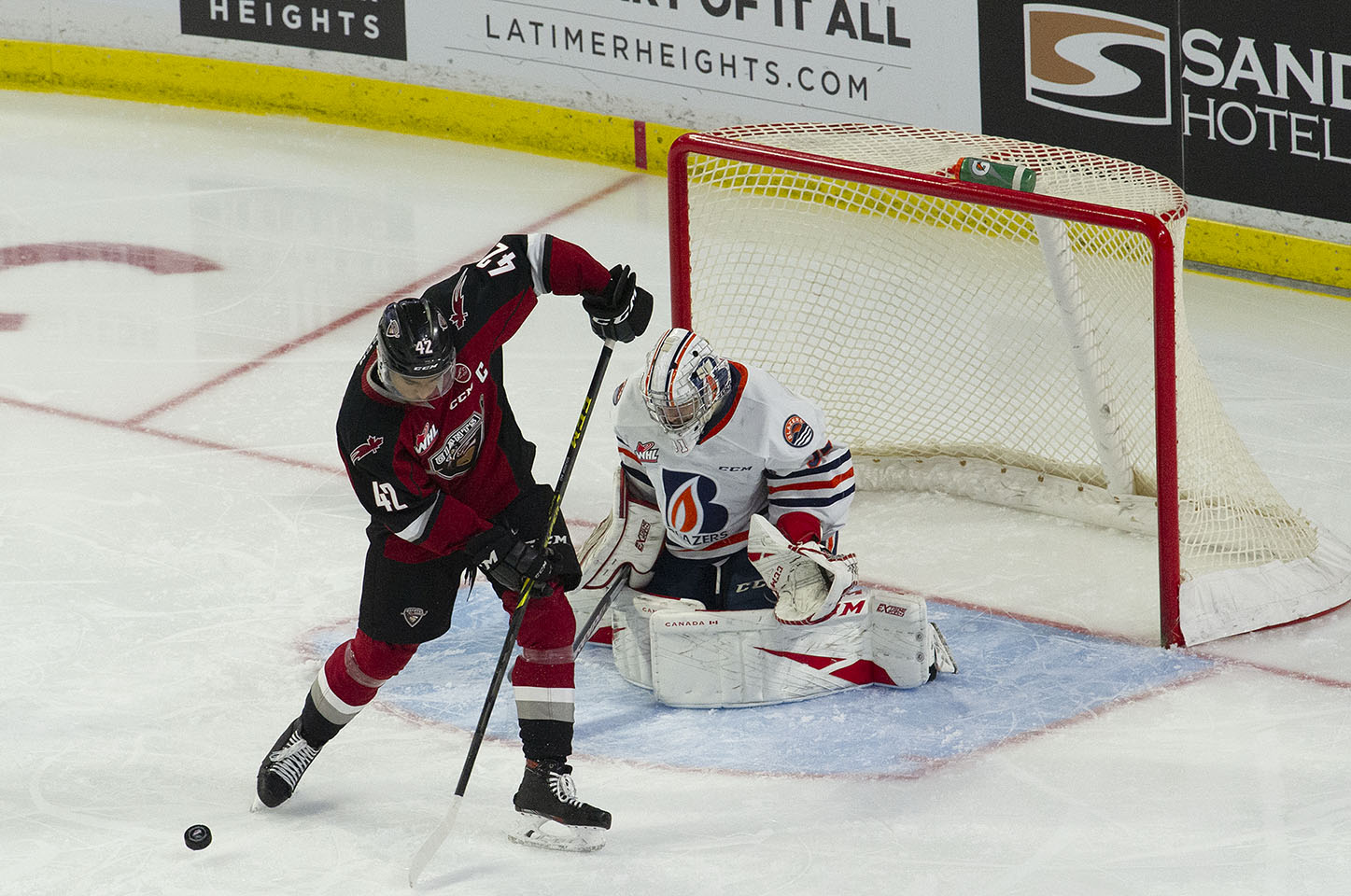 Photo Credit D. Laird Allan/Sportswave
We continue to get press releases from Dan O'Connor, Media Relations & play by play person who keeps us up to date on all moves and info made by the Vancouver Giants, which we greatly appreciate.
Trades in today's world are part of what being a player means for not only the team, but also possible advancement for the player's career which benefits both team and the player alike.
In light of the trading deadline we received the following trade info from Dan O'Connor regarding today's announcement by Barclay Parneta; Giants GM regarding the following trades, which might surprise some given the movement of Giants Captain Justin Sourdif.
The first movement saw the Giants acquire 2002-born defenceman Tom Cadieux (Saskatoon, SK) from the Regina Pats and in return the Giants send a fifth-round pick in 2022 and a third-round pick in 2023 to the Pats.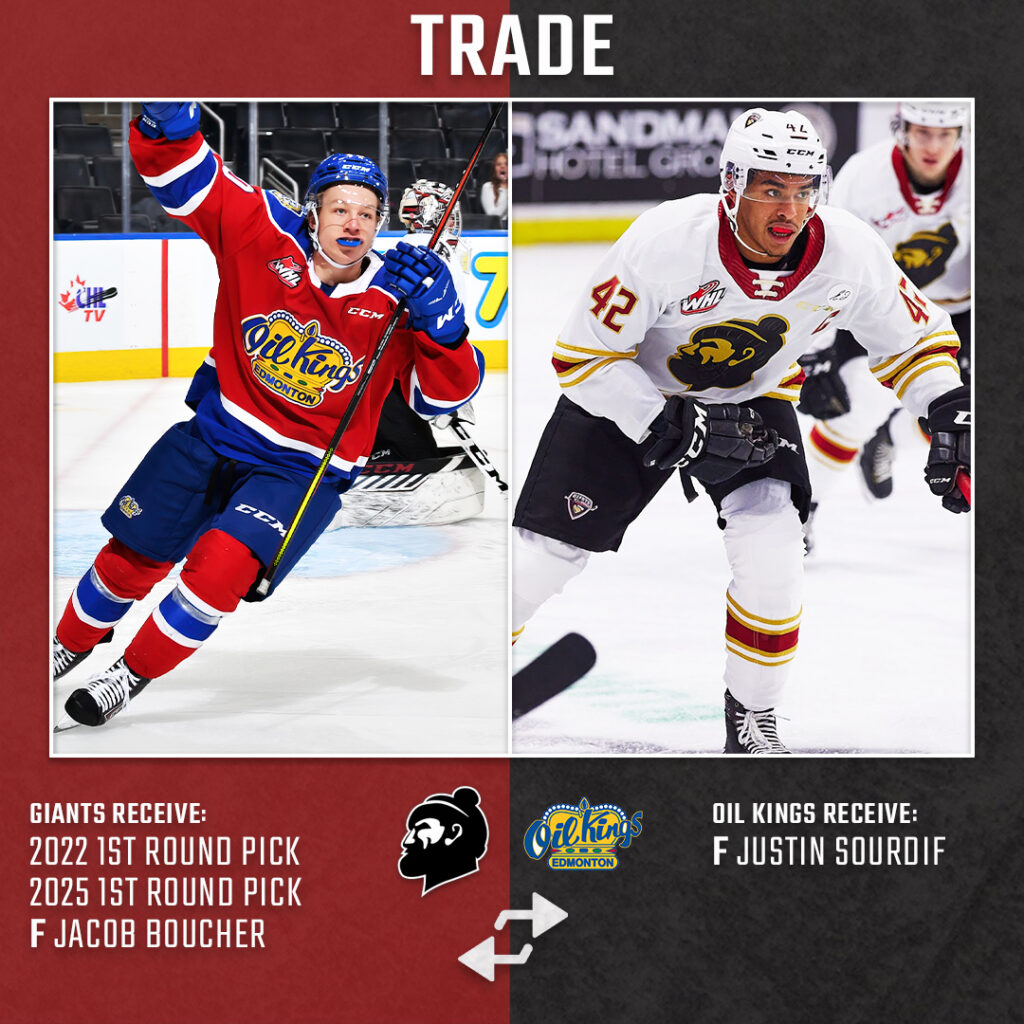 Cadieux (6'1" and 177-pounds) shoots right and in his 30 games this season with the Pats, he has one goal and 10 assists for 11 points. 
He was originally selected by Tri-City in Round 2 (34th overall) in the 2017 WHL Prospects Draft and has played in 143 career games with Tri-City and Regina managing three goals and 21 assists for 24 points along with 70 penalty minutes.
Next up saw the Giants send Tanner Brown (2002) to the Winnipeg Ice for a first-round draft pick in the 2022 WHL Prospects Draft. 
Brown was selected by the Giants in the 2017 WHL Prospects Draft (24th overall) and while with the Giants he appeared in 127 career games over the past four seasons with the Giants.
While with the G-men he (Brown) notched six goals, 23 assists for 29 points managing a +4 rating while being no stranger to the sin-bin managing 76 PIM's, playing in 34 games this season collecting 3 goals; 11 assists for 14 pts.
Last season he (Brown) led the Giants with a +11 rating and was also named the Team's Unsung Hero Award winner.
The big news of the day saw the G-men move team Captain and fan favorite Justin Sourdif to Edmonton in exchange for a pair of first-round draft picks (2022 and 2025) and 2002-born. 
Oilers send Jacob Boucher (Legal, AB) from the Edmonton Oil Kings in hopes of adding additional scoring to the forward line-up
Sourdif was selected by the Giants (3rd overall) in the 2017 WHL Prospects Draft and recently signed with the Panthers.
While with the G-men he managed to collect 69 career goals; 97 assists for 166 points managing a +82 rating along with 132 PIM's.
In the 2018 and 2019 seasons he appeared in 24 additional playoff games and this season he (Justin Sourdif) notched nine (9) goals; 23 assists for 32 in 24 games.
In 22 games in the BC Division he led all skaters with 34 points (11G, 23A) as well as being named the Division's Top Player and recently played at the 2022 World Juniors.
He was also fortunate to take home Silver with Canada at the 2019 Hlinka Gretzky Cup, and also played with Team Canada Red at the 2018 World Under-17 Hockey Challenge.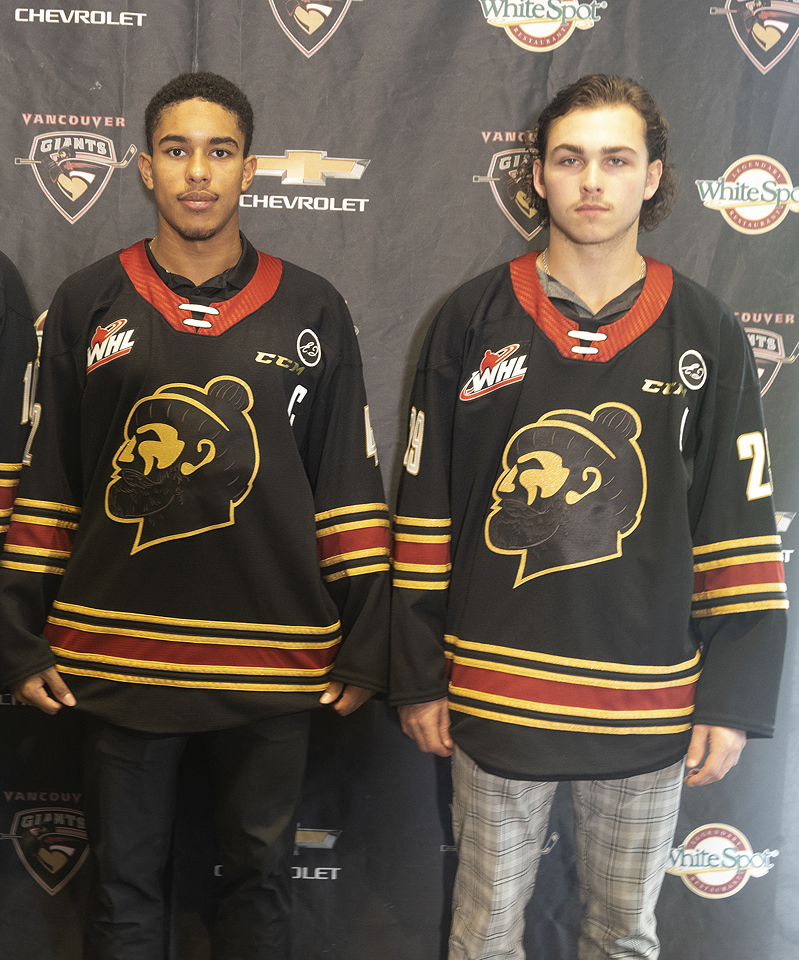 The above photo was taken at the pre-season press conference held at Tsawwassen Springs which was hosted by the Vancouver Giants.
Boucher (2002) has played in 30 games this season with the Oil Kings and has notched 10 goals, 10 assists for 20 points, in which three (3) of his 10 goals were game-winning goals while adding a +8 rating and 16 penalty minutes. 
In 49 career games in the WHL with Lethbridge and Edmonton, he managed 11 goals; 13 assists for 24 points and was originally drafted in Round 9 of the 2017 WHL Prospects Draft by Lethbridge.

About Steve Erickson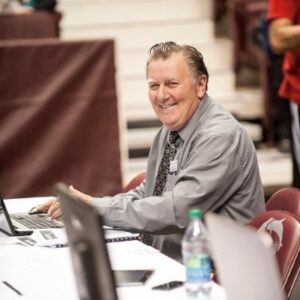 Sportswave Productions is located in Delta, BC.
Sportswave promotes/broadcasts Amateur Sports within the Lower Mainland to promote your sport.
He was also recognized by Ravi Kahlon, BC's MLA Minister for Jobs, Economic Recovery and Innovation in September 11, 2017.
For additional information:
Contact
Phone: (604) 916-4593 cell/text
Calendar
July 2022
M
T
W
T
F
S
S
1
2
3
4
5
6
7
8
9
10
11
12
13
14
15
16
17
18
19
20
21
22
23
24
25
26
27
28
29
30
31