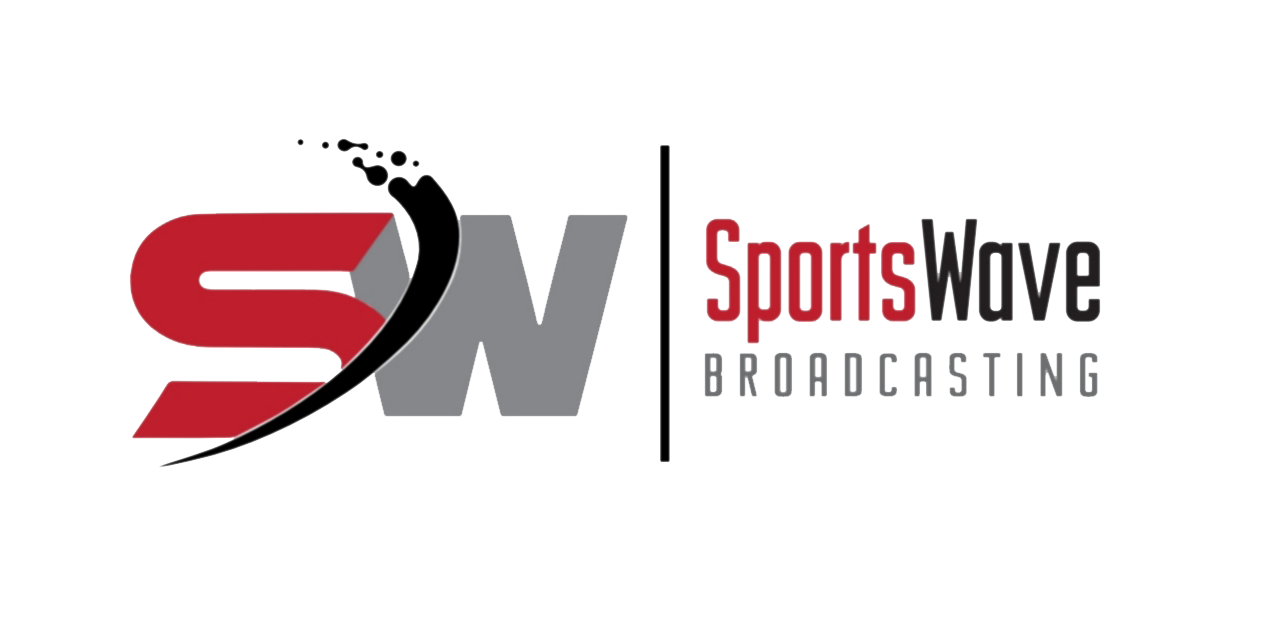 World Travelers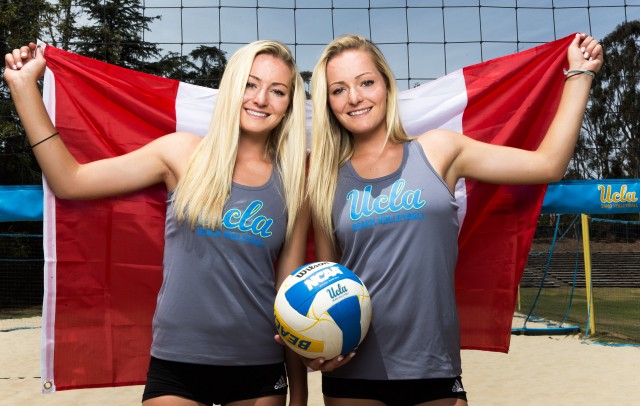 https://dailybruin.com
Front and center with the South Delta Sun Devils managing to win their first-ever provincial volleyball championship and now it's time to hit the road.
This time Megan and Nicole McNamara (twins) from Tsawwassen managed to close off an impressive junior season in Alabama helping Southern California capture its first beach volleyball NCAA Championship by a 3-1 victory defeating the Seminoles from Florida State.
The win came a short two days after the Bruins who were ranked No.1 saw their 31 match win streak come to at the hands of the fourth sead Seminoles who were 3-1 in  second round play.
They (UCLA) managed to rebound back with wins over the #7 seed LSU (3-0) who were the defending champs.
They also defeated the #5 seed USC by a 3-1 margin as well as the #3 seed Hawaii on Sunday morning by a score of 3-2.
Impressive to hear that the Bruins won 35 of the final 36 matches managing to finish an impressive season with a record 40-4.
This number represents a record number of 40 wins in NCAA competition for a single season that was currently held by USC last season with 38 wins.
The twins never figured in the scoring, but they were there and were on match point (22-20, 20-14) against Freire and Paranagua.
The pair was recognized after being honoured as the Pac-12 Pair of the Year, while Nicole was also named Pac-12 Player of the Year.
The pair helped the Sun Devils win three consecutive BC titles at the senior level from Grade 10-12 during the years of 2012-14 that saw them capture the hearts of everyone.
Little time for celebration as they leave for Lucerne Switzerland representing Canada at the FIVB U21 World Beach Volleyball Championships that begin later this week.
Following a trip to Nordel Barber's for some quick grooming we had them stop in and visit us on "The Locker Room" on Delta TV's sports program in October of 2014.