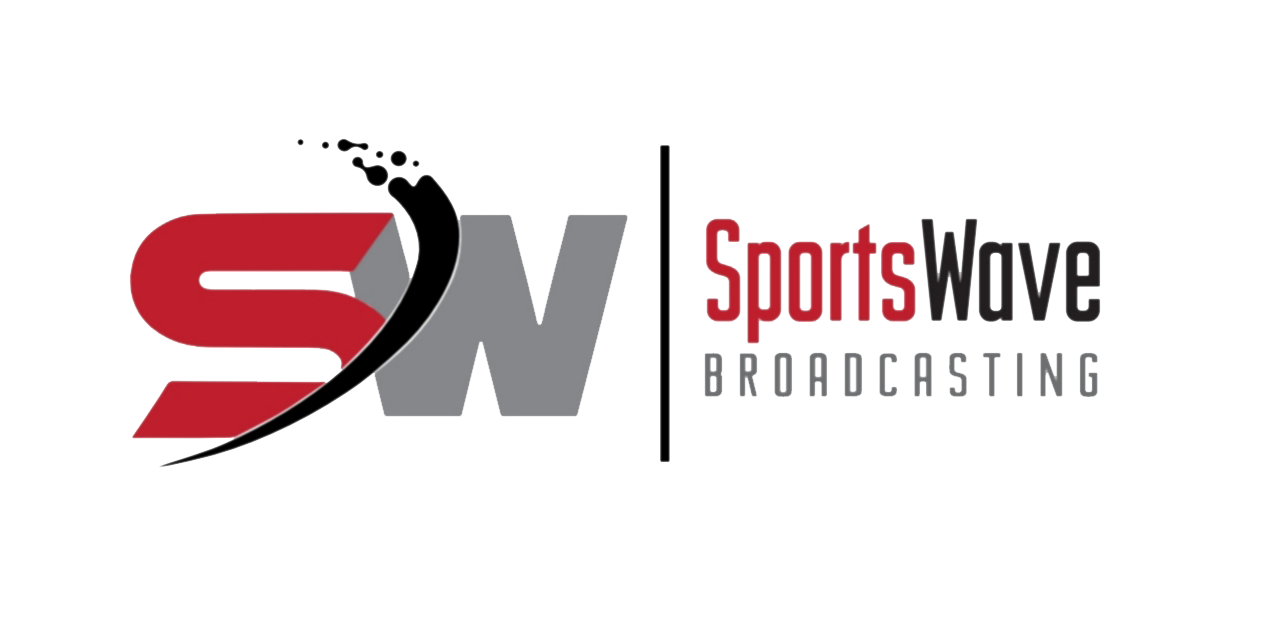 Unfair Advantage Or Not?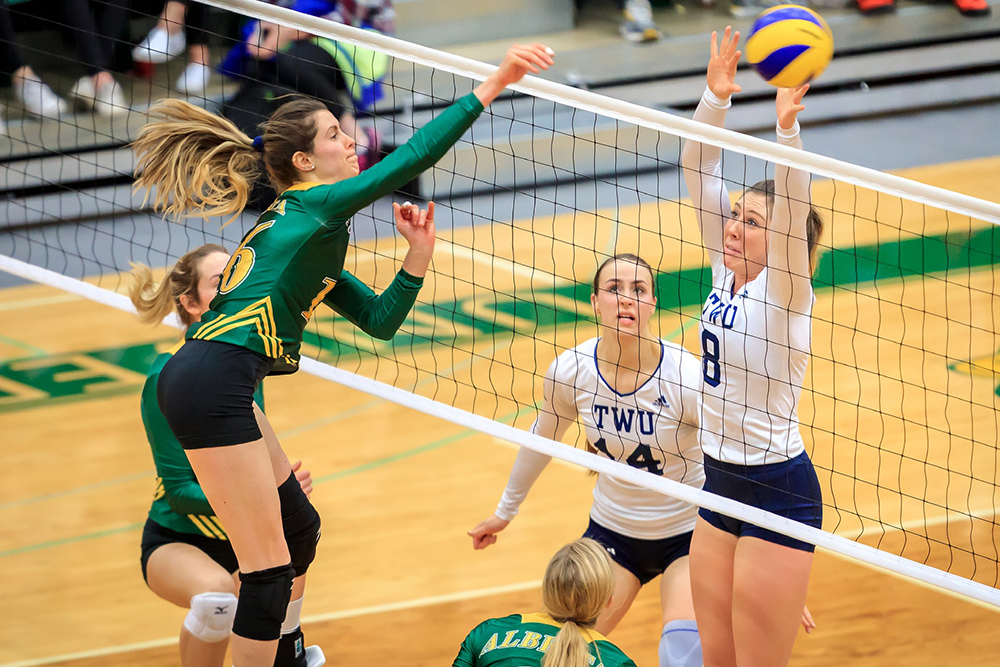 https://www.ualberta.ca/athletics/teams/volleyball-w
In any sporting events we see some teams "step-up" and control the event and quite often we wonder if they have a fair advantage of if something just isn't right?
Technology continues to grow and no matter how it happens we seem to adapt and change, which in most cases is for the better.
Now we are hearing that Volleyball Alberta might have an advantage over other Provinces at the Canada Games.
It seems that accurate and reliable statistical data on jump load, jump height and force will come to play and with them working with exercise physiologist Carlyn Stilling, Volleyball Alberta and the coaching staff for the men and women's teams are capturing critical jump load data all over the last few months.
This mainly takes place around their jump count and height and by using chip-technology called "Vert" it's attached around the waist, coaches can monitor the numbers of jump each athlete take during practice and games, average and peak jump heights of each athlete.
This wearable technology is attached to the belt of the Athlete and all data captured is transferred to a tablet in real-time to the coaching staff at the bench.
Brock Davidiuk the Men's volleyball team Head Coach explained the value of having data and analytics captured to help the performance of his team and told the media "In our training camp, we would use the data to inform our decision on how we are going forward in terms of fatigue management, to see if we can push the athletes. In competition, the data can help us in making a decision, fatigue management, and assess how hard the guys are working."
Davidiuk  uses this data as an extra layer as well as his coaching experience and mentioned "What has been really great about the units is that they allow us not to rely only on the coaching eye. We have objective scientific data that we can use to supplement those decisions, both while training and in the competition."
"We use the data to understand the athletes' load. We have to make the decision, and there is not a hard-scientific line as to when an athlete can or cannot play. Our sport isn't like that. We also need to talk to the athletes and ask them how they are feeling. At the end of the day, we need to assess at what level they feel they are at. The data itself will not dictate our decision, but is a tool we use to complement our decisions."
The data also indicates the fatigue level which is especially noticeable towards the end of any tournament or event.
He mentioned "We can also manage the recovery exercise of players. We take a look at the data, and we can see that a specific athlete has jumped so many times, has exerted this amount of force, or was at this amount of intensity. We can make a decision on deciding what type of recovery we need to provide or push them harder."
The technology can also help with injury prevention and return to play. "We've had a number of athletes that have come back from or successfully manage an existing injury. We were able to monitor their jump load closely as well as their movements and intensity. With the new Vert, we can analyze on the ground movement in addition to jump loads. Having that technology available to us was helpful in assessing how much we can push each individual, each day."
"Carlyn Stilling is doing the bulk of the analytics. She has been amazing with us. Anything that has come out of the Vert data is because of her work with us. She's been invaluable to have around."
Stilling graduated in 2006 from the U of Calgary with a Kinesiology degree in Exercise and Health Physiology and her career in sports is primarily in Calgary.
As she coaches Women's Volleyball for youth and college programs (2002) her most recent positions as an Assistant Coach was for the 2015 Canadian Women's Youth National Volleyball Team and 2016 Boys Youth National Development program.
With this technology, Volleyball Alberta has added training load monitoring that goes beyond counting training hours, as a volleyball player could jump over 200 times, or not at all, in a single practice.
The use of the Vert, which is an inertial measurement unit (IMU), to track jump count in practices and games is allowing the team to provide a more accurate, sport-specific, estimation of activity load for the sport.
The Vert is the first of its kind in being able to provide jump count information, and the newer generation of devices will soon allow the team to have a better understanding about an athlete's efficiency in movement and mechanical stress at jumping and landing and defensive movements.