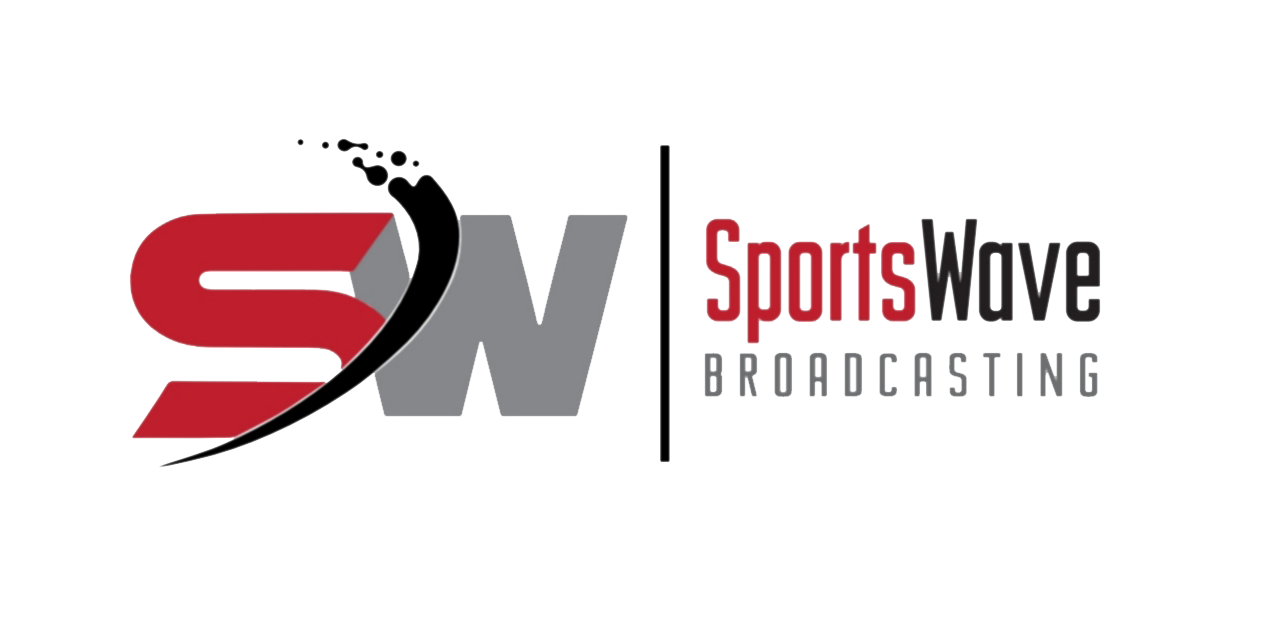 TWU NEWS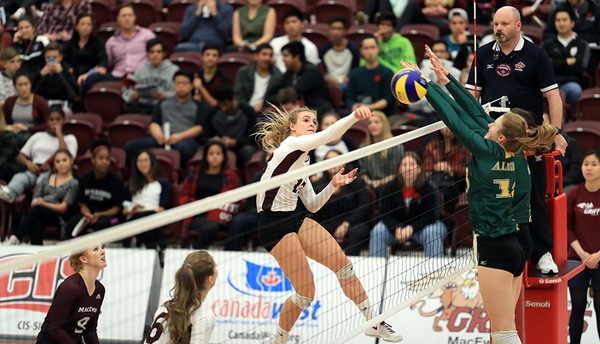 http://www.macewangriffins.ca/sports/wvball/2017-18/releases/20170623jazbbd
Sportswave appreciates the input from various organizations that contribute information and below is one of the recent posts that we received from Trinity Western University.
Enjoy the read
The No. 10 Trinity Western Spartans used a clinical defensive effort to defeat MacEwan 3-0 in Edmonton, Alta.
The Spartans blocked, served and dug their way to a 25-14, 25-22, 25-13 victory to improve to 8-3.
For the Griffins, MacEwan never stopped swinging recording more kills than the Spartans (30-28), but they weren't creative enough with their attack to overcome a size disadvantage at the net as the Griffins dropped to 0-11.
"That's the first team that's out blocked us like that," said MacEwan head coach Ken Briggs, whose squad usually gets the better of opponents in that statistic. "It was a clinic. That just got us. That's a lot of big arms. We knew they were big.
"But we blocked poorly compared to our usual (performance)," he added. "That's usually a strength of ours. They put on a clinic. If you score 15 of your points on blocks, that's pretty big."
Middle Avery Heppell (Langley, B.C.) led the Spartans with eight blocks, while setter Brie O'Reilly (Langley, B.C.) had seven – just monster numbers in a three-set match.
The Spartans coup de grace was holding star Griffins outside hitter Cassidy Kinsella without a kill in the opening set. Doubtful if any other team in the conference has ever done that against MacEwan's career kills leader, who also sits in the top 10 in Canada West for the stat.
"Cassidy's a nice player," said Spartans head coach Ryan Hofer. "She's got a big arm and she gets a lot of volume on that team. We just wanted to make it tough for her. Can we have four hands on her all night long? What can we do to make it a little more difficult because she gets a lot of kills for that team."
Kinsella wound up with a game-high 10 kills anyway, eight of them in the second set – but her hitting percentage was a miniscule -.020.
In fact, only two Griffins players had positive numbers against TWU's massive block and one of them was starting setter Kylie Schubert.
"Because then you become intimidated and you just put the ball in play," he said. "Then you just become safe.
"There were a lot of really good moments, but we just couldn't string them together. Then, we had a lot of really poor individual performances and we can never have that. The good thing is I thought the people that (subbed in) battled and changed the flow of the game."
After TWU won the first set in a walk close to holding the Griffins to single digits if not for allowing a late 5-0 run.
MacEwan fought back hard in Set 2 and actually led early. But if they weren't getting blocked – eight times in the set – they were getting dug.
"We've been working hard in that area over the last little bit," said Hofer. "We want to get the ball up and we want to get it off the net. That was one of the things we worked on tonight."
The Spartans wrested control midway through and closed it out when Kinsella was stuffed on a kill attempt.
In the third set, TWU hit the gas pedal and never looked back. O'Reilly and outside Hilary Howe (Calgary) held court at the service line for a 12-2 start and they cruised to a comfortable win, closing out the match when outside Linda Damerau (Fuethen, Germany) blasted it off the block and out from the left side.
Howe finished with nine kills to lead TWU, while middle Katelyn Devaney (Port Coquitlam, B.C.) had four of the Spartans' dominant 10 aces.
"We're going to adjust and see where we can get things a little bit better," said Hofer. "I'm sure they're going to adjust. They're going to adjust to our block and adjust to different things we've done, so it's going to be a little game tomorrow to see what's going to happen."
Briggs would settle for the squad getting back to the form they displayed when they nearly upset UBC in Vancouver last weekend.
They looked nothing like that team on Friday, although it hurt that they were without starting middle McKenna Stevenson due to an injury.
"We came out and everybody could see it – we looked intimidated," said Briggs. "An 0-10 team shouldn't be intimidated. You have absolutely nothing to lose.
"They've got good support here the last three weeks and have played really well, but did we forget that you have to work for that? We have to follow a game plan, even if we switch a couple of people."
NOTABLE
After dropping three of their first four matches, TWU has won seven straight matches.
TWU rookie Avery Heppell leads Canada West with 1.59 blocks per set. While Spartan captain Katelyn Devaney sits in third spot with 1.31 blocks per set.
The Spartans lead Canada West with 3.00 blocks per set. Calgary is second at 2.82.
Trinity Western also leads Canada West in service aces per set with 2.52.