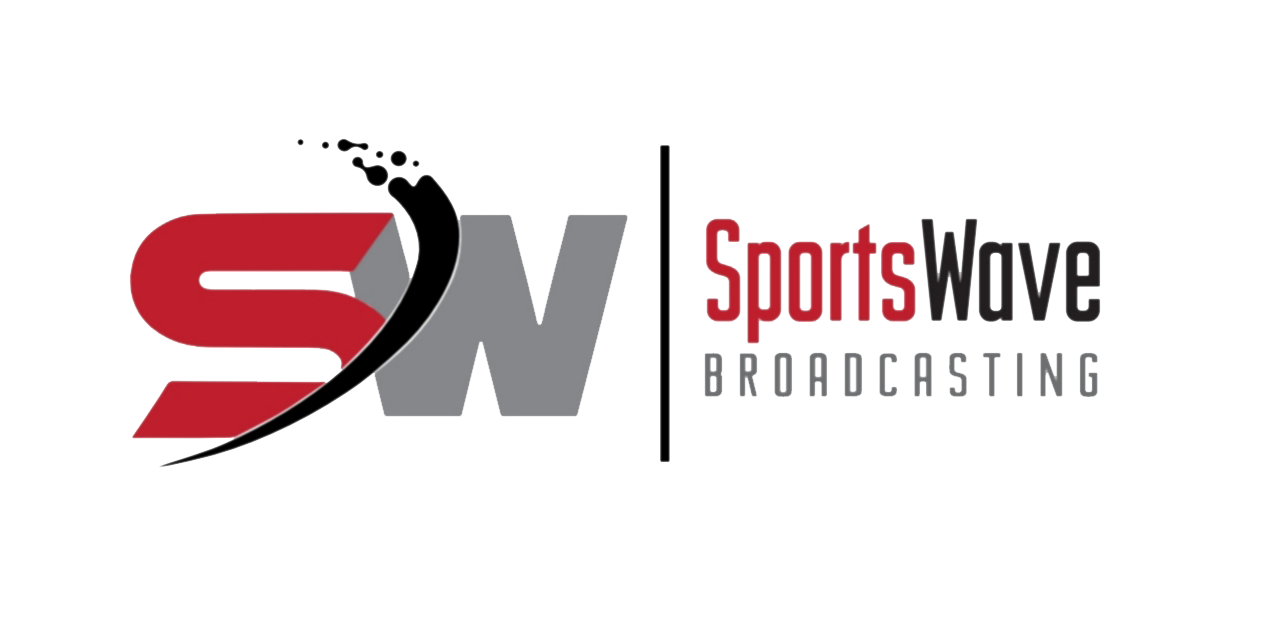 Twins Names Team Of The Year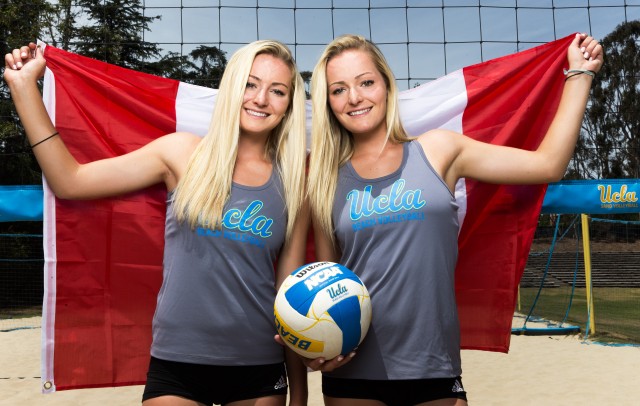 Photo Credit Aubrey Yeo/Daily Bruin senior staff)
Tsawwassen beach volleyball 21-year old twins Megan and Nicole McNamara have been named Sport BC's Team of the Year following a dominant 2018 campaign.
The 21-year-old girls were recognized as part of 53rd Annual Sport BC Awards Ceremony and Gala dinner at the Fairmont Pacific Rim.
In addition the Minto Cup junior lacrosse champion Coquitlam Adanacs and the rowing pair of Hillary Janssens and Caileigh Filmer were the other finalists.
The McNamaras enjoyed an outstanding season around the globe, including leading the UCLA Bruins to their first-ever NCAA beach volleyball national championship with All-Tournament Team honours.
They were also among eight pairs from across the US to receive All-American status for the third consecutive time.
That's on top of Nicole being named Pac-12 Player of the Year and the sisters earning Pac-12 Pair of Year as the Bruins' No. 1 team.
The South Delta Secondary graduates enjoyed plenty of success elsewhere including a gold medal run in Germany last July at the World University Beach Volleyball Championships. A month later they were crowned Canadian champions at the Beach Volleyball Nationals in Toronto.
The girls spent some time working on the pro circuit and managed to win a Silver medal at the NORCECA in Punta Cana, Dominican Republic this past October and also managed a fourth place finish at a FIVB Beach Volleyball World Tour in Mexico.
They are now entering their senior season at UCLA and look at the future in an already impressive career, but he question everyone in Delta asks is "How far can they go" prior to the end of their long illustrious career.
The Sport BC Awards recognize BC's best in Amateur sport, which include Athletes, Coaches, and Officials for their outstanding performances in their respective sport over the 2018 year.
Each finalist was nominated by their Provincial or Multi-Sport Organization, High School, College or University.