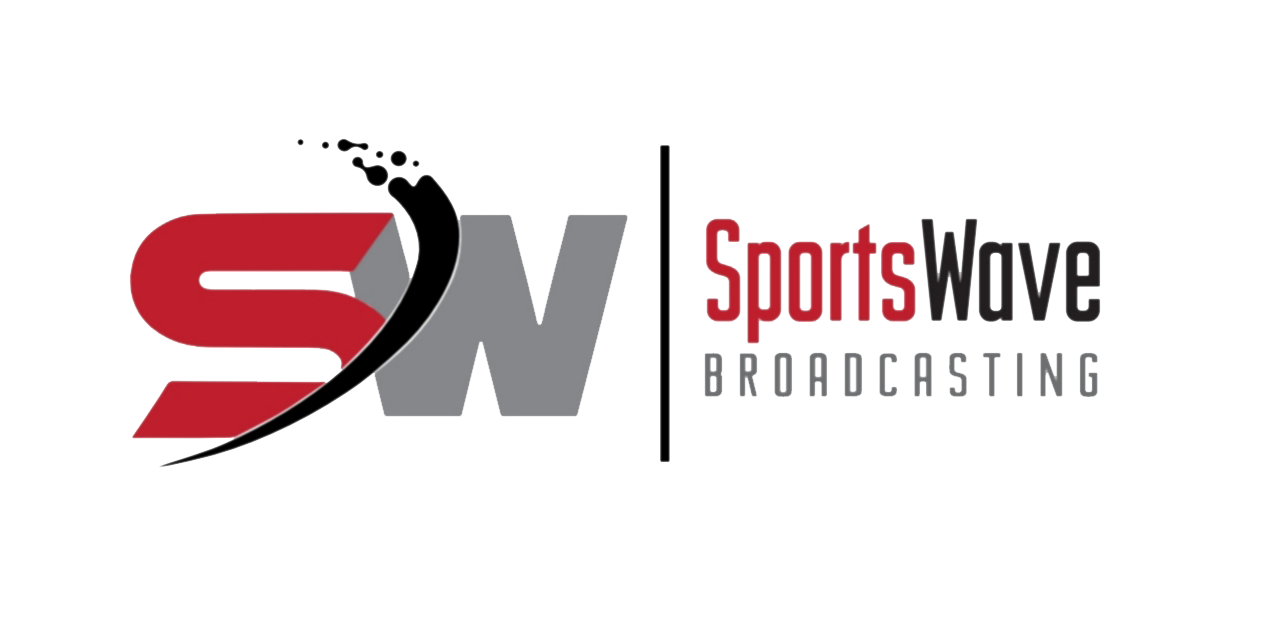 Tigers upset Spartans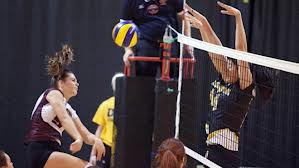 At this stage of the season advancing to any semi-final event is difficult, but somehow the 2014 CIS Women's Volleyball semi-finals saw a new "kid on the block" take to the court.
The Dalhousie University Tigers pulled off a four set victory (25-21, 15-25, 25-19, 25-23) over the Trinity Western University Spartans in Regina at the Centre for Kinesiology, Health and Sport.
Dalhousie became the first Atlantic University Sport team to reach the CIS women's volleyball semifinal round since 1984 as they upset the rivals from BC – the No. 3 Trinity Western Spartans.
Dalhousie is also the only AUS team to win the CIS women's volleyball championship, when they did so in 1982.
Desiree Nouwen, in her first year with the Tigers, led the team with 15 kills to go along with 14 digs. Maggie Lie and Katherine Ryan each chipped in with 10 kills, and Ryan added 11 digs. Abby Czene had 33 assists for the Tigers.
Sophie Carpentier was kill leader for the Spartans with 19, followed by Alicia Perrin with 10. Carperntier  also added 12 digs. Casie Gano was in on nine blocks for TWU.
Trinity Western will meet the loser of the second quarterfinal between Ottawa and Manitoba in Saturday's consolation semifinal, slated for 1 p.m. CST at the CKHS.
Dalhousie held the lead for most of the first set, leading 16-9 at the technical timeout. The Tigers then held off a late run from the Spartans, en route to taking the opener 25-21.
Trinity Western started to turn around the match in the second set as they jumped out to an 8-1 lead over the Tigers, but could not continue the momentum late into the third set, which remained tight until Dalhousie went on a late run to claim the set 25-19.
The pivotal third set included five ties and four lead changes.
The Spartans then led the fourth set 16-10 at the technical timeout but fell victim to a strong push by Dalhousie, dropping the deciding set 25-23.
Dalhousie out-hit Trinity Western at .165 compared to the Spartans .119, although Trinity Western ended up with one more kill at 46.