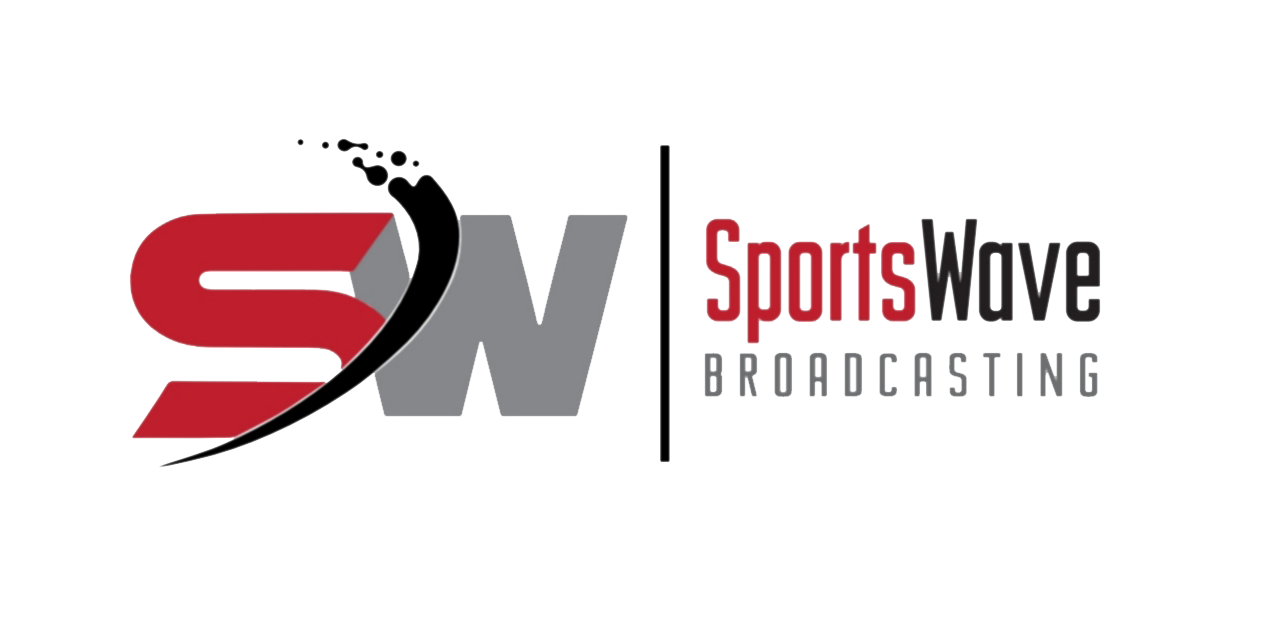 Spartan's First Loss To Mt. Royal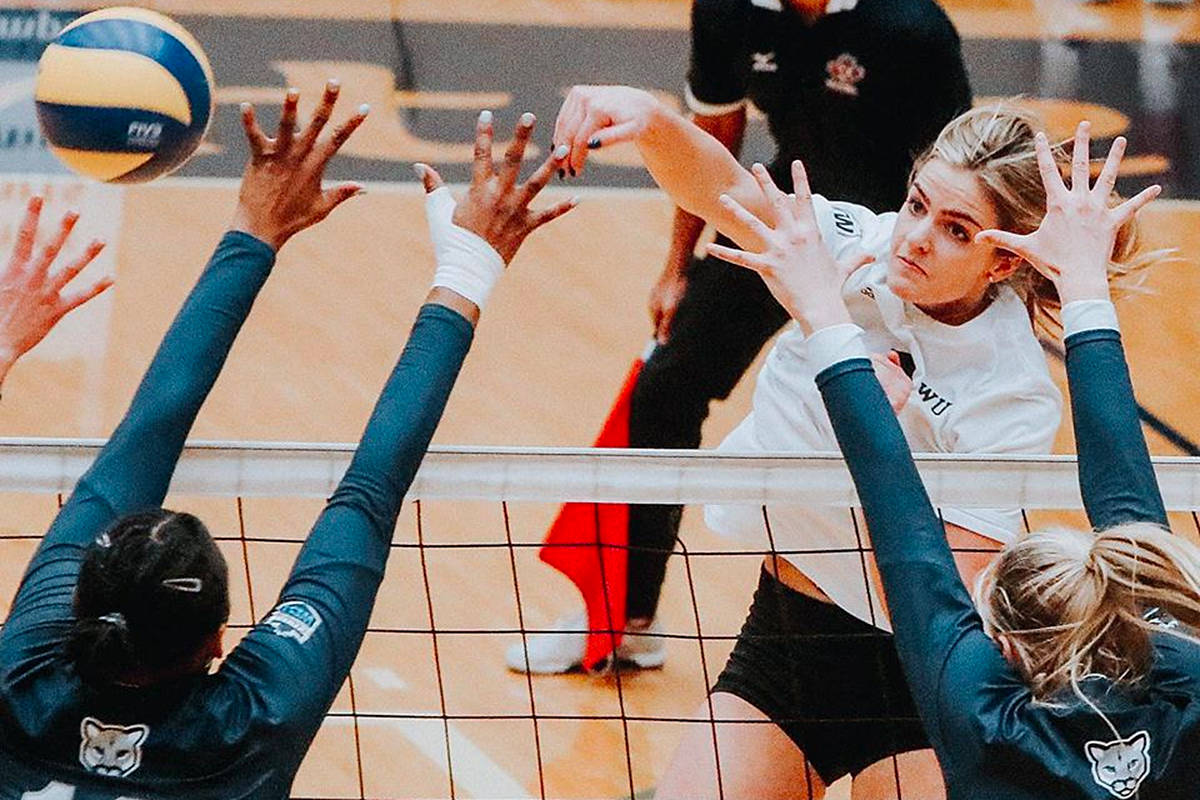 Photo Credit Trinity Western University Spartans photos
It's great to receive guest posts and the most recent that we wanted to share is fromTrinity Western who play in Langley at the Events Centre.
Enjoy the read:
Two nights in a row wasn't in the plans for the Spartans Saturday, falling 3-1 to No. 5 ranked Mount Royal at the Langley Events Centre.
It was the Spartans first ever loss to Mount Royal, with their previously perfect record falling to 19-1 dating back to 2013.
With win Mount Royal (12-2) closes in just two wins back of first place TWU (14-2) in the Canada West Standings.
Hilary Howe (Calgary) contributed seven kills and five digs for TWU, while Ansah Odoom (Surrey, B.C.) and Savannah Purdy (Victoria, B.C.) each added six kills for the Spartans.
Nyadholi Thokbuom once again led the Cougars attack with a game-high nine kills, while Chantel Park contributed five kills and a game-high four service aces.

Mount Royal opened the first set strong at 7-2 and kept rolling, holding the Spartans to 16 points and taking the set 25-16.
The Cougars hit .538 in the set compared to TWU's .032, with just one error on 26 attempts. Near the end of the first set, Mount Royal outside Madison Marshall went down with an injury.
The second set saw TWU build some momentum, going up 15-4 early and not looking back.
The Spartans took the set 25-14, and improved their hitting from .032 in the first to .182 in the second. Mount Royal meanwhile regressed to hit -.087 in the second.
The Spartans kept rolling in the third by going up 17-7. Mount Royal however came storming back, accounting for 12 of the next 13 points to take a 19-18 lead.
After both teams traded points, the Cougars would hang on to win the third set 26-24. TWU hit .044 (13-11-45) in the third set while Mount Royal hit .162 (12-6-37).
The Cougars went up 7-1 early into the fourth set and never looked back, ultimately taking the fourth and final set 25-17 over the first place Spartans. With the win, Mount Royal move two wins back of first place TWU in the Canada West standings.
Mount Royal hit .261 compared to TWU's .083 in the game, with the Spartans holding an 14-11 edge in service aces. TWU also accounted for 29 errors in the match as opposed to 18 for Mount Royal.
Ryan Hofer – TWU Head Coach mentioned "Today we learned in Canada West when the top two teams are playing against one another no game is ever over.
Yesterday we came back from a win Mount Royal probably felt like they had, and today they came back from a win that we probably felt we had. Both teams have the capacity to come back, whether it's through serving or offence – that was our big takeaway we can learn a lot from.
"You could tell Mount Royal wanted it tonight. They didn't want to leave here after this weekend without putting some pressure on us, and they kind of rallied. They got the first set, then we got them for a set and half, and then they rallied back and found a way to get the win."
NOTABLE
TWU was coming off a pair of straight sets victories on the road over Regina last weekend, as well as a straight set win over Mount Royal Friday.
It was the Spartans first loss of the new year, with their last loss coming versus Saskatchewan at home on Nov. 22, 2019.
The weekend series also marked the first meeting between the two teams since TWU's conference quarter-final win at home (Feb. 21-22, 2019).
NEXT UP
The Spartans are once again at home next weekend as they play host to UBC Okanagan Friday (6 p.m.) and Saturday (5 p.m.) at the Langley Events Centre.
About Spartan Athletics
As official members of U SPORTS, the Spartans currently compete in 11 sports in the Canada West conference, including women's and men's soccer, volleyball, basketball, cross country and track & field, as well as women's rugby sevens.
TWU also competes in the British Columbia Intercollegiate Hockey League (BCIHL) in men's hockey and as an independent team in men's rugby.
The men's and women's hockey programs will begin playing in Canada West and U SPORTS in 2020-21.
Since TWU entered U SPORTS in 1999, the Spartans have won 12 U SPORTS team championships and 27 Canada West team championships and two BCIHL championships.