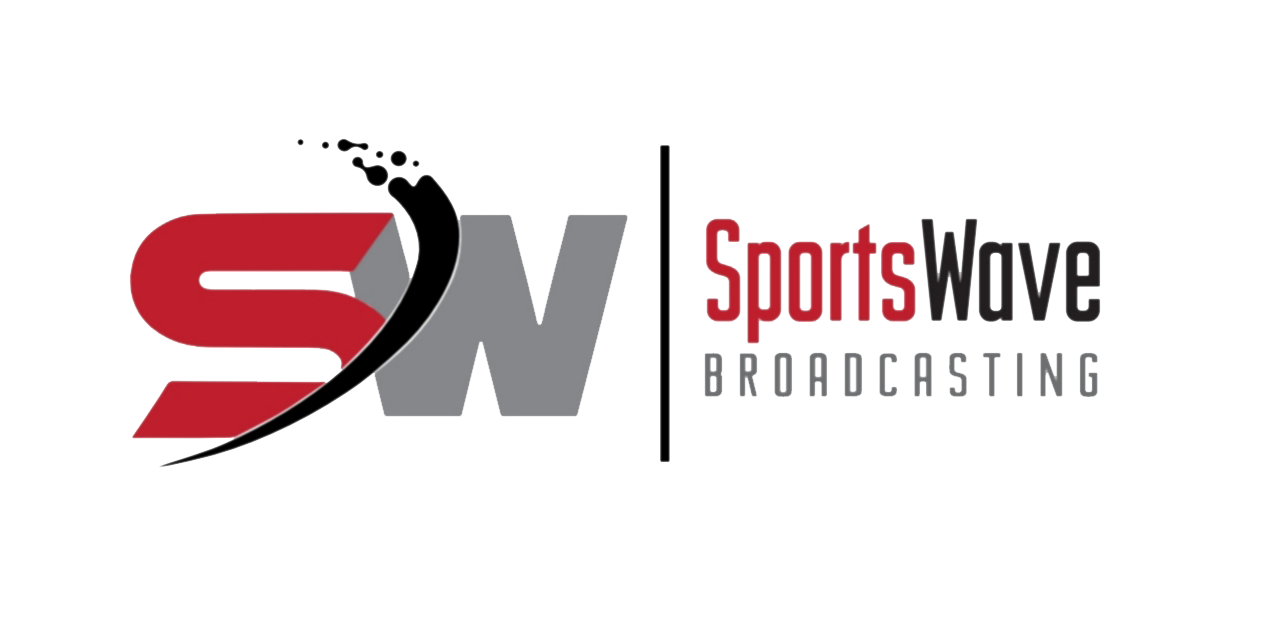 Seaquam Sr. Girls Crowned Champs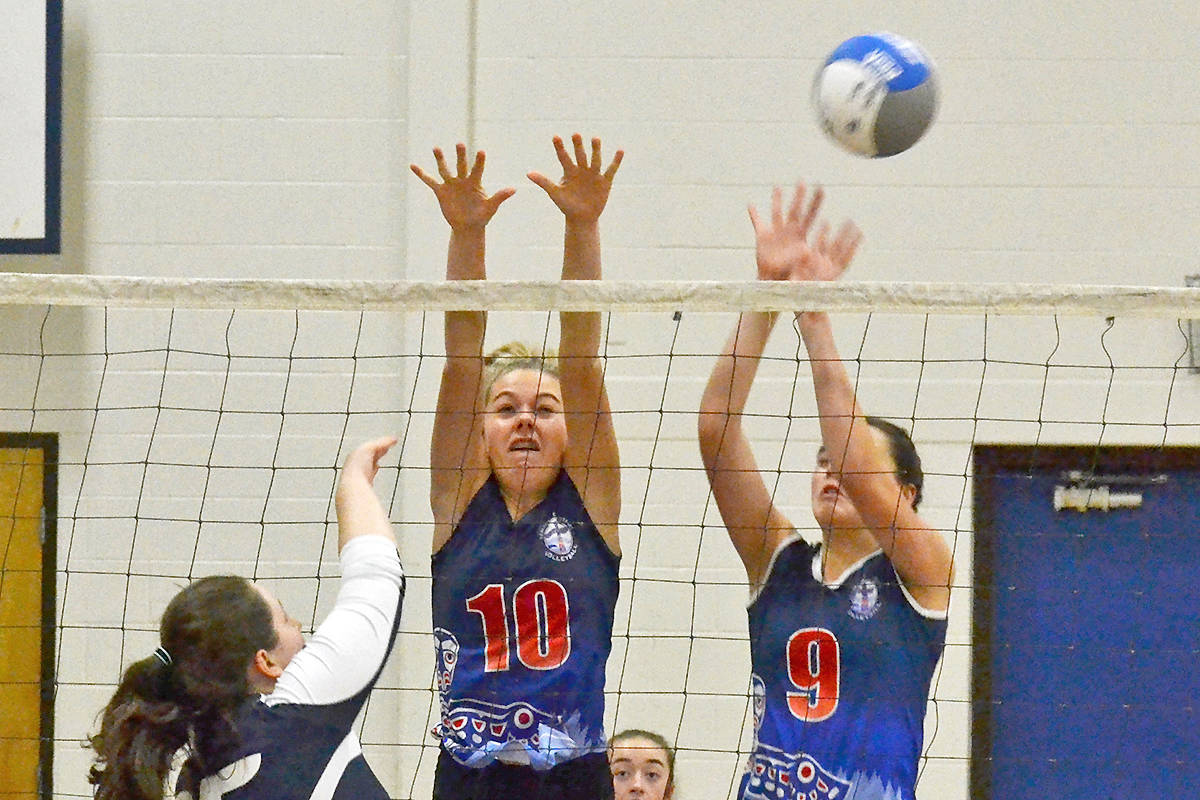 https://www.surreynowleader.com/
Playing in an event for the first time means pressure and given the chance you can pull off a win is exceptional, but two consecutive years – Impressive!!
Delta's Senior Girls volleyball team came out on top in the 20 team Peace Arch News Classic Tournament this past Saturday evening at Semiahmoo.
The final championship game saw them defeat Fraser Heights Secondary following a two game set winning by scores of 25-27 and 25-13.
This is the second consecutive year that the Seahawks have pulled off the impress win and despite the fact they won in two straight sets, the first required them to come from behind to pull out the victory.
Gord Houchen Tournament organizer and head coach of the Totems Grade 9 team finished 10th out of the 20 team tournament.
He mentioned "It was a great result for Seaquam, and a great game – the tournament (as a whole) had some very competitive volleyball."
Winston Churchill Secondary grabbed Bronze narrowly defeating West Vancouver 2-1  in sets of 25-13, 25-23 and 15-8.
Fifth place went to Moscrop Secondary, who defeated Surrey's Johnston Heights.
With Seaquam being the defending champions in addition to one of the province's top senior girls teams they are currently ranked third.
MVP for Seaquam was Bryn Pasin and was very dominate in the play over Fraser Heights, who overcame a fourth-place finish in their pool to advance all the way to the final."
In addition to Bryn getting this award her teammate Haley Ahonen was named to the tournament All-Star team.
The All-Star roster included West Vancouver's Kate Sykes, Winston Churchill's Sasha Misharopova and Caitlyn Hughes and Fraser Heights Grace Workington.
Congratulations on a successful tournament!!