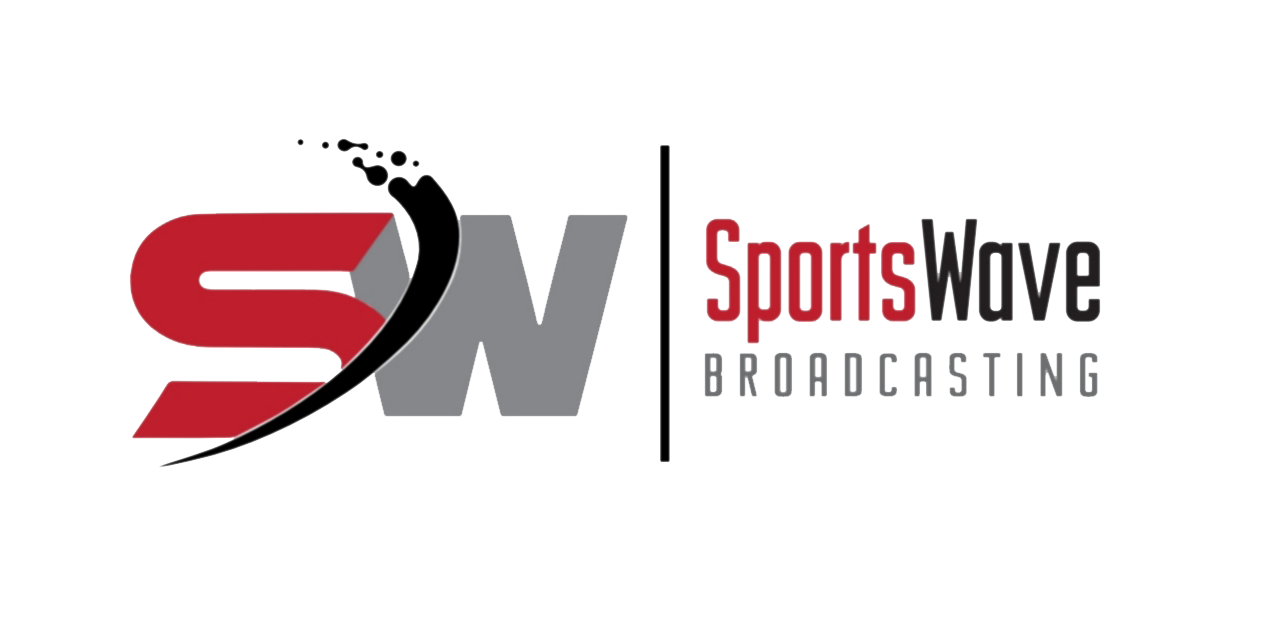 Dynamic Duo Put Tsawwassen On Map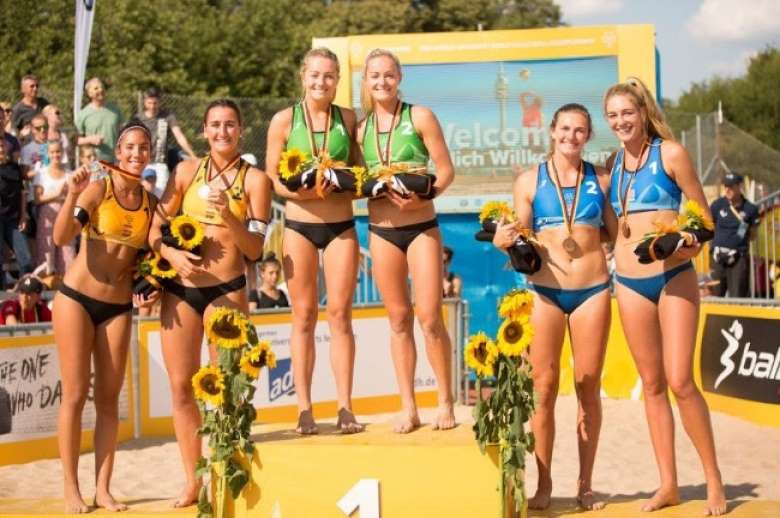 Photo Volleyball Canada
If you watch them play at times you might think you are seeing double, but such isn't the case and this dynamic duo are the stars of the Beach Volleyball world regardless of where they play.
Stories have the hometown listed as Vancouver, but if you live in the City of Delta you know better and the simple fact is that they come from Tsawwassen.
We have either seen them play or heard of their heroics playing at various levels of the sport getting their start at South Delta Senior Secondary.
A couple of years back I had them on Delta TV's Locker Room show and I asked them if they had any stories they could share and one came to mind.
Nicole looked at Megan and asked "Which one should I tell?" and the reply was "The running down the street one?"
Nicole mentioned "We were probably about four and we wanted to see who our mom loved more so we hopped over a fence and then started running different ways down the street. It was just mom at home at the time and we wanted to see who she would chase after first. That was our plan. We thought we were pretty smart."
To their shock she continued to mention "Mom called the neighbor," chuckled Nicole, conceding that maybe mom was pretty smart, too.
Delta's Nicole and Megan McNamara have defeated Paula Soria and Belen Carro of Spain to capture Gold at the ninth (9th) FISU World University Beach Volleyball tournament in Munich Germany.
The twin sisters took the match in three sets (21-14, 18-21, 15-10) that saw them capture a perfect run to the final championship.
Nicole mentioned "It's unbelievable – it feels so good and I think we were a little bit nervous at one point, but once we shook that off and got back playing really aggressive, it really took off for us."
The McNamaras have enjoyed international success over the past years that have included a Bronze at the FIVB U21 World championship (2016), Silver at the Youth Olympics and a U19 world championship Bronze in 2014 championship.
Earlier this year they both helped their UCLA Bruins win the NCAA Championship.