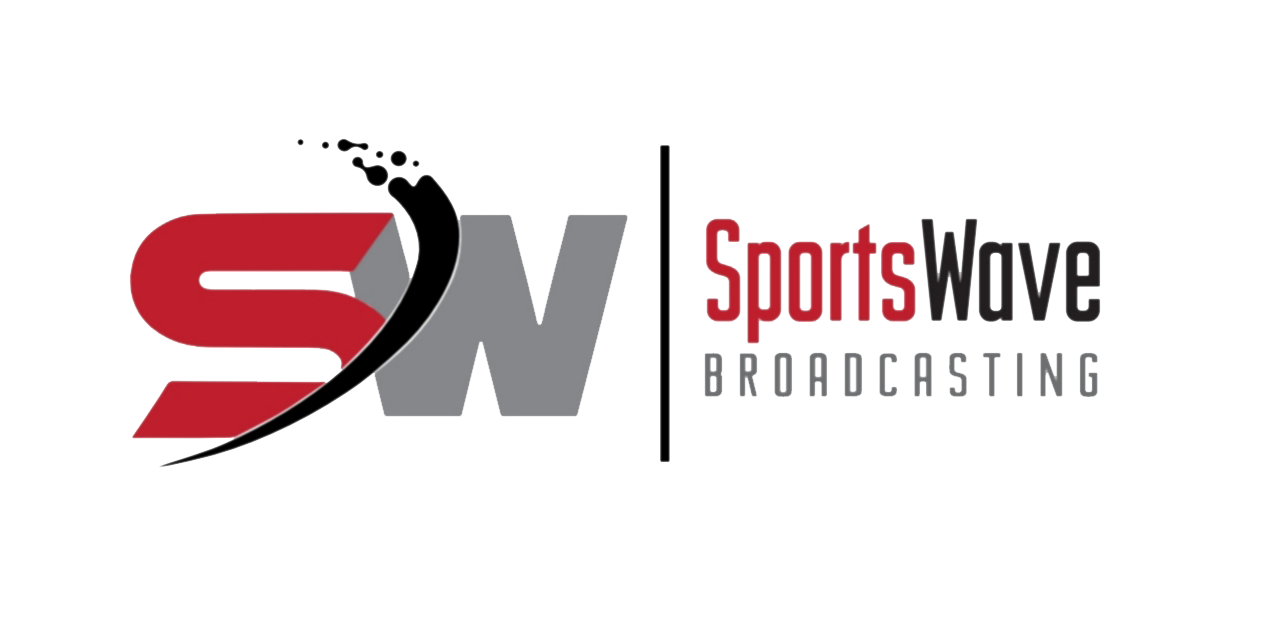 Busse Get's Overdue Deserved Recognition
Recognition is something that is seldom given by those in charge of any sport organization, but when it comes it's not only appreciated but unexpected.
Such is the case with U of Saskatechewan's Darcey Busse was probably one of Canada's best University Volleyball players in the 1980s to have played at the University of Saskatchewan.
Busse played various sports, but he seemed to be captured or lured by the "love of the game" with Volleyball and in so doing is the first student-athlete named Player Of The Year in Canadian Men's University Volleyball on several occasions.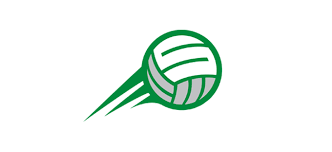 He was fortunate to receive this honour in 1984 as well as in 1986 when he was a Canada West All-Star in all five (5) of his seasons that saw Saskatchewan win the Canada West title advancing to the CIAU championship tournament on three occasions that saw the Huskies grab Silver (1980 and 1985) and in 1986 win Bronze.
Busse reached the pinnacle of his success in his career receiving the E. Kent Phillips Trophy as the U of Sask Male Athlete of the Year in 1985-86.
He (Busse) played five (5) seasons (1979-1986) of collegiate volleyball with the University of Saskatchewan Huskies and in each season was named a Canada West first-team all star.
He was named to the All-Canadian first team on three occasions, twice, in 1984 and 1986 and was named Canada West and Canadian Interuniversity Athletic Union player of the year.
As of 2012, he remains the only male athlete in volleyball to have won CIAU National Player of the Year honours twice.
During his time with the team, the Huskies won three Canada West titles. At three national championships, they won Silver (twice) and Bronze once.
Busse capped his time at the U of S by winning the E. Kent Phillips trophy as the school's Male Athlete of the Year in 1986.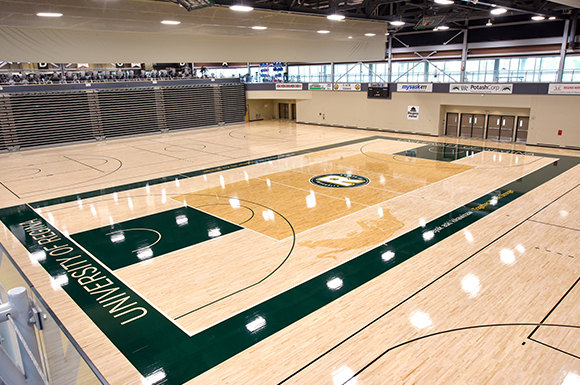 Busse's dominance in the sport naturally led him to play with Canada's national volleyball teams. He competed as a member of the Canadian Men's Junior (from 1978 to 1980) and Senior (from 1982 to 83) national volleyball teams at several international events. In 1983, he played on Team Canada at the Universiade (World University Games), in which the team won a silver medal.
After his graduation from University he became a high school teacher in Outlook and it was here that he started his coaching career trying to pass on his talent to upcoming athletes.
In 2000, he was the one who took on the task to start a high school football team, which was the first in the town's long history that saw them rewarded three short years later finishing with a perfect 6-0 winning its first provincial championship.
He was instramental in coaching and the community until his death in 2008 which was a loss to the Family and the Community.
He was installed in the Saskatchewan Sports Hall of Fame on June 16th, 2012.
Local Level
Grew up in Moose Jaw where he played volleyball for Central Collegiate High School
Moved to Saskatoon in 1979 to attend the University of Saskatchewan
Provincial Level
Played with Project 79, a Team Saskatchewan squad, that competed at the Canada Winter Games
Competed at Junior Nationals with Team Saskatchewan
Regional Level (Canada West)
Played with the University of Saskatchewan Huskies 1979-1986
Huskies won the Canada West Championship in 1980 & 1985
Canada West First Team All-Star 1980, 1981, 1983, 1985 & 1986
Canada West Player of the Year 1984 & 1986
National Level
Member of the Canadian Junior National Team 1978-80
Won silver medal at Canadian Inter-University Athletic Union (CIAU) Championship Tournament 1980
Member of the Canadian Senior National Team 1981-83
CIAU Player of the Year 1984 & 1986 (first and only men's player to win twice)
CIAU First Team All-Canadian 1984, 1985 & 1986
CIAU Tournament All-Star 1984-85, 1985-86
Won bronze medal at CIAU Championship Tournament 1986
International Level
Member of the Canadian team at the 1983 World Universiade where Canada won a silver medal, a first for Canada which was not repeated until 2006
Member of the Canadian Senior National Team
Meritorious Awards
University of Saskatchewan Athletic Wall of Fame 1994
Saskatoon Sports Hall of Fame 2009