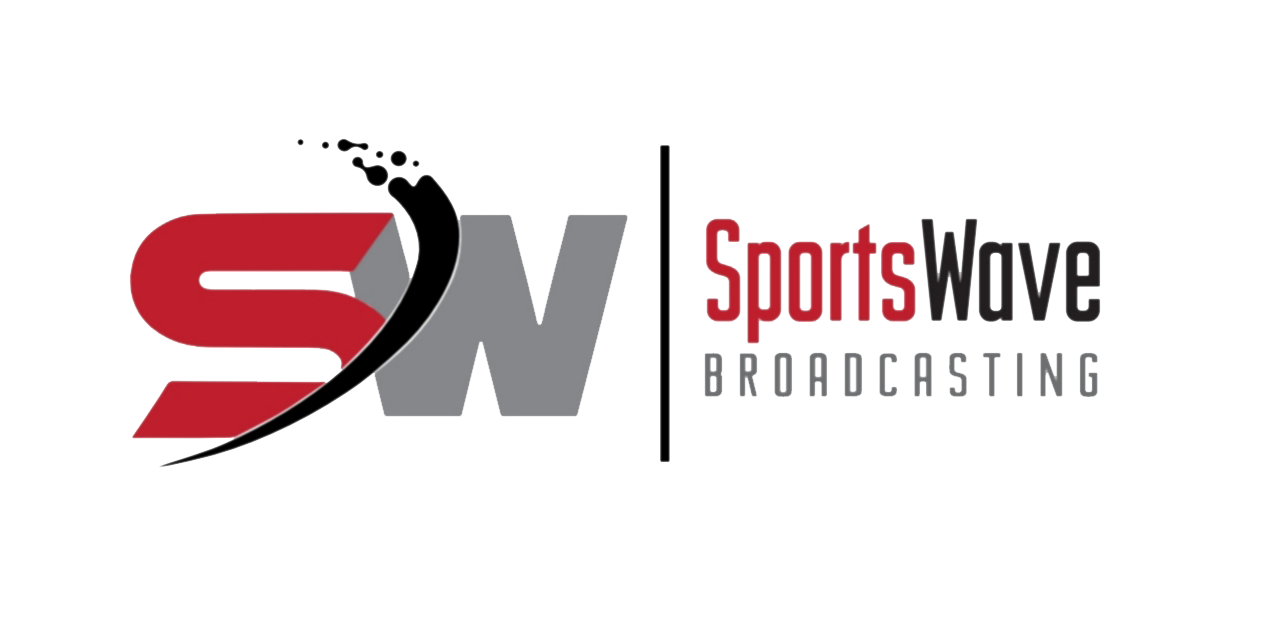 Philpot Twins Carry On Dad's Legacy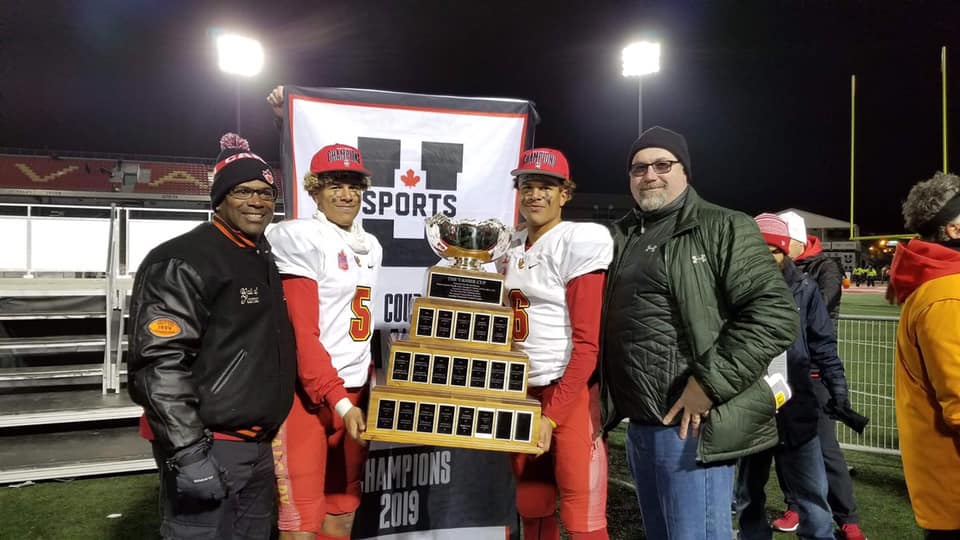 Any time you set your mind to it, you can achieve success and such is the case if you play sports in high school.
True winning doesn't come easy and that's where hard work, listening to your coaches and training come into play.
A pair of local Seaquam Secondary High School Grads, Jalen and Tyson Philpot are focusing on rekindling the legacy that their Father was fortunate to have.
Their Dad, Cory or better known as "Quick Six" for his speed and his agility with turns to elude any tackles record 22 TD's in his career.
In 1994, Cory Philpot rushed for 1,451 yards and 13 touchdowns on the B.C. Lions' Grey Cup-winning team.
Tyson was USports rookie of the year in 2018, while this season Jalen led the Dinos in receiving yards and touchdown receptions during the regular season.
Saturday's game saw Jalen march downfield for 130 yards on seven catches as well as grabbing one TD to help Calgary win the title over McMaster in the Mitchell Bowl.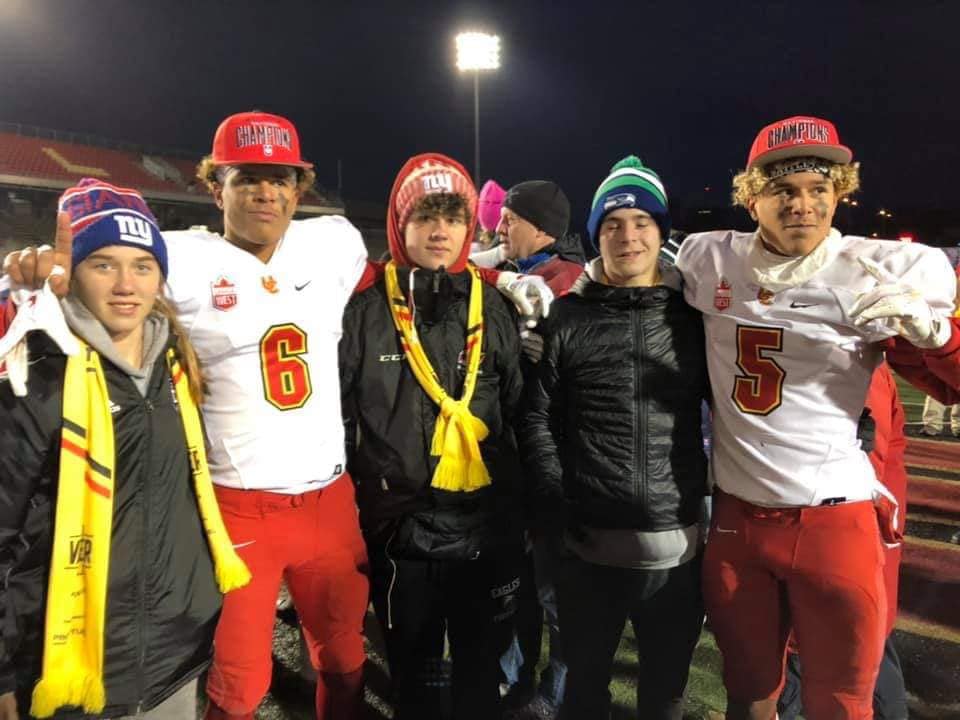 Tyson marched downfield for 119 yards with seven grabs of the ball which saw him impress the onlookers with a 64-yard gain that saw him broke several tackles as well as spin out of a tackle as if "Quick Six" was on the field.
Adam Sinagra the fourth year QB guided the Calgary Dinos to a 27-13 win over the Montreal Carabins who are coached by winning the 2019 Vanier Cup.
Sinagra finished the game with 22-of-28 passes for 292 yards which included two TD's in his final U-Sports game giving Calgary win its first Canadian University Football Championship in 24 years.
Calgary took a 20-10 lead in the early part of the fourth quarter that saw Hunter Karl grab a nine-yard pass from Sinagra for an 87 yard drive finishing a 10-play.
The Dinos added a late TD in the final minute that saw Rodrigues manage a one-yard run.
Following the game Calgary Head Coach Wayne Harris told the media "What a sweet win and the veteran players showed a lot of leadership today and all season long and Adam [Sinagra] played one heck of a game."
Montreal head coach Danny Maciocia told the media "No matter the injuries, the best team won today."
The game was played on the campus of Laval University in front of 8,376 fans at Telus Stadium,
Reflecting back it's interesting to know that Montreal's first U-Sports banner came in 2014 under Maciocia.
Let's not forget that the Philpot twins were on Team Canada and helped dominate the US National team at the International Bowl's U18 level that saw Delta players play key roles in the win defeating the US 44-26 at AT&T Stadium in Arlington Texas. 
Other. Players on that roster included Keelan White (Handsworth), Tyler Eckert (St. Thomas More) and Phil Grohovac (Mt. Doug)