To the surprise of no one, sports for the time being placed on hold, at least for all amateur sports.
Pro sports is another model of sport that wants no part of the shutdown and will try anything to get their sport up and running.
We understand, especially if you live in Canada that we appear to be more focused on getting a cure for COVID-19 than other countries, either south of the 49th Parallel or in Europe.
If you own a pro team, is it really worth it to have one of your players contact this virus infecting others or quite possibly taking someone's life.
In Canada we are taking a somewhat different approach to how we reopen our facilities which include University as well as all minor sports.
In a move that some might question, we are hearing that U-SPORTS has canceled its six 2020 fall National Championships.
U-Sports is Canada's National brand of university sports and the above cancellation includes modifications to eligibility and scholarship regulations in response to the COVID-19 situation.
U SPORTS Chief Sport Officer Lisette Johnson-Stapley mentioned "U SPORTS has been working hard with the four conferences, our 56 member institutions and medical experts to examine the feasibility of delivering the fall national championships this season,"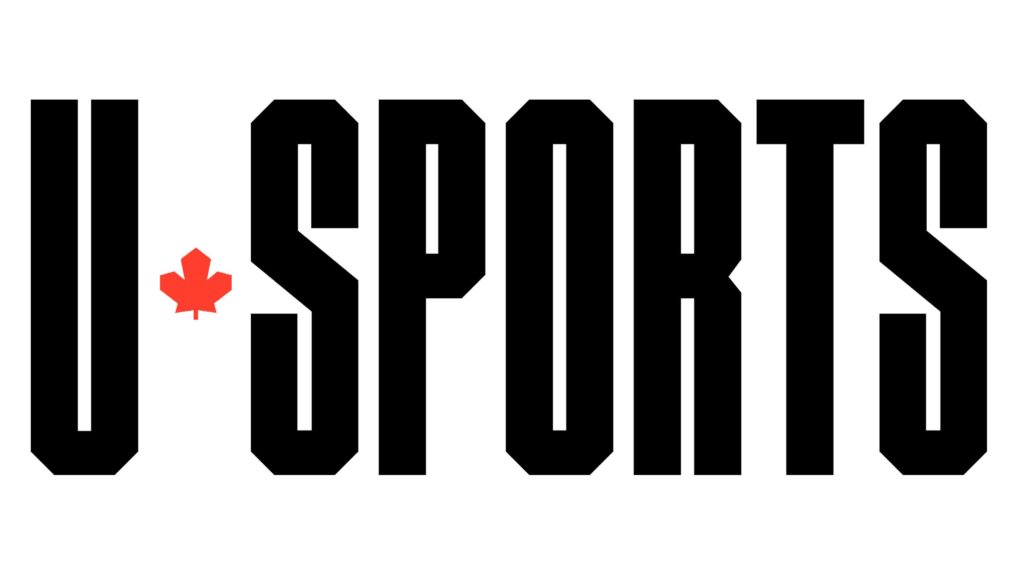 Lisette continues to mention"Taking into account the academic realities of university sport, we arrived at a point where a tough decision had to be made."
This all comes from various uncertainties with student-athlete health and safety, travel and public health restrictions, all of which are on-going to affect the different curriculum of all 56 member Universities.
Dr. Taryn Taylor, U SPORTS Chief Medical Officer mentioned "Although the Canadian sport system is working together to create evidence-based return to training, practice and competition protocols, it is not currently feasible or safe due to the COVID-19 Pandemic for U SPORTS to be able to offer fall championships given the academic realities of student-sport."
The above includes Women's Field Hockey, Men's/Women's Cross Country Running, Men's/Women's Soccer, Women's Rugby and Football as well as National Semi-Finals (Mitchell and Uteck Bowls) and the Vanier Cup.
On a positive note, the hosts of all cancelled fall 2020 National Championships will have the opportunity to host in future years.
So all in all, sport is put on hold until the world becomes far safer than what we are seeing today.