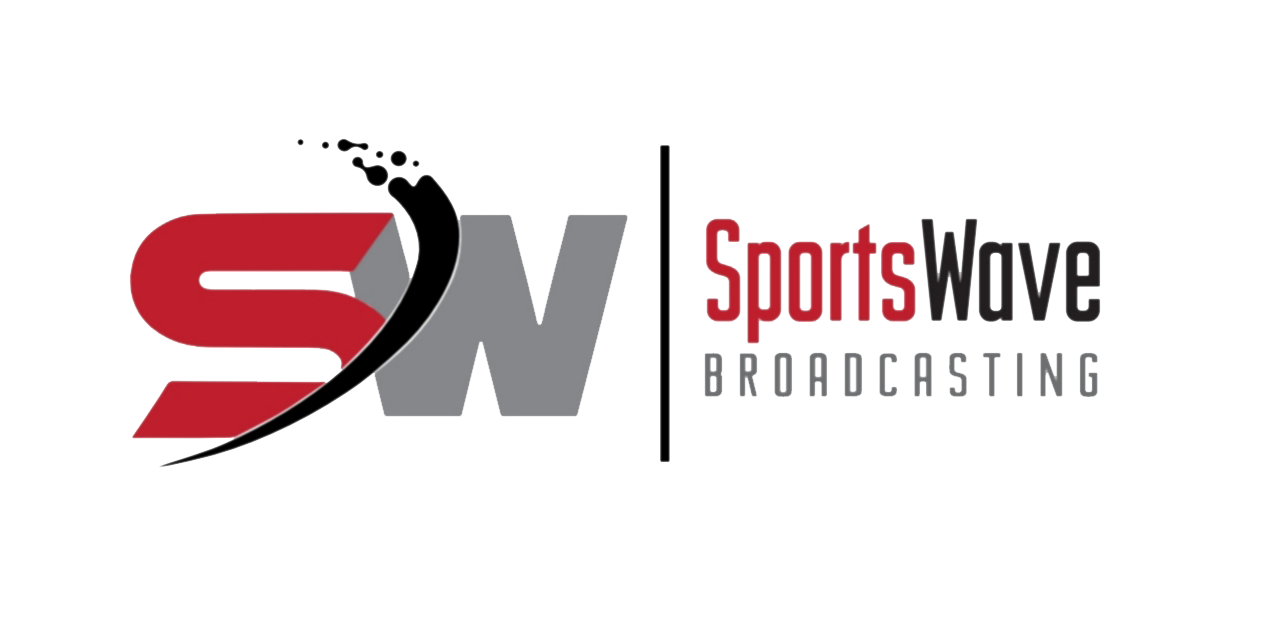 Royals Steal Victory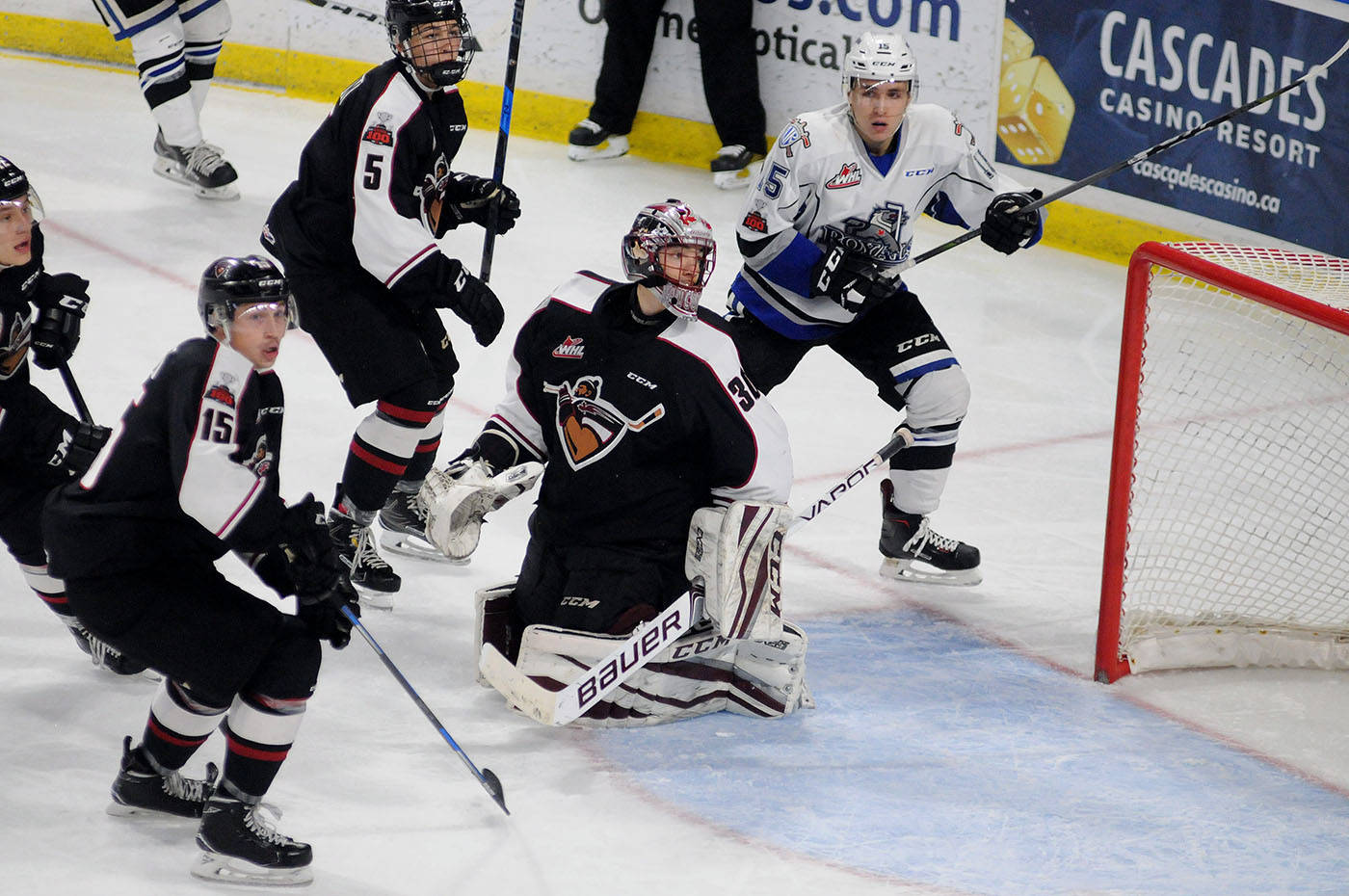 https://www.surreynowleader.com/sports/photos-vancouver-giants-crown-visiting-victoria-royals/
The Vancouver Giants played host to the Victoria Royals January 19th in what proved to be a fast exciting game with both teams headed into the game tied for second in the BC Division.
The eventual winner came off the stick of Royals Tanner Kaspick scoring in the second round of the shootout giving the Royals a 4-3 victory.
The Giants were by far the better team in the opening period as Ty Ronning notched his 41st of the season and has him chasing the record currently held by former Giant Evander Kane now with the Buffalo Sabres.
Cyle McNabb almost extended the lead only to ring one off the post midway through the opening period that saw Royals "tender" Griffen Outhouse thanking his best friend.
The Royals got the equalizer from Delta's Dante Hannoun as he hammered one over the shoulder of David Tendeck getting the Royals even with under three minutes left.
The Royals grabbed a 2-1 lead in the first two minutes of the second as Jeff De Wit beat Tendeck on a wrap-around, but the Giants bounced back as Ty Ronning collected his second of the game (42nd of the season) with under 8 minutes remaining in the middle stanza.
With the game tied after two, shots through 40 minutes were 29-12 for the Giants, but the third would see the Royals get one in the opening minute with Tyler Soy collecting an unassisted marker giving them a 3-2 lead.
A late tally by Giants Dylan Plouffe that saw him rip a shot from the point beating Outhouse through the five hole now has the game tied at 3-3 with 3:49 remaining.
The teams headed to O/T to settle the score, but the final result would see the game head to a shootout.
The opening round had Giants "star" Tyler Benson open the scoring, but saw missed attempts by both Ronning and Tyler Ho.
The Royals first two shooters were Dante Hannoun and Mathew Phillips, but they were denied by Tendeck but Tyler Soy collected his second of the game seeing the game again tied at one.
Both Dawson Holt (Giants) and Noah Gregor (Royals) missed but Giants James Malm gave them a 2-1 lead.
The second round would see Royal's Igor Martynov and Tanner Kaspick score back to back goals giving the Royals a 4-3 victory.
Vancouver now improves their record to 25-14-4-3 gaining a point, giving them 57 on the season moving them into third place in the BC division.
This see's them one point back of the Royals (27-16-3-1) who sit with 58 one point behind the Kelowna Rockets with 59 points.
Thanks to Bruce Nolte for covering the game!!