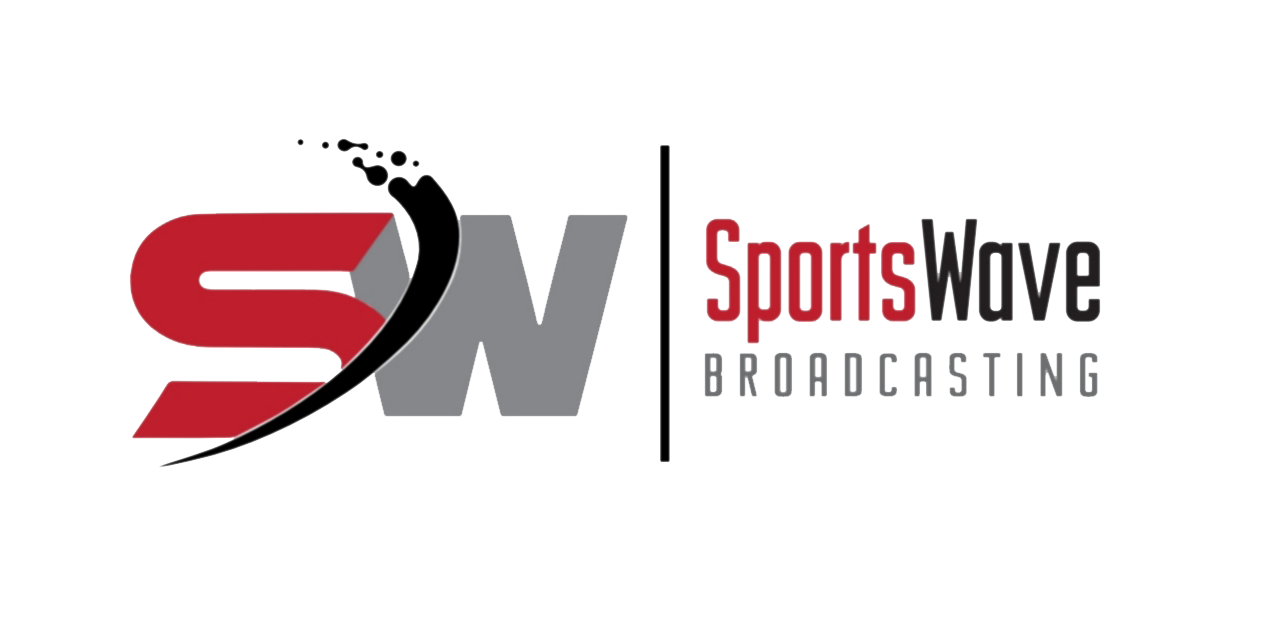 Outdoors Sport Fishing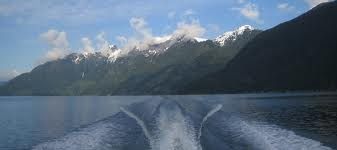 Fishing returns this weekend with its season premiere on CHEK, CKPG, CFJC & CHAT.
BC Outdoors Sport
Fishing features stunning angling locations from all over British Columbia and focuses on educational content to inspire viewers to take advantage of the province's exciting fisheries. If you would like some help catching more fish then you may want to consider some fishing equipment such as
good fish finder for the money
to help you catch more.
In its second season, Host Mike Mitchell welcomes first-time guest NHL star Brendan Morrison while fishing celebrities Brian Chan and Phil Rowley return for another season.
From Thompson-Okanagan fly-fishing grounds to the prestigious saltwater fisheries on the central west coast, BC Outdoors Sport Fishing teaches armchair anglers how to master the province's diverse fisheries.
Season Two premieres:
Saturday, Sept. 24
Sunday, Sept 24
CKPG – 3:30pm
CHEK – 12:00pm (noon)
CFJC – 3:00pmCHAT – 8:30am & 4:30pm
The premiere will air on Delta TV and Coast TV in October and on Wild TV and WFN in December.
The program is available to more than 5 million households across North America on the World Fishing Network (WFN), Wild TV, CHEK TV, CFJC, CHAT, CKPG, Delta TV and Coast TV.
Produced in Port Coquitlam and hosted by Mike Mitchell of Mission, BC, BC Outdoors Sport Fishing, is truly a product of British Columbia.