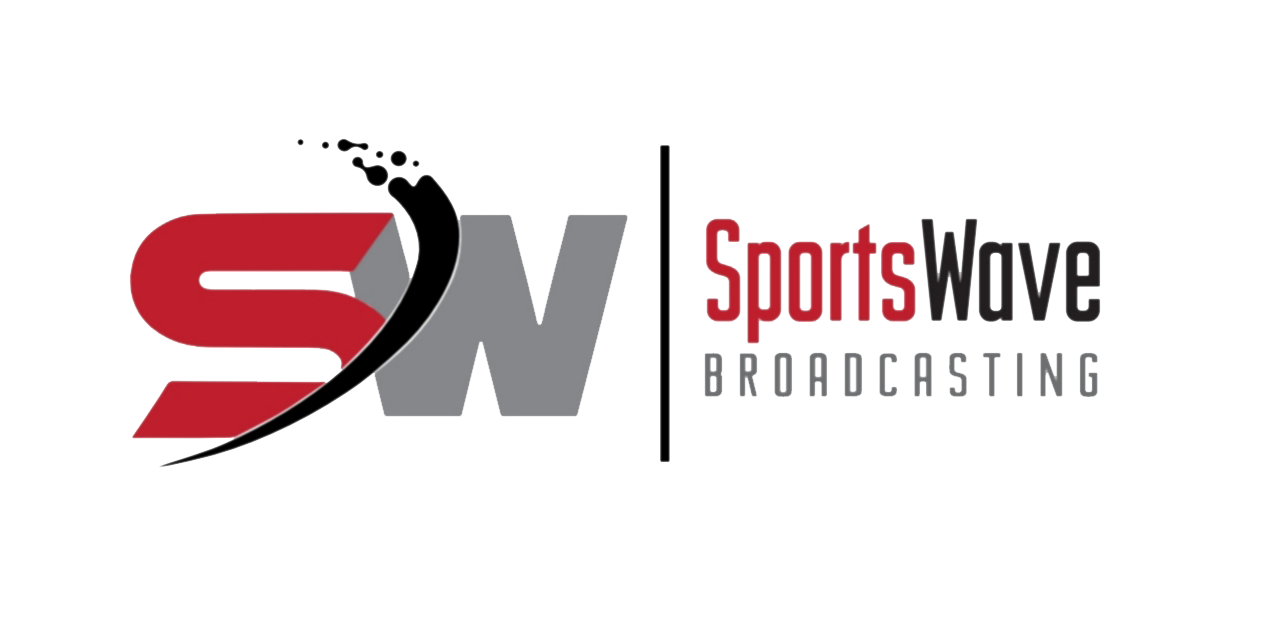 David Rose/Brent Wilson Represent BC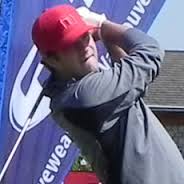 The 85th Annual Mexican Amateur and 11th Annual International Pairs Competition are taking place (concurrently) June 7-10 at the El Guadalajara Country Club.
Representing BC in the event are 2011 BC Amateur Champion David Rose of West Vancouver and 2011 BC Men's Mid-Amateur runner up Brent Wilson of Victoria. Both players were selected as representatives for British Columbia based on their ranking in the 2011 Titleist Order of Merit.
A two-player team representing Team Canada will also be competing in the event. Surrey B.C. resident and junior aged standout Adam Svensson and Airdrie, Alta. native Riley Fleming will be donning the Team Canada colours during the championship.
The championship, featuring elite-level international golfers with a handicap factor of 3.0 or less will see competitors travelling from all over the world including, but not limited to, Australia, Argentina, Brazil, Canada, France, Germany and the United States.
The format of the championship is a 72-hole stroke play competition with a cut following 54-holes for the lowest 60 scores and ties.
The International Pairs Competition is a 54-hole stroke play aggregate team score with no cut.Host venue, El Guadalajara Country Club, will be an excellent test of the competitors playability and shot-making skills playing at 6,910 yards (36-36-par 72).
The official practice round is slated for Tuesday June 4 with the first round set to begin on Thursday June 7.
Rounds will be played each day following with the final round taking place on Sunday June 10.
The Mexican Amateur Championship is the most important and prestigious amateur event in Mexico on a annual basis with the winner receiving a direct entry exemption into the US Amateur and an exemption into local qualifying for the US Open Championship.