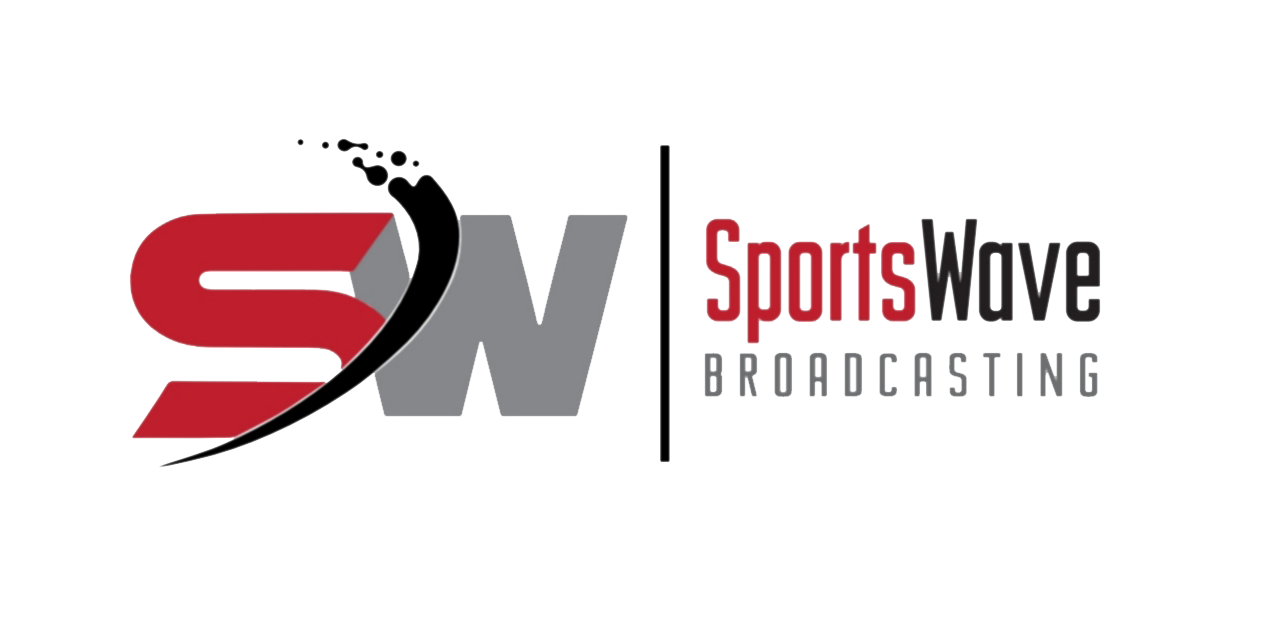 Father/Son Reunion
https://twitter.com/ubctbirds
Finding the right person to lead the team isn't always the easiest choice as some seem the right fit, others you question and others you have second thoughts on, even after you say NO!
UBC is no different than other organizations and/or Universities that all search and search for that perfect Mr. Right.
This time UBC are  hoping that they found the right one by hiring former CFL defensive lineman Blake Nill.
Prior to this hire he became the "bench boss" for the Calgary Dinos in 2006 after an eight year stint with Saint Mary's Huskies that saw them play in four Vanier Cups and winning in 2001 and 2002.
While with the Dino's his club appeared in three Championships in 2009, 2010 and 2014 coming up short on all three occasions.
During his first season as Head Coach he was fortunate to win his third Vanier Cup in 2015 and is looking for even more success moving forward.
During his stint in the CFL he played for four seasons and was selected 19th in the 1983 CFL Draft in the third round Montreal Concordes.
Championships don't come easy as we all know But when did come he was fortunate to get help from his oldest son, Taylor, who was like his right-hand man.
Blake told the media "I'd bring practice film home he'd watch with me and would ask questions even back then as a little guy and as a family we're very consumed with football."
They say the family that plays together stays together and in this case it's a Father and Son duo that will be on the sidelines putting together a winning product with Taylor as a tutor for the running backs for the football program at UBC.
Taylor mentioned "I've been around such a high level of football for so long I've always known I wanted to coach."
It's only natural that the sport of Football is in his (Taylor) blood cause as a youngster he filled water bottles as a kid on the sidelines at Saint Mary's in Halifax before eventually going on to play for his father at the University of Calgary.
Following graduation in 2013 with a business degree he traded oil and gas in Alberta, but always kept in contact with the sport as he coached high school teams.
For anyone that has had their Dad as a coach you know it's not an easy task for various reasons and now at the young age of 27 he knows there will be plenty of doubters looking over his shoulder wondering if he is qualified?
It goes without saying that anyone that knows Blake, knows there are no such things as "hand-outs."