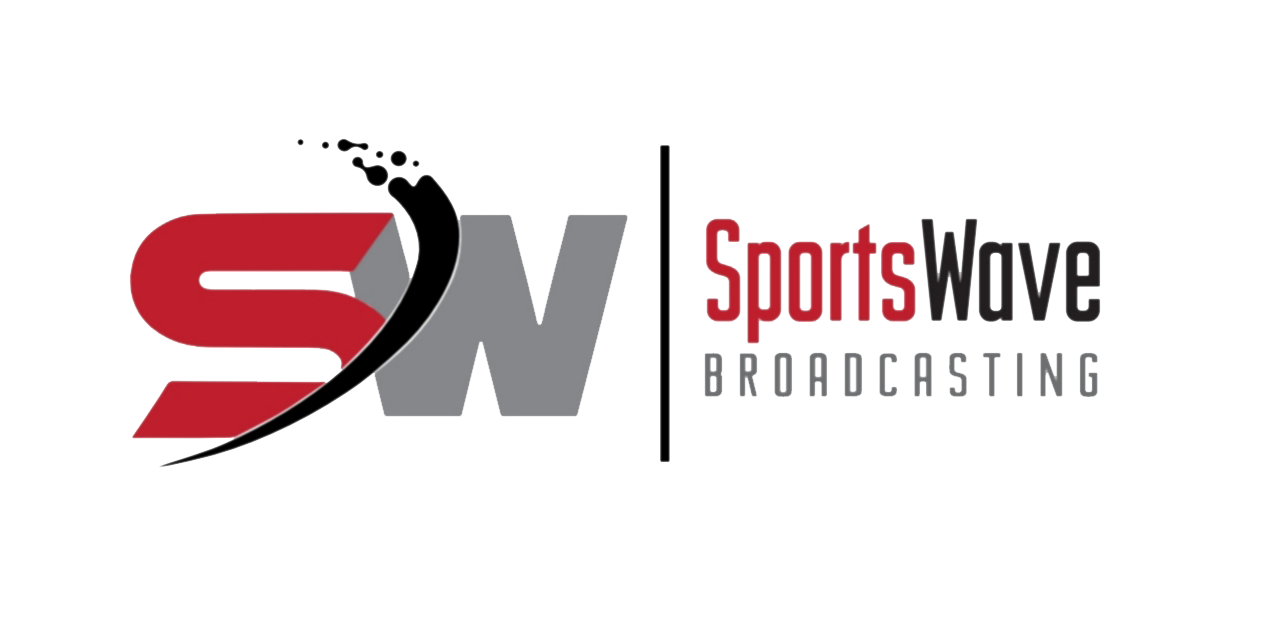 2019 FISU Winter Universiade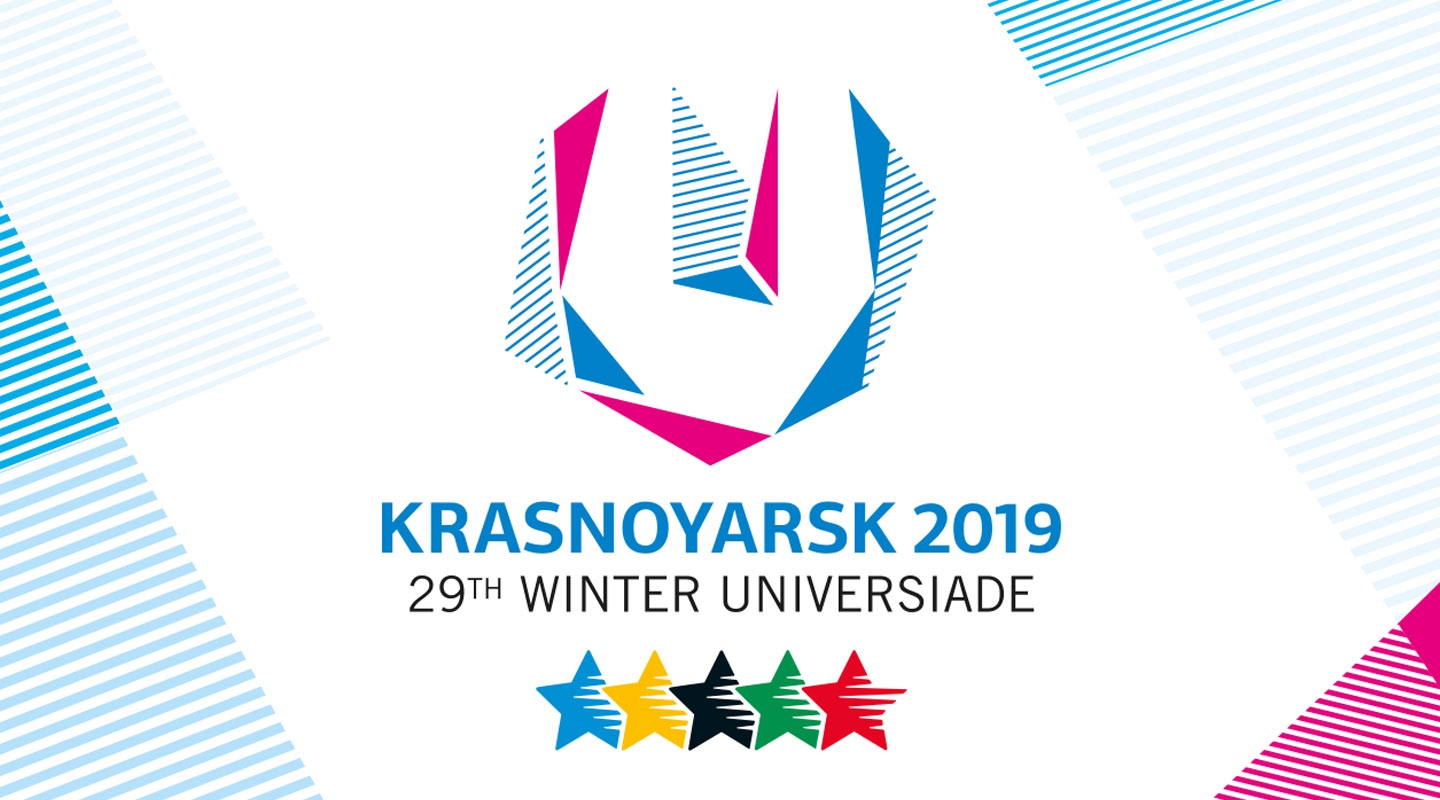 It's the time of the year once again when we hear about the  Winter Universiade takes place in various areas of the country, but this year it's being held in Krasnoyarsk Russia.
We are hearing that alumna Danielle Schmiemann of the Alberta Pandas Curling has the luxury of being named as Canada's official Flag Bearer for the 2019 FISU Winter Universiade March 2-12.
Schmiemann will be leading Canada National team heading into the Opening Ceremony that headlines the first 61 members of the delegation.
She competed in the last Winter Universiade held in Almaty, Kazakhstan where she (Schmiemann) helped her Alberta rink win the only Gold medal that Canada grabbed at the Games.
She mentioned "I am extremely honoured to have been selected to represent not only curling, but our entire Canadian Delegation at the Opening Ceremony of the 2019 FISU Winter Universiade."
She won a U SPORTS championship last year with the Pandas and competes on the World Curling Tour with 2017 flag bearer and former University of Alberta teammate Kelsey Rocque. She continued "Earning the opportunity to wear the maple leaf on your back is always a dream come true, and being able to carry the flag for Canada gives me a great amount of pride and excitement for the upcoming Games."

The delegation includes the Canadian teams in five sports that include Alpine and Cross Country Skiing, Biathlon, Curling and Snowboard.
All five teams are selected and managed in partnership with each respective National Sport Organization (NSO).
The Canadian men's and women's hockey teams – which will be exclusively composed of U SPORTS student-athletes – will be announced at a later date, following the initial rounds of the conference playoffs, which overlap with this year's FISU Winter Universiade.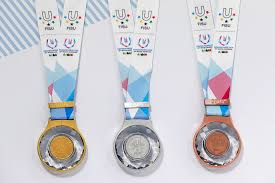 Roger Archambault was officially named as Team Canada's Chef de Mission for the 2019 FISU Winter Universiade and mentioned "This is a watershed moment for those who have received a nomination today and a testament to their hard work and dedication."
He (Roger Archambault) also served as the Assistant Athletic Director, High Performance with the Ottawa Gee-Gees, as well as the Manager of Team Services with the Canadian Olympic Committee (COC) at Beijing 2008, Vancouver 2010 and London 2012.
"Representing Canada on the world stage is a rare opportunity, together as one team, our student-athletes, coaches, and mission staff will carry the Canadian flag with pride as we compete against the world on this one of a kind sports stage. I am already very proud of this group."
Canada won three (3) medals at the 2017 FISU Winter Universiade, including Gold (Women's curling), a Silver (Women's hockey) and a Bronze (Men's hockey).
Opening Ceremony for the 2019 FISU Winter Universiade is Mar. 2 at the Platinum Arena at 8:19 AM (ET/ 5:19 AM PT).
For a list of full schedule of events visit here.
Lisette Johnson-Stapley, Chief Sport Officer at U SPORTS mentioned "We are extremely proud of every student-athlete and staff member representing Team Canada at the 2019 FISU Winter Universiade."
Continuing "The FISU Games are the Olympics of University Sport. So many memories are made on and off the field of play for our Canadian student-athletes, who are unique in that they balance academics with athletics, and they deserve the chance to wear the maple leaf. We are looking forward to supporting all of our teams as they go for gold in Russia this winter."