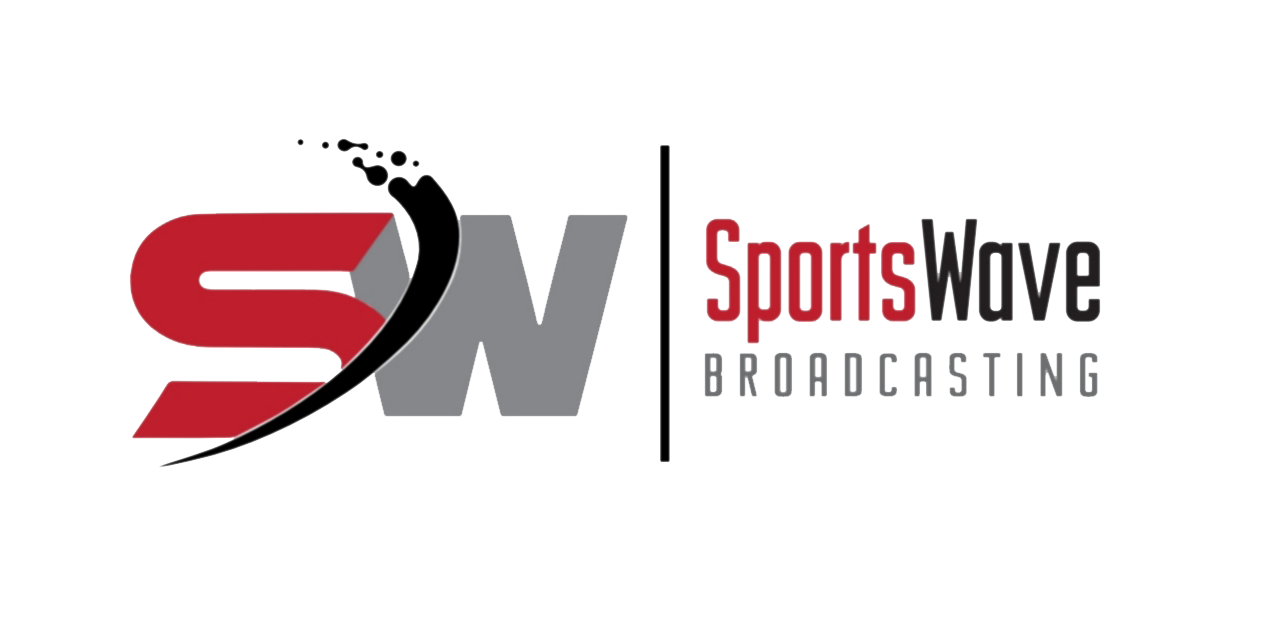 World Snooker Championship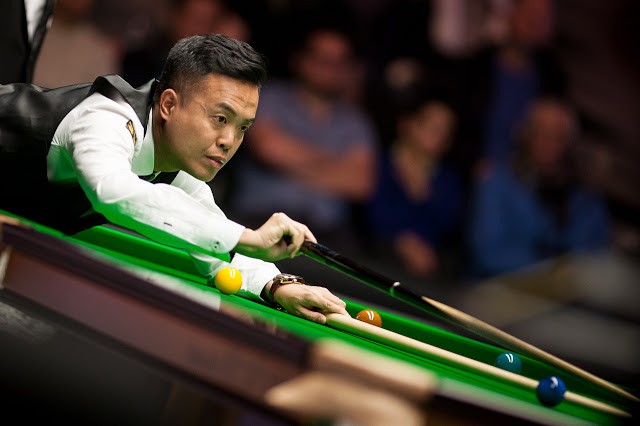 http://snookermylove.blogspot.ca/2016/10/2016-european-masters-quarter-finals.html
Snooker is a sport that I never beat my Dad in, regardless of when we played, mostly when we played at home.
He was good, well better than good as he actually made a living off it following his return from WW2 when living in London Ontario and challenged all on comers.
He often played with his Brothers when they were in town and it's fair to say that they were all quite good at it – but not me!!
Snooker is a cue sport that was made popular by members of the British Army officers stationed in India.
It is played on a table (rectangular) that is covered by a green cloth, and heaven forbid you put a tear in it, cause it's not cheap to repair – take it from an expert!!
Playing it involves a cue and 22 coloured balls that involves hitting the white ball (cue ball) first followed by all remaining balls in the correct sequence thereby accumulating points for each pot.
Individual games or as it's known as a frame is won by the player scoring the most points and a match is won when a player win with a predetermined number of balls of frames.
The World Snooker Championship has taken place since 1927 with Joe Davis becoming the early champion with 15 wins dating from 1927 to 1946.
Now we are hearing that Bucharest will stage the Romanian Snooker Masters invitation running from March 14-18, 2018.
The total prize money of 200,000 Euros is listed as the main prize and is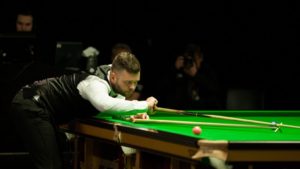 Sanctioned by the World Snooker and is organised by McCann Bucharest and McCann/Thiess Events.
Bucharest staged the European Masters last season, with Judd Trump beating Ronnie O'Sullivan 9-8 in a dramatic final.
World Snooker Chairman Barry Hearn said:  "We are delighted to add this event to our 2017/18 World Snooker Tour calendar.
We know how popular snooker is in Romania so it's fantastic to be heading back there for a tour event. The players who make it to Bucharest will enjoy a fabulous atmosphere in an amazing city.
To date there are 29 tournaments on our global calendar (this season) and the sport is growing around the world in terms of popularity and prize money.
Event Director Cosmin Hodor mentioned "Romania has a strong culture for sport and we are delighted we will feature Romanian Snooker Masters in 2018, the year of the country's Great Union centennial."
He continued "We made great efforts to make this event happen and to strengthen our relationship with World Snooker and the players and we are honoured to see the best snooker players in the world come to Bucharest for a spectacular event."
Adrian Thiess, Event Promoter, added: "We are excited to have this event in Romania and to continue our efforts in featuring a snooker sports tradition in Romania and it means a lot the relationship we have with Ronnie O'Sullivan and the fact that he is keen to play in Romania."
During the spring of 2016 we made a partnership with World Snooker for three snooker events in Romania and we are committed to honour this partnership.