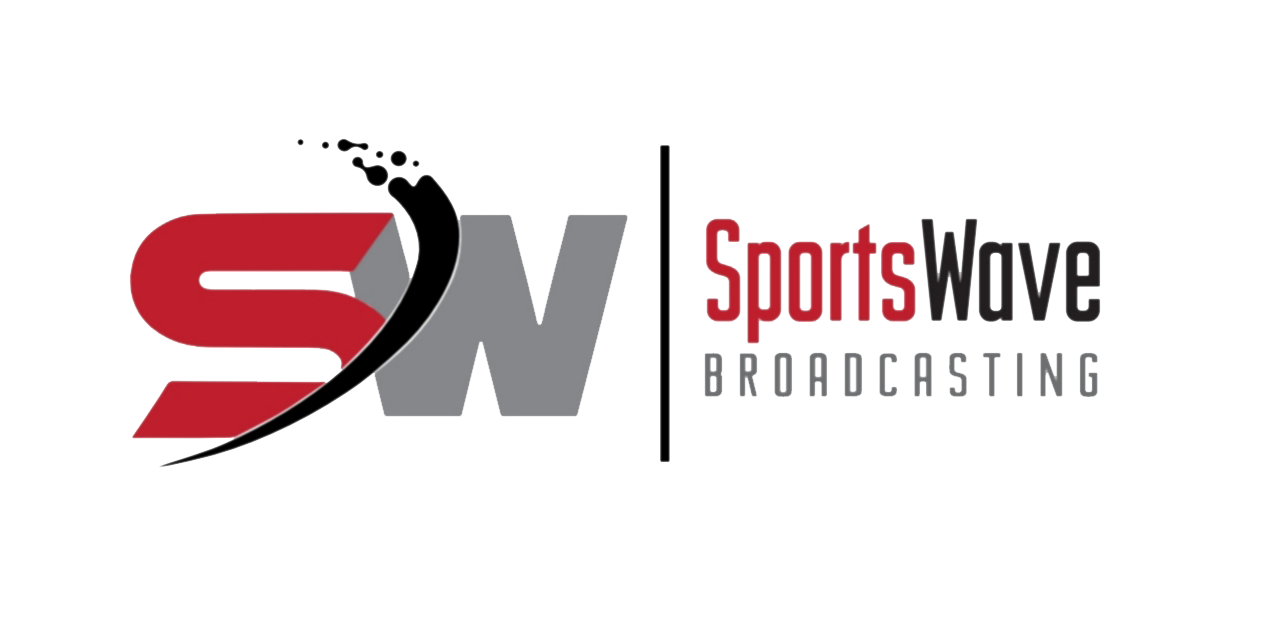 Women & Sport Awards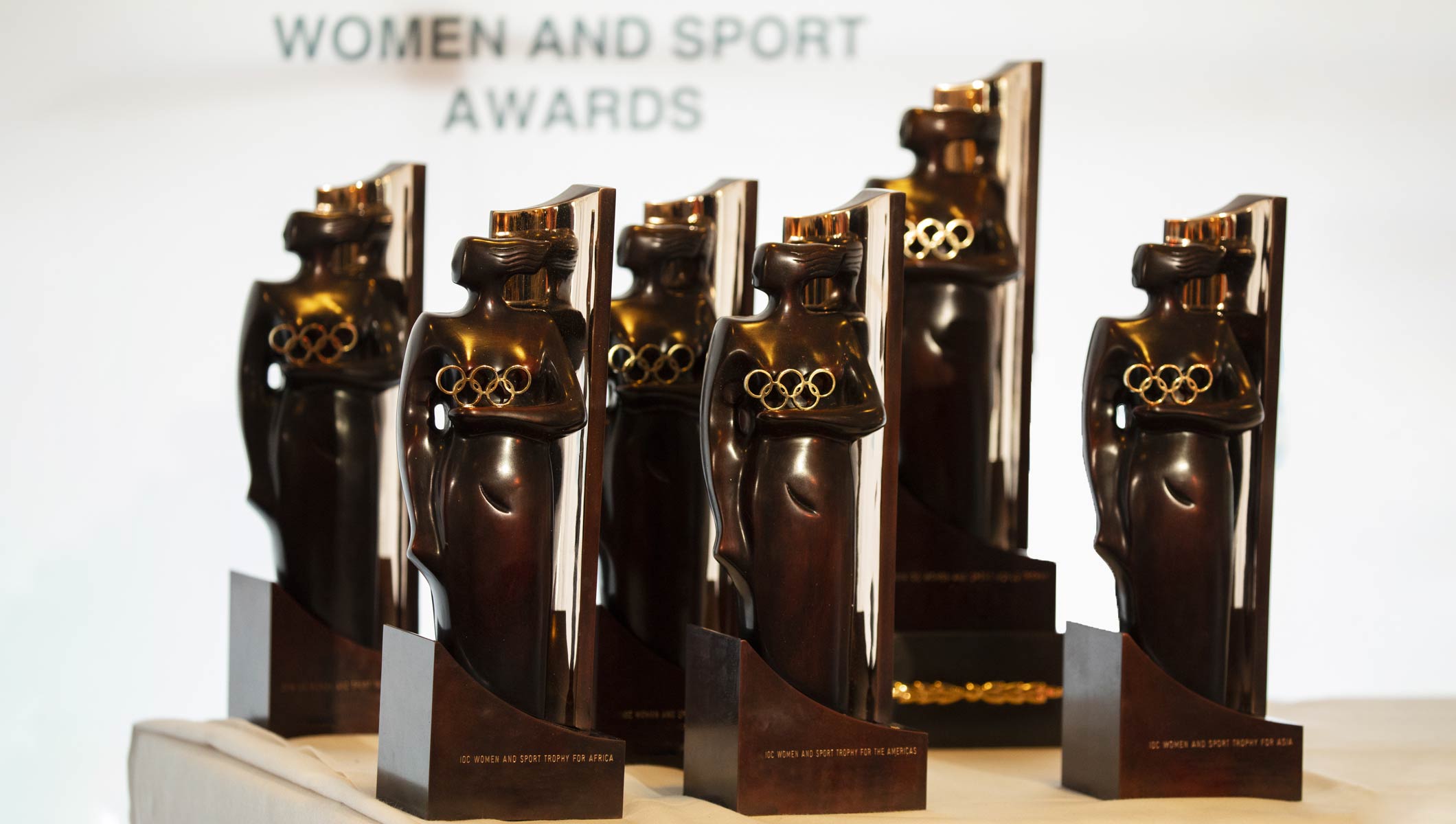 The International Olympic Committee officially announced the winners of its six (6) Women and Sport Awards, one being a World award with each of the others representing one of the five (5) Olympic regions.
The awards were given out just before International Women's Day, which is tomorrow.
Skateistan, a non-profit organisation using skateboarding and education to improve the lives of children, especially young girls, won the global award.
More than 2,500 children in Cambodia, South Africa and Afghanistan have been reached by Skateistan programmes.
Skateistan; founder Oliver Percovich mentioned "It was amazing when girls stepped on a skateboard because they didn't ride bicycles, they didn't play volleyball and they didn't play football and they weren't allowed to do those things because they were seen as activities for boys, and skateboarding was new so it didn't have these societal rules that said that girls couldn't do it."
The IOC Women in Sport Commission chose the winners, with President Thomas Bach saying the IOC was "celebrating their great contributions in a year in which the Olympic Games will be gender balanced for the first time".
The first Algerian and Arab woman Salima Souakri to compete in Judo at the Olympics, won the award for Africa and having fought in four Olympics she is now a member of the International Judo Federation's Gender Equity Committee.
The United Nations Children's Fund Goodwill Ambassador mentioned "This prize is a prize for women and sport of which I am so very proud."
Canada's Dr Guylaine Demers chairs women's studies research at Quebec's Laval University won the Americas award and co-founded the Conversations on Women in Sport conference in 2015.
She is President of Égale-Action; Quebec's Association for the Advancement of Women in Sport and also involved in Sport Canada and the Federal Minister of Sports groups working on what roles women and girls play in their respective games.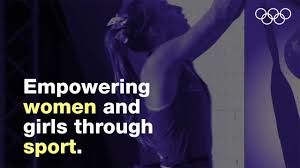 Else Trangbæk is now a University Professor and won the European award and is the first woman to represent Denmark in gymnastics and is an advocate for the role women play in Danish sport. and a regular.
The Asian award went to South Korean archer Kim Jin-ho who won Bronze at the 1984 games in Los Angeles.
She is also the founder of the Myeong-goong Council, which is a body who gives free archery lessons and scholarships to children, many of whom are girls.
Oceania's winner was Kitty Chiller who is the Chief Executive of Gymnastics Australia and is that country's first female Chef de Mission for Rio 2016 and formerly competed in modern pentathlon.
She mentioned "Barriers are barriers if you let them be barriers to yourself and I believe that all of us, no matter our gender, no matter where we are, should just try to be the best person that you can be, and achieve and maximise whatever opportunities you've been given."
The ceremony is slated to take place later in the year, but given the current status of the world, that seems unlikely that it will happen and no doubt be put on hold.
Congratulations to all the award winners!!