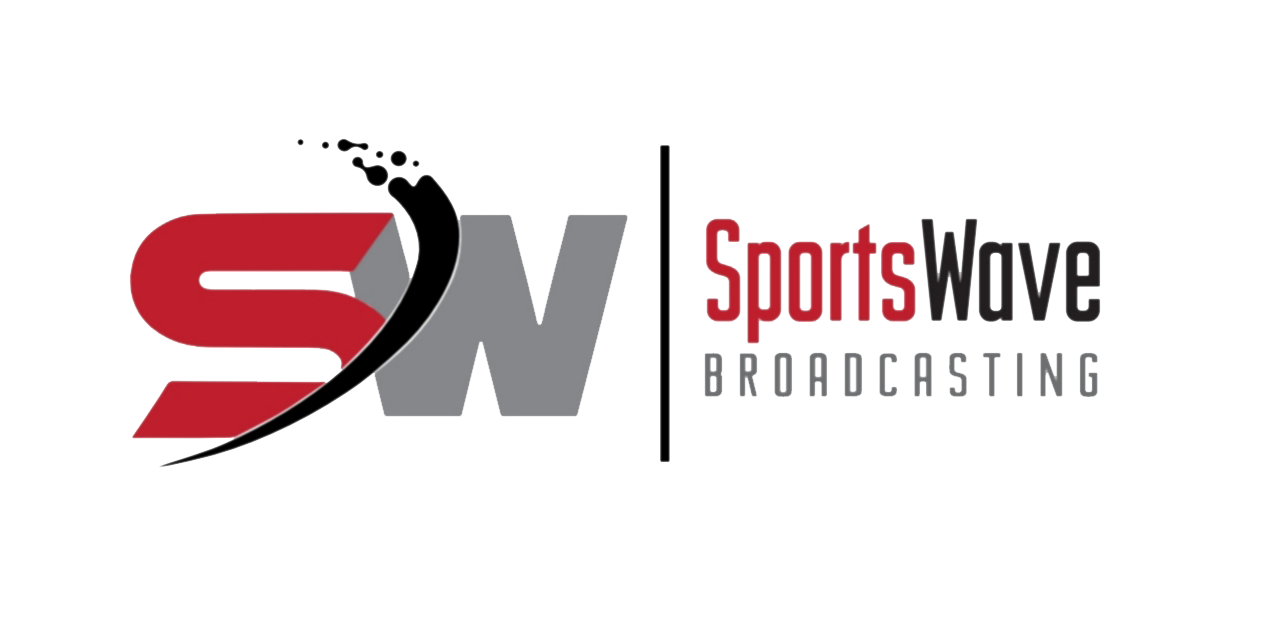 Wheat Kings/Armstrong Part Ways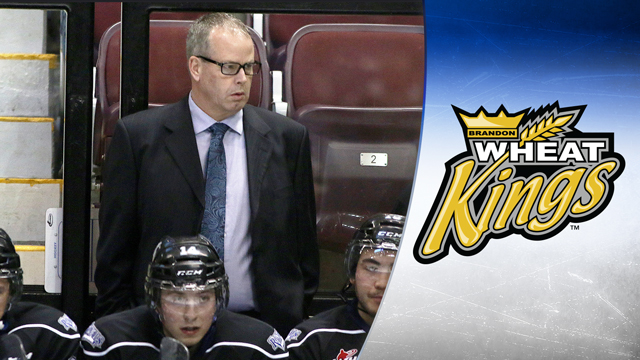 We are hearing that former North Delta Minor Hockey player Grant Armstrong and the Brandon Wheat Kings have parted ways.
It's expected that the Wheat Kings failed to extend the contract of General Manager Grant Armstrong who was hired in 2016 and saw his club make the playoffs during his first two full seasons, but as the game goes and the fans draw weary it was time to move on.
This was the first time in six (6) years that the Wheat Kings missed the playoffs and it is interesting to note that while under his (Armstrong) guidance the Wheat Kings had a 102-87-14-9 record, which speaks volumes.
Grant was working with the Victoria Royals as the Assistant GM and prior to that was the Director of Scouting with the Winterhawks prior to joining the Wheat Kings organizations.
While in Victoria he (Armstrong) was responsible for coordinating the club's scouting staff, overseeing all WHL/Minor hockey scouting operations, assisting the development of the Royals' 50-man Player Protected List and the recruitment of prospective players.

Wheat Kings Owner and Governor Kelly McCrimmon mentioned to the media "there is no timeline in place to name a replacement for Armstrong at this time."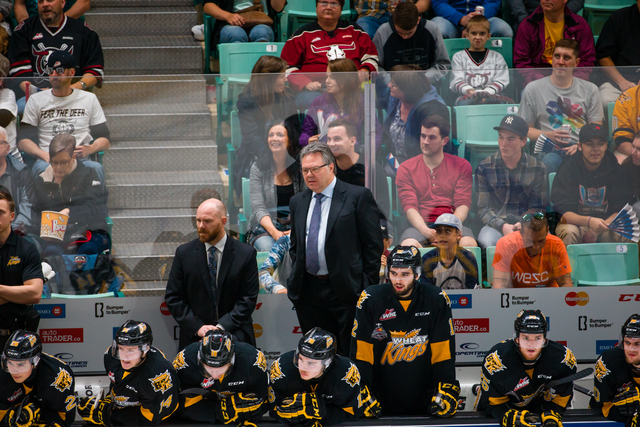 Naturally we wish Grant all the best moving forward and I know he'll stay in the game with another team.
Moving west we hear of the recent hiring of former Red Wings boss Ken Holland who was in various roles dating back to 1985-86 has travelled west to Edmonton.
He (Ken Holland) played 78 games for the Medicine Hat Tigers in the 1970s and now takes his talents to the Edmonton Oilers as the General Manager and President of Hockey Operations.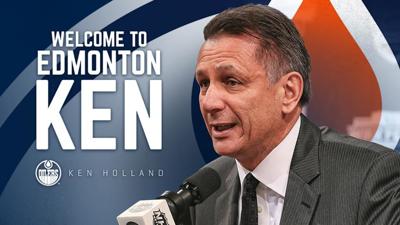 Here today and gone tomorrow!
Former Vancouver Giants Head Coach Jason McKee was recently hired by the BCHL Vernon Vipers and named as their new Head Coach and General Manager.
He (McKee) was the bench boss for the Giants in 2016/17 and 2017/18 and was released following his last season.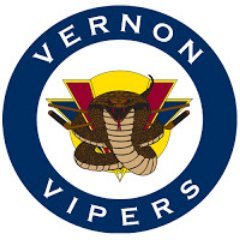 He is also a former Graduate of the WHL and played for the Seattle Thunderbirds during the 1999-00 season playing 69 games managing to grab 23 Goals and 39 Assists.