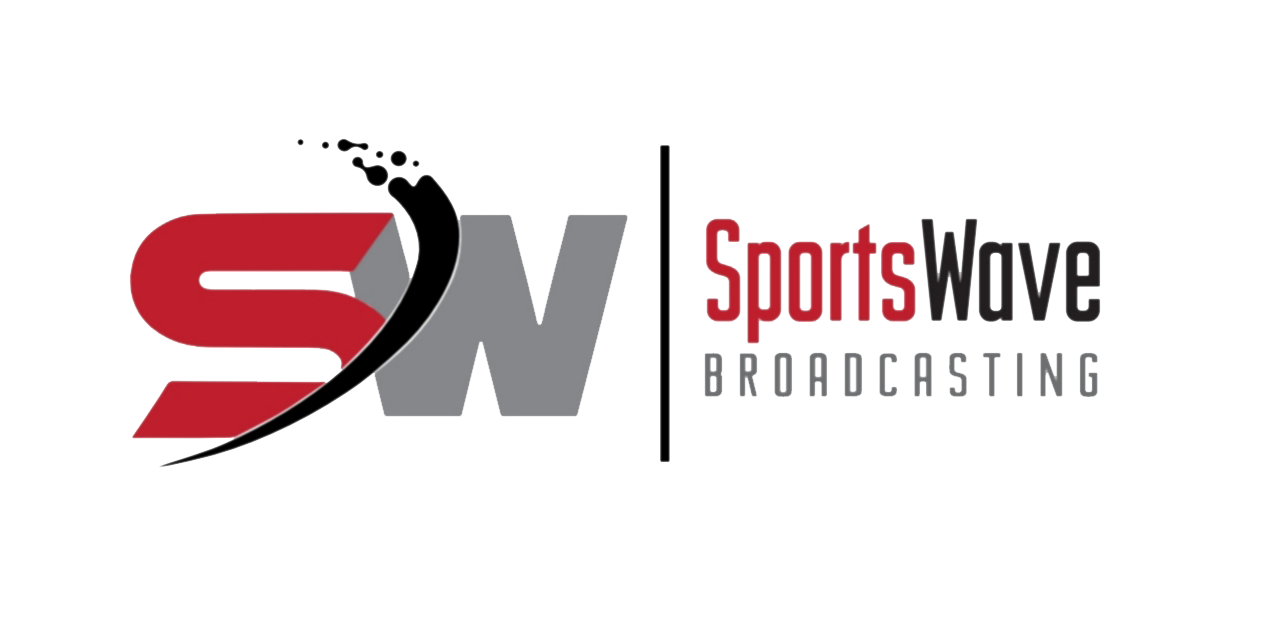 The Day The World Stood Still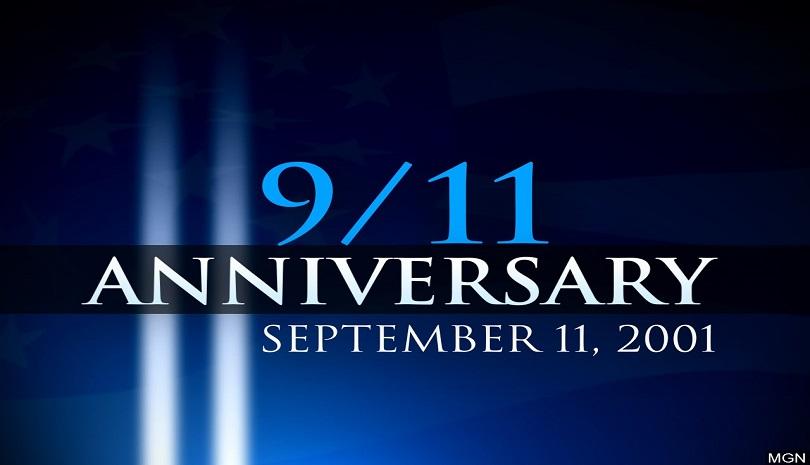 Photo Credit MGN Graphics
Many of us know where we were a short 17 years ago when tragedy struck the United States and we shouldn't ever forget how this changed our lives forever.
The Towers were hit the World Trade Center at 8:45 when an American Boeing 767 crashed into the World Trade Center on the  80th floor of the 110 story skyscraper killing hundreds of Innocent people.
A short 15 minutes after the building was struck the South Tower collapsed in a cloud of smoke that sent dust for miles.
While many watched and cried in horror and disbelief that this despicable situation would ever happen Flight 77 was circling over downtown Washington eventually crashing into the Pentagon.
This flight saw 125 military personal and civilians were killed as well as all 64 on the plane that came to a thundering roar to the ground.
An additional plane United Flight 93 was headed for California was delayed and several were watching and aware of the devastation unfolding and were frantic to contact their loved ones, some unable only to leave one last message that would last a life-time.
In total there were 2,996 innocent individuals that lost their lives during the 911 terror attacks as well as the terrorists, which is no real loss.
Sportswave and our Families remembers gives thanks to the hundreds of volunteers who stepped forward some of whom scarified themselves in order to preserve the life of someone they might not have even know.
In addition there were twenty-four (24) Canadians that perished in the event and and immediately following the twin tower attacks former Prime Minister Jean Chrétien called former President George W. Bush to ensure "Canada's complete support."
As the northern neighbor Canada understands the tragedy that the United States underwent and are proud to be a friend of the US.
It's hard to forget such an event and as 17 years have passed out thoughts still reach out to the United States.
Remembering 911
Alan Jackson said it best