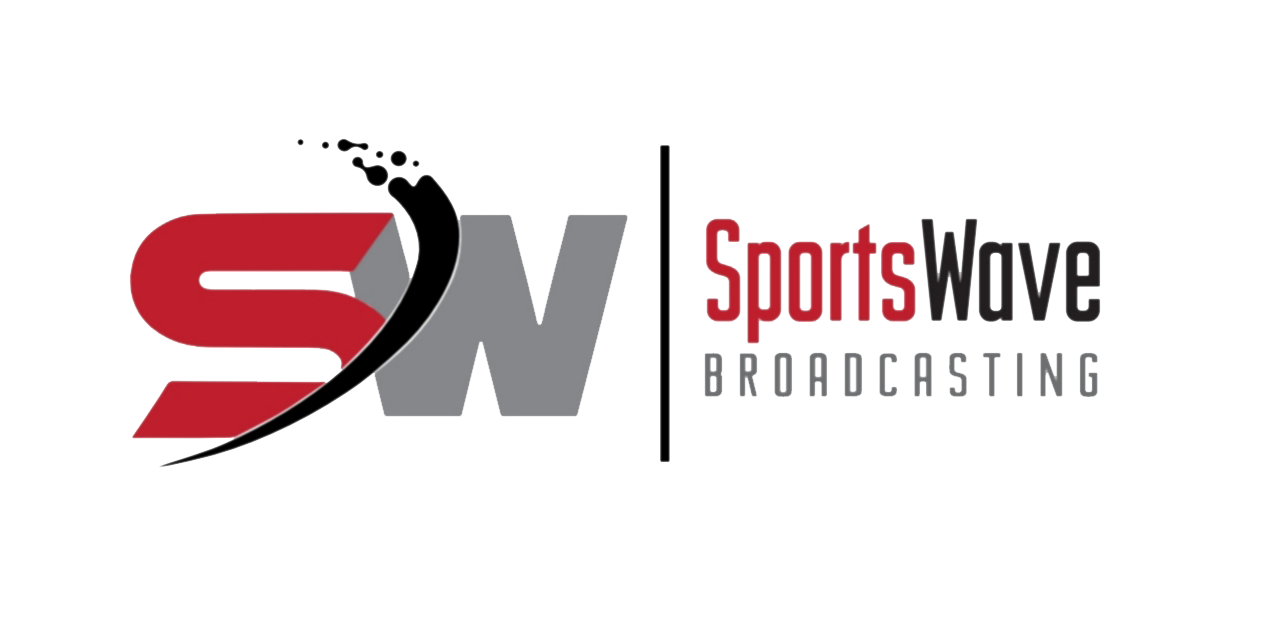 Snowbirds Take Flight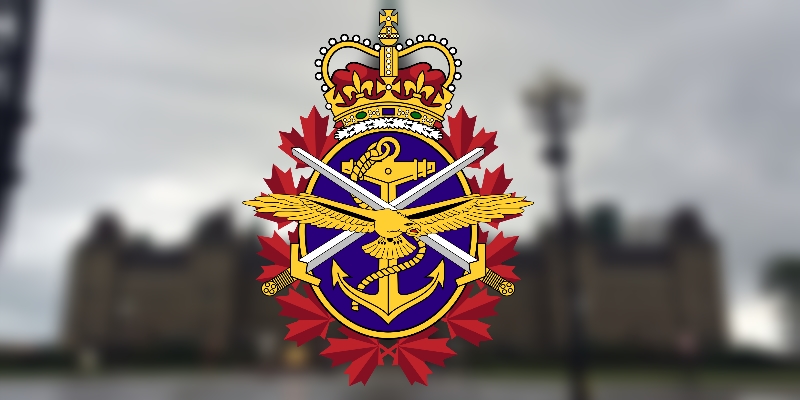 Canada's Aerobatic SnowBirds are taking flight to help us remember and unite Canada during this tragic time that Canada as a Nation is going through.
The crash touches home for my family as our Father was in the RCAF and deployed with the UN in Egypt as well as stationed in CFB Comox where the Snowbirds performed prior to making any cross-country flight, with this one starting in Nova Scotia.
With both Laird and myself having connections to the Military and Police this hits home more ways that one can imagine as we have both witnessed and been involved in various tragic events in our lifetime.
Canada has been hit with two recent tragedies of late, not counting the Covid-19 Pandemic that has put virtually everything on hold.
First it was the horrific mass killing of 22 people killed by a gunman only to be followed by the loss of the Canadian Navy Cyclone Helicopter that crashed during a NATO operation this week into the Mediterranean Sea.
Both are more tragic than one can imagine and it's ironic that both hit the Province of Nova Scotia.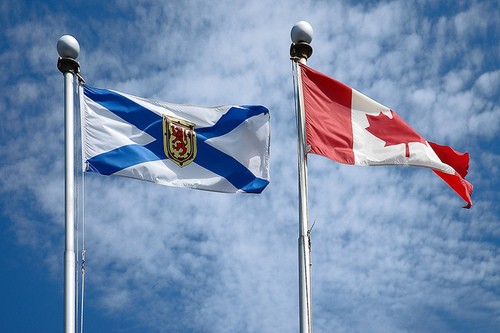 A short week earlier Abbigail Cowbrough played the bagpipes in a tribute for those killed in the mass shooting one week earlier.
I for one simply can't imagine what the Families are going through in this devastating time and can only offer our most sincere condolences to the Families as well as the communities.
The crew and helicopter were deployed on board the Halifax-class frigate HMCS Fredericton and taking part in a Nato training exercise off the coast of Greece when the helicopter went down on Wednesday evening.
Loss of life is tragic enough and now we are hearing that one of the five crew members in the CH-148 Cyclone Helicopter killed off the coast of Greece was 30-year old Captain Kevin Hagen of Nanaimo.
It's reported that he spent time in various communities off the coast of BC, which included Quadra Island, Ladysmith and Victoria.
He graduated from the 848 Royal Roads Canadian Air Cadet Squadron based in Victoria and had a laugh and smile that would fill a room.
It's mentioned that he had a close relationship with his Family as well as anyone he came in contact with and very compassionate with the needs of everyone he met.
He was an outdoors person who loved music, nature as well as loved dogs and was always in contact with his Family regardless of where his travels took him.
He was the type of individual who wanted the best for everyone and knew his job was extremely difficult but also was a job he needed to do.
It's reported that Nato ships and aircraft all took part in the search and rescue in the Ionian Sea which was also supported by local forces, Italy, Turkey and the United States.
The Canadian submarine-hunting helicopter and frigate were deployed January 20th on NATO's Operation Reassurance.
For those who are not familiar with Vancouver Island the Forces play a key role given that there are bases in Esquimalt and Comox some three hours north of the Provincial Capital City of Victoria.
Canada's Prime Minister Justin Trudeau offered condolences saying "On behalf of all Canadians, I would like to offer my support to the family and friends and to the members of the Canadian Armed Forces, to the people of Halifax and to the people of Nova Scotia. We are with you."
To those who were killed in the crash both Laird Allan and myself offer our most sincere condolences!!
Those killed are as follows:
Captain Kevin Hagen Pilot from Nanaimo BC
Sub-Lt. Abbigail Cowbrough from Nova Scotia
Captain Brenden Ian MacDonald Pilot originally from New Glasgow NS
Master Cpl. Matthew Cousins Airborne Electronic Sensor Operator from Guelph Ont.
Sub-Lt. Matthew Pyke Naval Weapons Officer from Truro Ont.
Capt. Maxime Miron-Morin Air Combat Systems Officer Trois-Rivieres, Que.