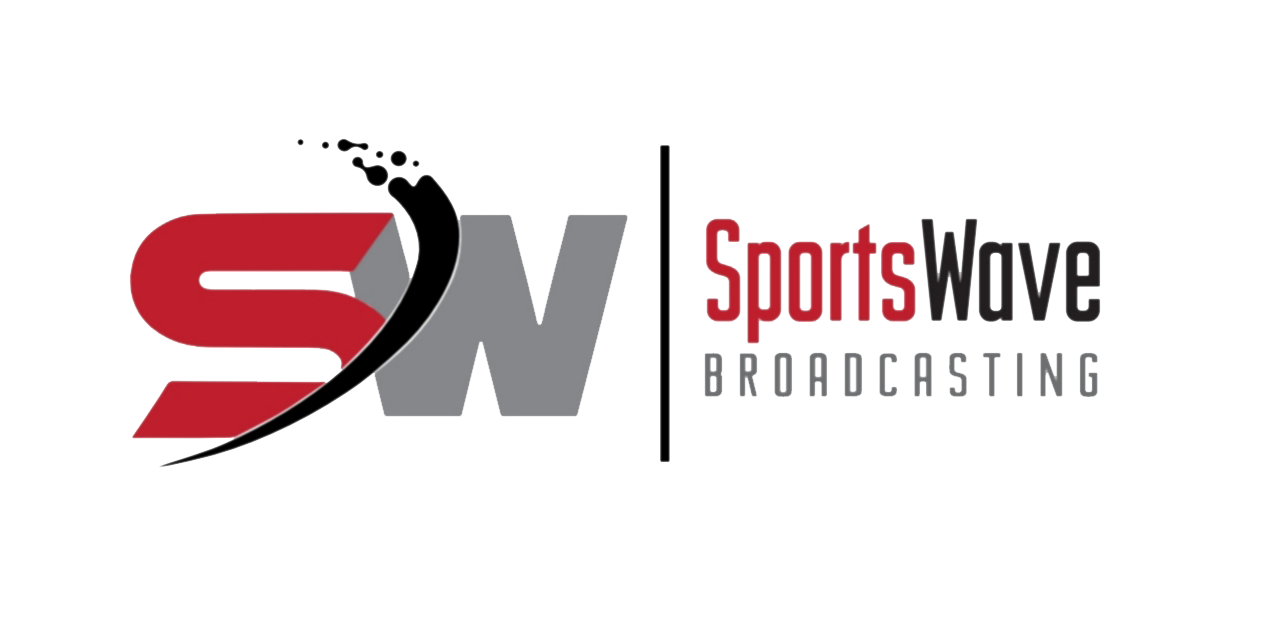 Single Event Sports Betting
The proposed amendment to the Canadian Criminal Code that would legalize single-game sports betting in Canada has seen its share of ups and downs over the last several years.
Canadians had high hopes that Bill C-218  would have its day in parliament earlier this year after the failure of its predecessor, Bill C-290, to pass the Senate.
But complications caused by the 2019 novel coronavirus put the process on hold.
As the year went on, Prime Minister Justin Trudeau's decision to prorogue Parliament put the brakes on once again. Now,
The Safe and Regulated Sports Betting Act is finally going to the House of Commons to face debate.
MP Brian Masse, who co-sponsored the single-event betting bill, said the day of debate would be a useful "temperature check" to see who would be willing to support the bill–and who wouldn't.
Bringing the Bill Forward
The cross-party sponsorship from both West Windsor MP Brian Masse and MP Kevin Waugh has carried Bill C-218 further than previous attempts to legalize single-game sports betting. But the act must now survive no less than three readings, a committee stage, and approval from the Senate.
While plenty of Parliament members voiced support at the time of the first official reading at the beginning of the year, the delay caused by COVID-19 means that, technically, the bill restarted the process when Parliament resumed.
A Day of Debate
The second "first" reading was well-received, although Masse expressed some frustration with a lack of interest from the Liberal Party and Prime Minister Trudeau. "I don't want to have the Liberal cabinet kill this bill. Many of their members indicated during the election they were in support," he said, "It's one thing to say it, now the response has to be there."
Masse anticipates support from the Conservatives and Bloc party, as well as the NDP, which should give the bill enough to pass if the majority follows through. "Yesterday was a good day," Masse said about the reading. "The debate on this was robust and we learned who was onside or not."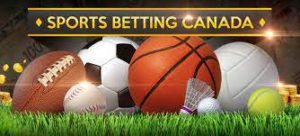 The Second Push
In the past, proponents of adjustments to the Criminal Code have posited that the changes are necessary to bring gambling legislation into modern times, taking into consideration online sports betting options and cracking down on off-shore operations that skirt the law.
Today, there's an added edge to some of these arguments as lawmakers and backers bring up revenue lost during the coronavirus crisis.
Unifor local 444 President, David Cassidy, is optimistic that single sports betting could come to pass as soon as April. "Because for us," he said, "it means a lot of jobs." Brian Masse also believes that Bill C-218 could help channel economic opportunity, bringing in tax revenue and providing more work. "We need to act on it now, every day we lose on this we lose jobs immediately, we lose income coming in for health care, for education," he said. "These are things we're giving up right now that doesn't make any sense."
Waves of Support
When the first iteration of a bill legalizing single-game sports betting came to Canada in 2012, there was a decent amount of opposition.
The NCAA and major professional sports in the United States were outspoken in their criticism of the bill. Eventually, opinions shifted about allowing single-event sports betting and many former critics came around, but it took years for major leagues and opponents to walk back earlier complaints.
Today, major league commissioners, theScore, and Ontario provincial leaders have all voiced their support for striking the paragraph from the Canadian Criminal Code that bans wagers on individual sports games.
What's to Come
John Levy, founder and CEO of theScore, released a statement just before the House Commons' reading of the bill, voicing strong support and saying, "Canadians deserve a modernized, regulated, and competitive sports betting market, and the reintroduction of this bill is another important step in that direction."
Commissioners Adam Silver of the NBA, Gary Bettman of the NHL, Rob Manfred of MLB, Don Garber of MLS, and Randy Ambroise of the Canadian Football League wrote in a release that "a legal and regulated sports betting market in Canada would be beneficial to sports and their fans, we urge prompt action to make this a reality."
MP Brian Masse punctuated the commissioners' statement, saying, "It's a vindication of what needed to be done a decade ago. It shows Canada is now an outlier in regards to single-event sports betting."
If the support and dedication Bill C-218 has–not only from advocates but from Masse and Waugh–is any indication of how the bill will be received in the Senate, then Canada may just see single-event sports betting within the next year.