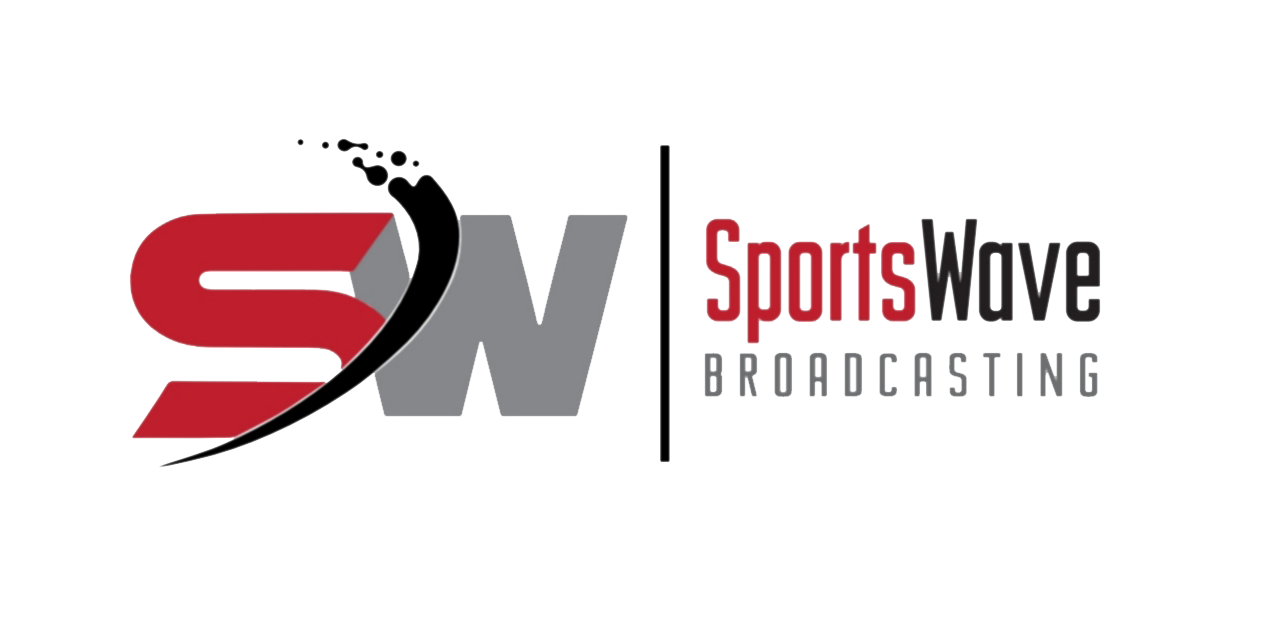 Scalpers Ripping Fans Off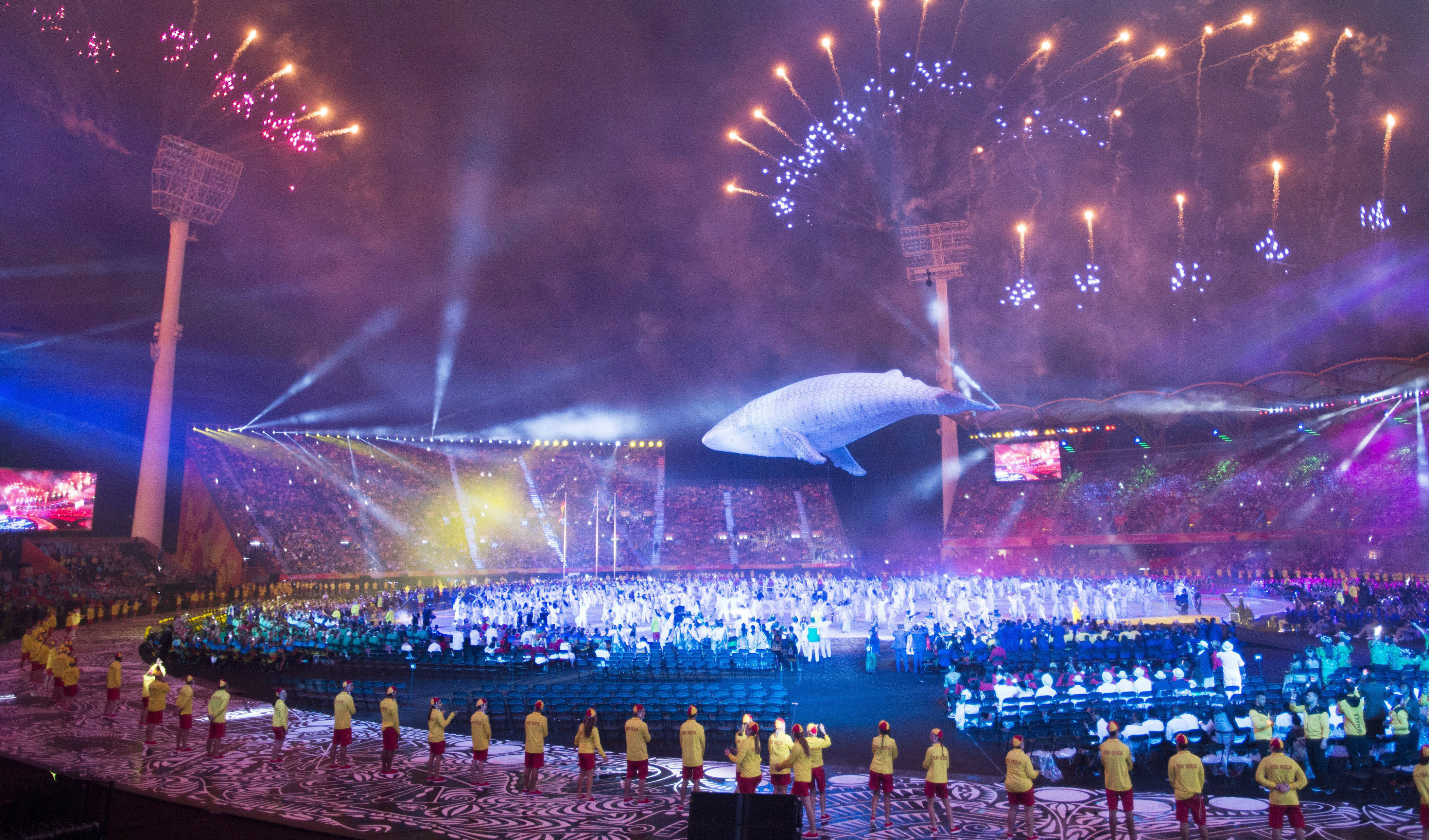 http://www.australiangeographic.com.au/topics/history-culture/2018/04/commonwealth-games-facts
For years in various areas around the world, one group that makes money from the public and most cities do nothing about this are the Scalpers who literally "steal" from the true fans of sport.
It happens for all sports, in all Cities and simply put they have it made, paying no taxes, raising prices for games that mean something to everyone else and one that comes to mind is the final home game for the Sedin's.
Fans wishing to attend the Commonwealth Games have been warned by authorities against purchasing any tickets on unofficial websites.
This following the release after 2018 Gold Coast Chief Executive Mark Peters admitted seats for the event had been illegally resold at outlandish or over inflated prices from the regular listed selling price as advertised.
He revealed that organisers had unsuccessfully attempted to close down the websites but insisted they had done "everything to get rid of scalpers".
He warned that supporters risked losing their money if they purchase tickets for the Games on outlets other than the official channels.
Seats for events such as Swimming and Artistic Gymnastics, two of the showpiece events at the Commonwealth Games, have reportedly been put on sale for as much as five (5) times face value of the advertised price.
It has been suggested tickets for finals in the two sports are as high as AUD$300 (£165/$230/€190) on scalper websites.
Ticket reselling giants Viagogo, who often provide ticket services for major events, have been criticised for their pricing of seats for the Games.
Viagogo are also locked in a dispute with the Australian Competition and Consumer Commission over their fees.
Peter's mentioned "We are disappointed and we've done everything we can to get rid of scalpers and we have said go to only one site – the Gold Coast 2018 website.
He continued "We still have tickets for sale in the majority of venues so don't go onto those [scalper] sites as people have bought these tickets and they are fake and they have lost their money.
"We have taken action, as has the Queensland government, to try to close some of the [scalper] sites down.
"That is an international long-term exercise that every Olympic Games has tried to do too."
Peters claimed they had sold 22,000 tickets for events in the past two days.
A number of sports, such as squash, have been struggling for sales, particularly for preliminary round sessions.
Peters conceded they would not sell out but insisted they were on track with their initial sales projections.
So the long story is that Cities and their Government should take action against those who are robbing from the sports minded individuals.
Truly speaking – they are "somewhat like a drug dealer" who sell and pay no taxes!!