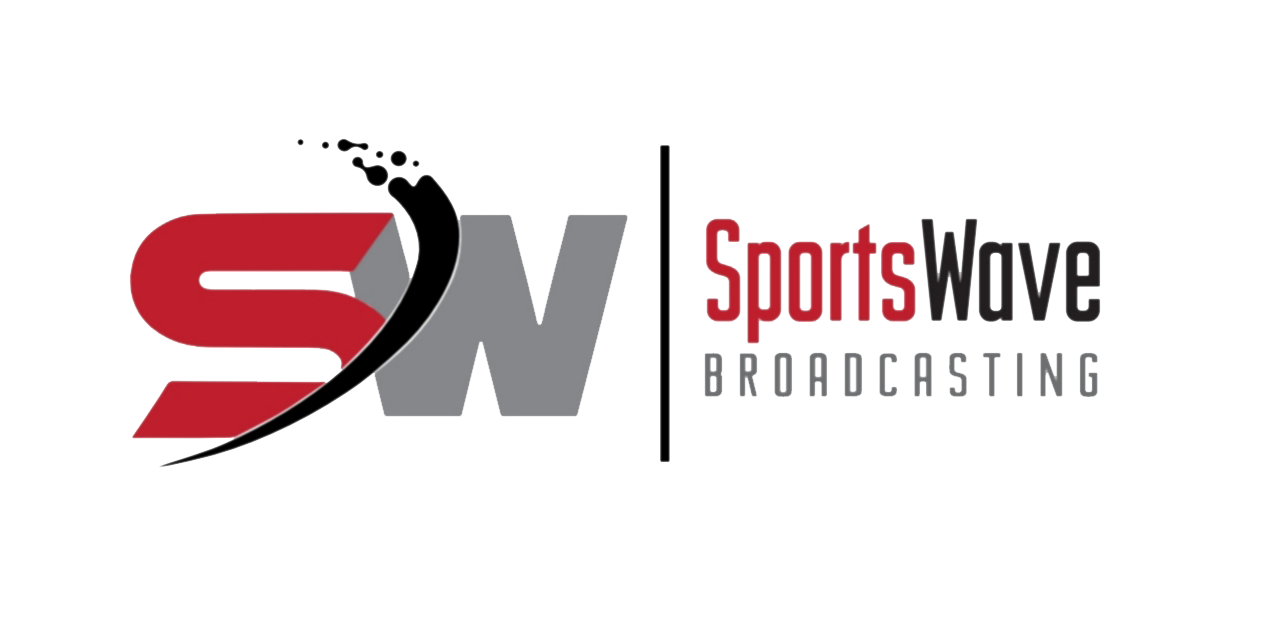 Rypien's Legacy Lives On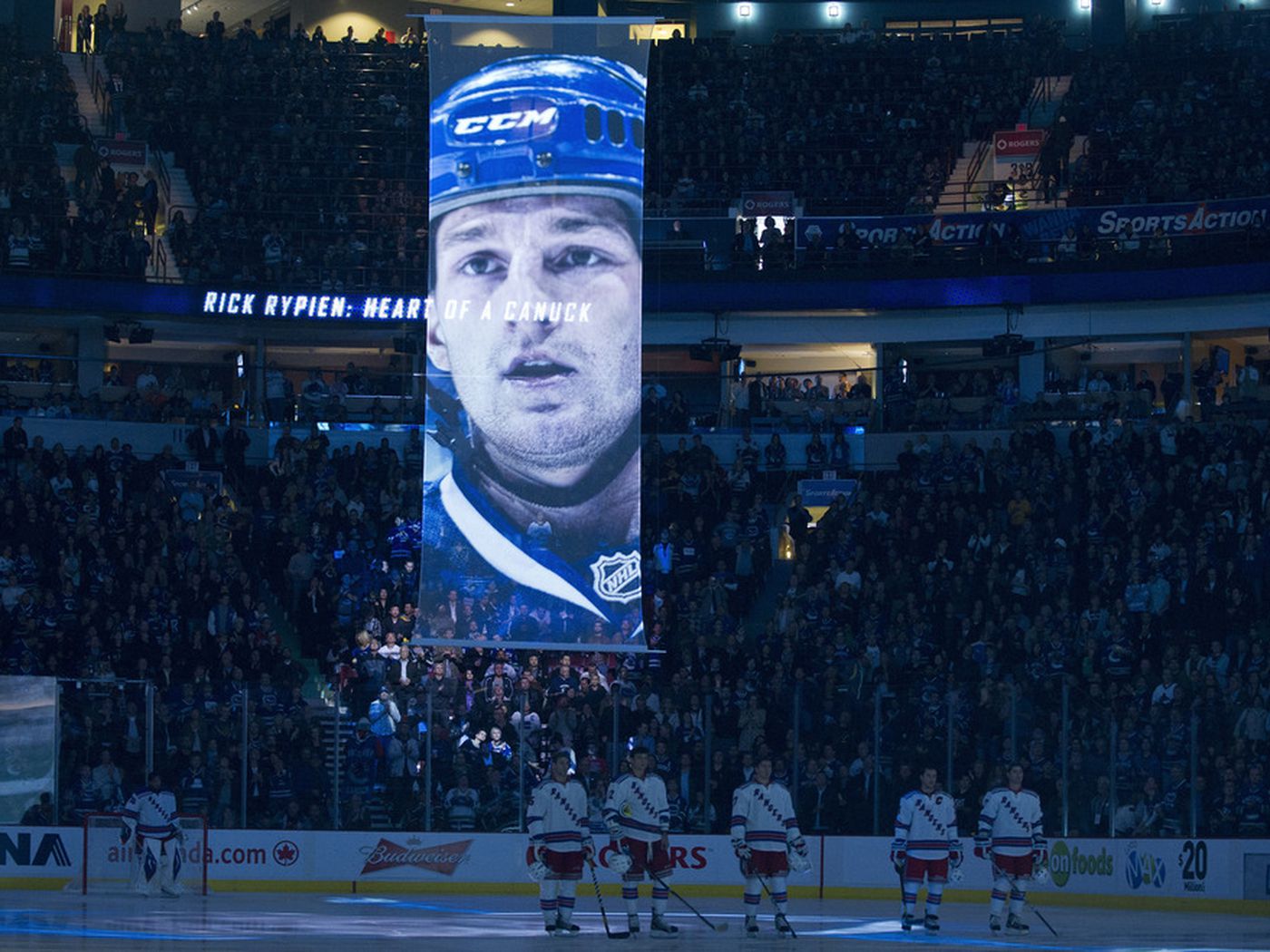 The slow start for the Canucks might be a thing of the past unless the win over Ottawa was such a thing as a lucky game or one that was extremely poorly played by the Senators.
Demko looks to be finding his form that we witnessed in the play-offs last year and with the addition of Holtby in the off-season we could see the reassurance of another Luongo and Schneider.
Well – maybe not that impressive but impressive nonetheless and given the rotation which given the fact that Demko is playing in this game it'll be interesting to see who starts in Winnipeg on Saturday.
Tonight's Canucks game is focused on HockeyTalks in memory of Rick Rypien who spent part of six seasons in the NHL with the Canucks who lost his life due to what was ruled a suicide.
He played his Major Junior in Regina for the Pats before being signed to an AHL contract who play in Winnipeg for the Manitoba Moose.in 2005.
He spent six seasons with the Canucks and ended up splitting his time with both the Canucks and the Moose and was looking forward to playing for Winnipeg.
At the young age of 27 he took his own life August 15th, 2011 in Coleman Alberta and if you ask anyone that knew him they will mention that he was quiet and shy, never wanting to be the center attention and battled demons that go unexplained while his death being ruled a suicide which was preceded by a history of clinical depression. 
It's reported that this was preceded by two personal leaves of absence from the Canucks during his career.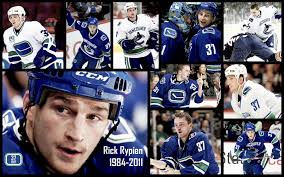 While this has happened in the past to other athletes in other sports many never thought it would  or could happen in the hockey world.
In the wake of Rick Rypien's death the Canucks and the Jets started an initiative to help others with mental illness.
While most sports are just beginning to talk about this, it's not only the athlete's that this affects and to tell you the truth, many will never know who this affects and how!!
Truth be known this has various forms of  depression which isn't only around sports but your everyday daily routine.
Depression can affect your job, your personal life, your relationship with friends, family, your marriage and quite possibly how you deal with issues you only hear about on social media sites.
Right or wrong, we all including yours truly have issues that no one will ever know about; in part as we keep our issues bundled inside us and don't want our issues known as some might think it's a sign of weakness. 
The current state of the world doesn't help anyone given the COVID-19 virus that is taking the world by storm shutting down the world filling everyone with hate, anxiety, depression and even mistrust.
Anyone of the above four can and do lead to a depression that in some cases are incurable to the naked eye.
While some individuals try to help any way which they can, others leave the help so they don't get known as someone that meddles or preys into the business of others.
Living in Canada; quite often listen to the more professional media outlets, in which there are few focus on the issue of depression, while other outlets only add fuel to the fire.
Depression can strike with you least expect it and I am hearing that it can hit when you are alone with no one to have a conversation with or at least vent what's on your mind.
We all get hit with situations that catch us off guard and while they might have been building your true friends, family members will be there for you and not simply WALK AWAY.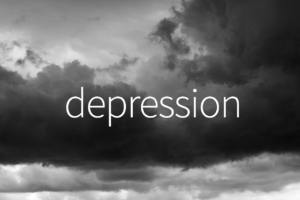 By walking away from situations that truly require conversation in any walks of life the individual that turns their back on you shows more of their toxic side regardless of what they might think.
One has to question as to why the topic of depression only becomes prevalent once a year when it's only promoted by big business?
We see interviews with pro athletes in various leagues that step up, but living in Vancouver we seldom talk to organizations that help individuals whose lives go awry and have fallen off the beaten path.
To me that seems like such a simple idea showing how lives can take a turn and it's true that some might not want to be on camera, if we as a society can help that has to be a plus for society.
One location that was closed some 40 years ago by the Provincial Government was the Riverview Hospital which was a mental health facility
According to Wikipedia it lists in 1992 about 8,000 of the yearly emergency admissions to Vancouver's mental health facilities were people with both drug addictions and mental illnesses.
While we have far too many individuals who suffer from a form of depression others in today's world have taken a care less attitude except when we hear a nationally televised ad by big business.
Bell lets talk was launched in 2010 and reports on Wikipedia that ad donations indicate that the total donation made is now $113,415,135 (which includes the company's original $50 million anchor donation when Bell Let's Talk launched in 2010, plus an additional $5 million dedicated to COVID-19 response)..
Sad to hear, but at least we are talking!!