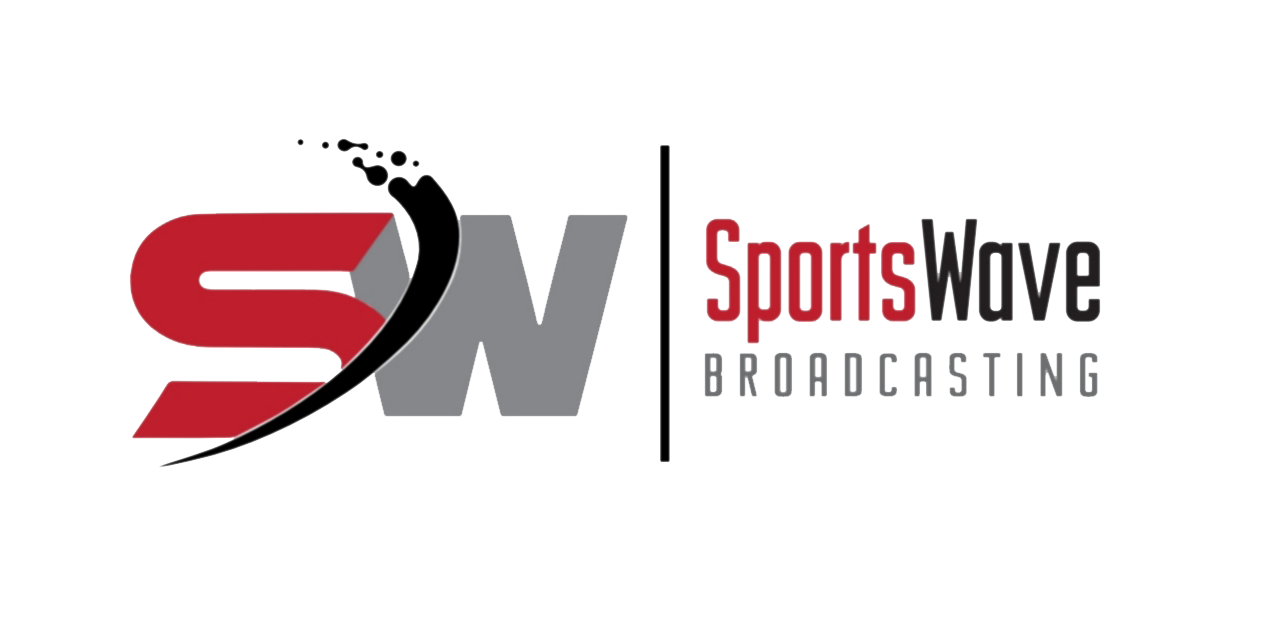 Routine Day Turns Tragic – Part 1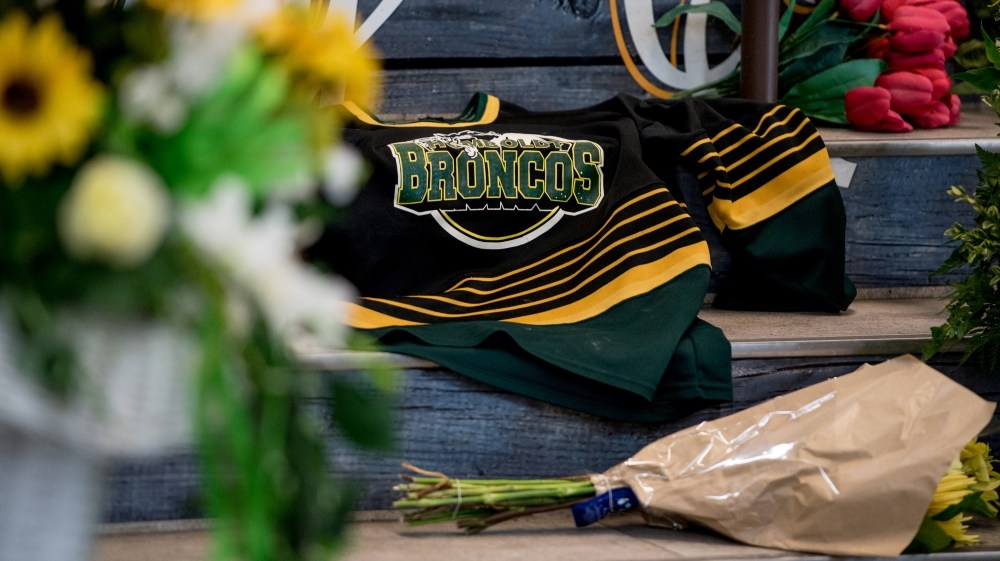 http://bintroo.com/canada-heartbroken-after-fatal-humboldt-bronco-hockey-bus-crash-news/
It was a frosty Friday morning on April 6th, 2018. I woke up and got right into my routine, just like every other morning.
I had breakfast, hopped in the shower, got dressed, did my hair and headed to school. But school wasn't on my mind today. It's game day.
Game 5 of our semi-finals against Nipawin, to be precise. And we're down three games to one. This is a must-win game if we're to stay alive in the series.
After what seemed like an exceptionally long day of classes, I headed home, had a quick meal, changed into my suit and packed my duffel bag with bus trip essentials.
This included snacks, water, headphones, a road pillow and, of course, I made sure my phone was fully charged and my music library was stocked with my favorite tunes.
I bid a quick "See ya later" to my billet parents and siblings as they wished me luck, and I headed to the rink for our pre-game skate. Coach had the lineup posted in the room for tonight's crucial game.
Coaches Darcy and Cross prepared us for our breakout options, our power-play was organized and effective, and our penalty kill was on point.
The boys and I knew what was at stake. I could feel the focus, determination and confidence on the ice. After a quick pep talk at centre ice, we knew we were ready.
We headed to Nipawin to win and force a Game 6 at home.
After a quick shower, I packed my bag, making sure I hadn't forgotten anything and headed to the bus.
As a rookie, I helped pack our team supplies (skate sharpener, trainer's kit, stick bag, water bottles, etc). I grabbed my duffle bag and found my unofficially reserved seat on the bus – right behind the coaches with the other rookies.
The rookies sat at the front while the vets found comfort in the middle and towards the back, and the Captains and 20-year-olds held the back of the bus. This seating arrangement is typical of any junior hockey team bus.
We've taken 36 other bus trips so far this year, but today felt a little different. This could be our last bus ride together and we didn't want it to be over just yet. We needed to win.
The bus is like our second home. It's strictly reserved for coaches, players, our trainer, team play-by-play and our volunteer statistician. We're a family.
We spend so much time travelling to and from games, and we trust Glen, our driver, to get us safely to the rink and home each night while navigating the weather on slick wintery rural Saskatchewan highways. And today's no different. The bus is where we do most of our team bonding as we get to know each other.
We talk about our pasts, share our future goals and dreams, laugh and tell stories together. We discuss our worries and fears, we reveal our secrets, we talk about our feelings and we all trust each other. These guys are my brothers – we're truly family!
As we pulled out of the Elgar Petersen Arena parking lot and headed onto the road, the boys and I were getting comfortable for the 2-hour-and-12-minute trip up Highway 35 towards Nipawin – a route we've travelled endless times before.
Whether we're listening to our favourite pump-up songs, focusing on staying loose by chatting or playing cards, enjoying a nap or watching videos or shows on our phones, everyone has their own routine.
After about 10 minutes, the bus is starting to quiet down as the boys and I settle into our seats. As always, the coaches and staff are chatting upfront, checking analytical stats, and preparing game cards and lineups.
Much like every other road trip, I'm snapping friends from school and back home, and even some of the boys at the back of the bus.
I'm also checking up on Instagram and Twitter feeds of the latest NCAA signings and other hockey news.
I'm texting back and forth with family and friends, and telling my girlfriend I'm going to score one for her as she talks about her annoying teacher.
My parents are my biggest supporters and they tell me that, no matter what, they're proud of me and believe in me and my teammates.
It's a nervous, yet exciting, bus ride. I can't deny that I'm anxious because this could be my last bus ride with this group of boys – my family.
The fear of losing is weighing on me, yet I feel ready. The boys are ready, the coaches are ready, and we have a good feeling about this one. We're heading into Nipawin to win.