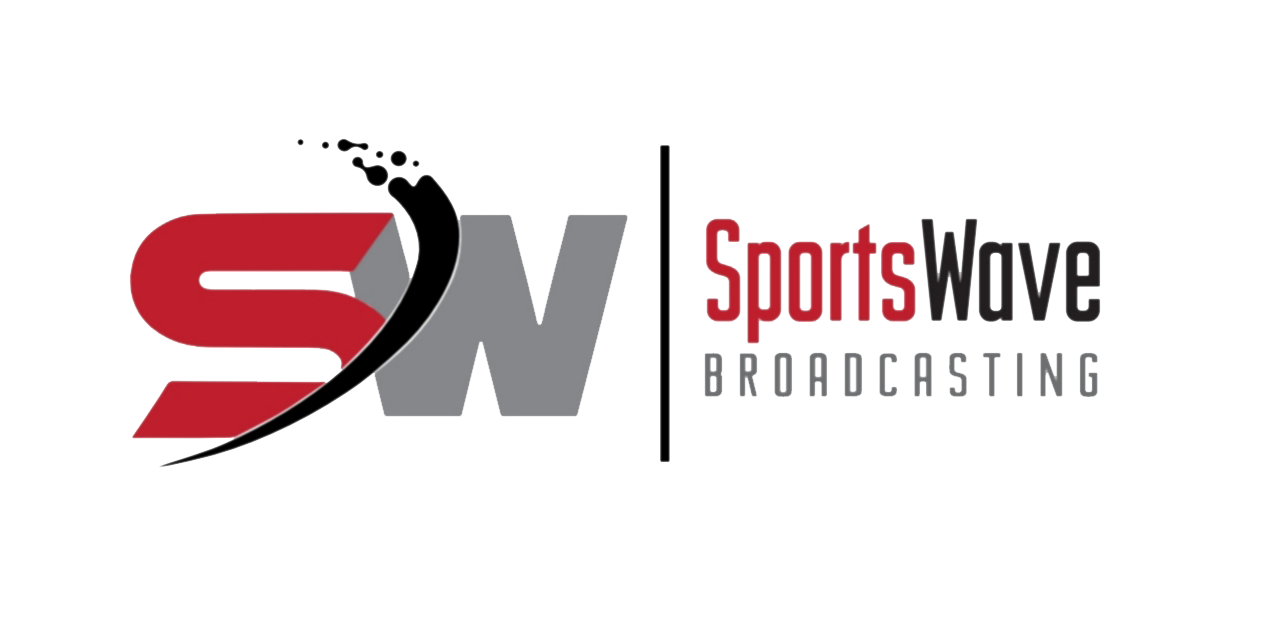 Respect In Sport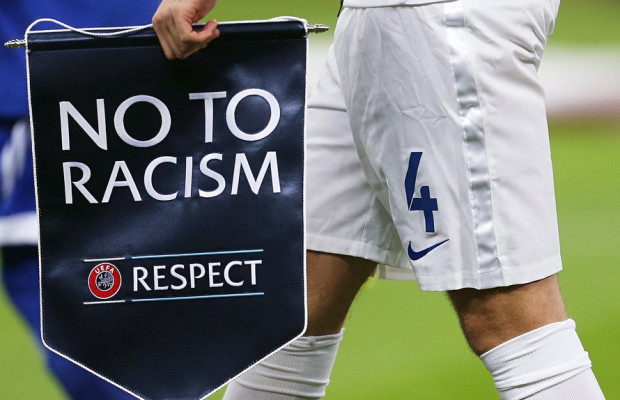 Most think that ball is played only during the summer months, but on Canada's west coast we have the luxury of playing year round – well as long as the rain stays away.
We travel to Softball City catching the action on one of the four diamond in the area watching first class players advance their skills.
Now we are hearing that Softball Canada supplies a safe environment for all players to have fun, build skills as well as have a positive experiences that all team sports provide for the athlete and/or team personal.
As with most sports they all look to grow their sport by various methods welcoming not only new athletes, but also new or returning sponsorship.
Now they have reached out and managed to get the support and partnership with Respect in Sport which was co-founded by Sheldon Kennedy and Wayne McNeil.

Set up to prevent the abuse, bullying, discrimination and bullying that has a group of 30 individuals who have a passion and desire to create a positive meaning of what respect is about.

Softball Canada is one of many that have teamed up to assist to provide an education for the prevention for coaches and parents, all working with the online Respect in Sport programs.
Kevin Quinn, President of Softball Canada mentioned "We are committed to our players and to ensuring a safe and nurturing environment and respect in Sport provides important education on critical issues which our coaches must be aware of on and off the diamond."

All Respect in Sport Programs are focused at Prevention Education by focusing on awareness around bullying, abuse, harassment and discrimination as core program elements.

It should be known that all of the content goes beyond those core elements as well as providing coaches and parents with an abundance of information all aimed at helping keep sport fun and safe for kids.
"Respect in Sport is a 2.5 hour online training program for coaches, and a 1 hour online program for Parents" says Kristin Noonan, Manager – Coaching Services for Softball Canada. "As leaders in our sport, it is our job to ensure a safe and positive environment for our players, and to create a culture in softball where kids want to keep coming back."
The initial start of Respect in Sport will be on a voluntary basis for coaches and parents while also mentioning that Softball Canada mentions that this training mandatory for all National Team Staff starting in 2019.
Mark Allen, Safe Sport Director for Respect Group mentions "We are very pleased that Softball Canada has shown this leadership around the important issues of keeping sport fun and safe for kids."
If you wish more info on the program and wish to contact it through Softball Canada's Respect in Sport Training please visit https://softball.ca/coaching/respect.