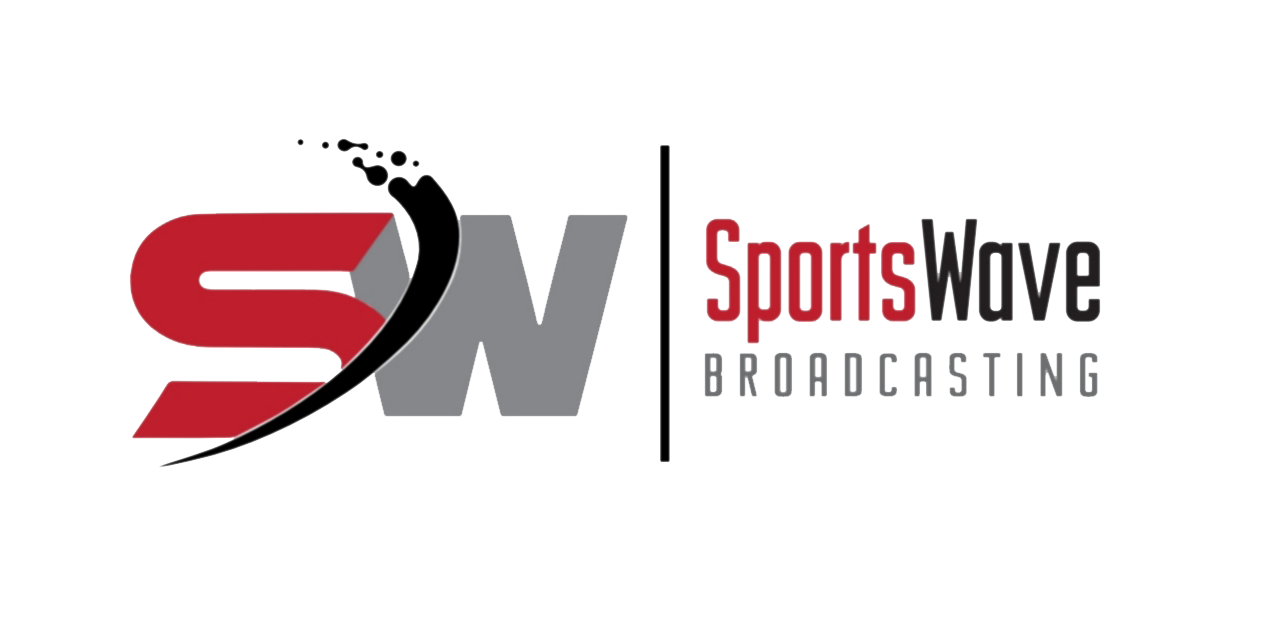 Quest University Suspends Varsity Athletics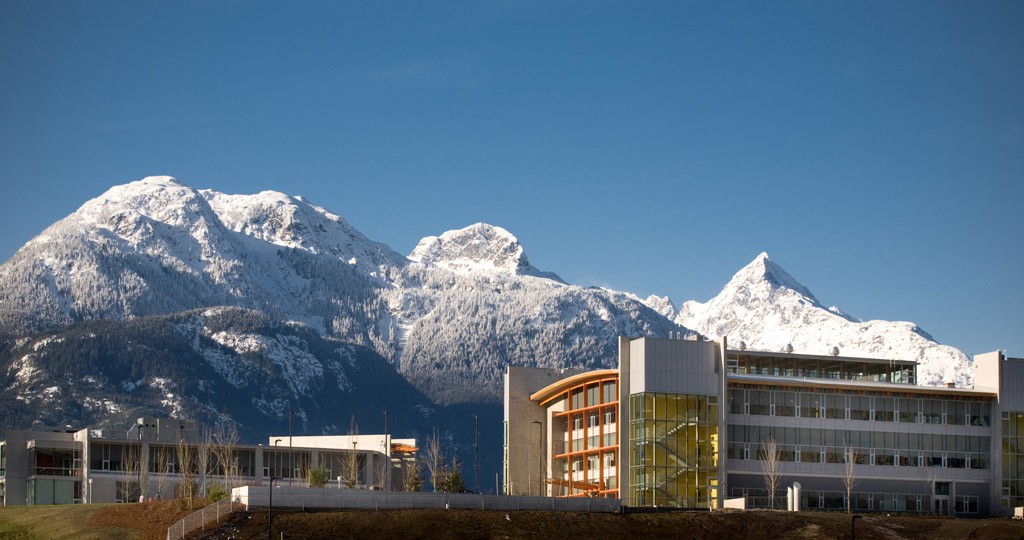 http://meetinsquamish.com/venues/quest-university/
Sports are designed to teach individuals to play safe and become better citizens for future generations, but for some that are in a position of "power or authority" it's about saving a dollar.
Do they really think that eliminating sports programs will make all students better citizens so they can become the next CEO or Politician?
UBC went through this a couple of years back and the sad part was that no one knew until they had completed their registration for the coming season, with various athletes setting their sights on the upcoming season in their chosen sport.
We all know how that went for the school and now we are hearing that Quest University has decided to suspend Varsity Athletics upon the completion of this year's competitive active schedule.
Quest University is located in Squamish and currently has both Men's and Women's varsity Basketball and Soccer teams.
The news of the demise was confirmed February 2nd and it's no surprise that all current student-athletes, alumni, and supporters all took to social media voicing their displeasure.
Sean Shook the former Men's Basketball Head Coach and Athletic Director stated the following in a tweet saying "Disappointed to hear about the cowardly act to pull the rug out from the student-athletes at Quest University by the board and president. With the lack of leadership in athletics these student-athletes are paying the price."
Above all, community anger came from the fact that the decision to suspend the athletic department came out of nowhere, with no consultation, and the timing of the announcement, two weeks after the decision was made on January 13, 2018, after most other post-secondary school's deadlines for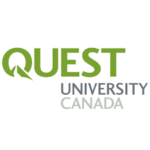 applications/transfers.
Doug Plumb, local basketball influencer and now professional coach said "It's a real shame what has transpired at Quest University with the axing of the athletic program. Those student athletes now have to choose between chasing their dream elsewhere and losing the credits they earned at Quest or stick with their academic pursuit but let go of playing sports at the university level."
It really is a shame for the Vancouver Basketball community to lose the Quest Kermodes program, as up in Squamish the basketball community is very strong, and it is common for the gym to be packed for all home games.
The school was founded in 2007, and the basketball teams were the very first varsity sports to be included on campus.
As any start-up program would expect, the success didn't come right at the start. For both men's and women's teams, they built the right way with strong recruiting that paid off down the road.
Men's Basketball Highlights:
2012/2013 PacWest Bronze Medal

2013/2014 PacWest Bronze Medal

2013/2014 CCAA Nationals Host School and 6th Place Finish

2015/2016 PacWest Bronze Medal

Jose Colorado – 2nd most points in PacWest History with 1259

Sean Shook – 8 Year Head Coach, former Athletic Director, now Lead Assistant for SFU Men's Team

Cassidy Kannemeyer – Past Assistant Coach, now Head Coach at Capilano University.
Women's Basketball Highlights:
2013/2014 – PacWest Champions

2014/2015 – PacWest Champions

2014/2015 – Undefeated (21-0) PacWest Season

2014/2015 – Coach of the Year, Dany Charlery
There is an online petition circulating which currently has 272 signatures, and 30 pages of comments and statements from the Quest University community and supporters.
To make your voice heard sign the petition and leave your thoughts.