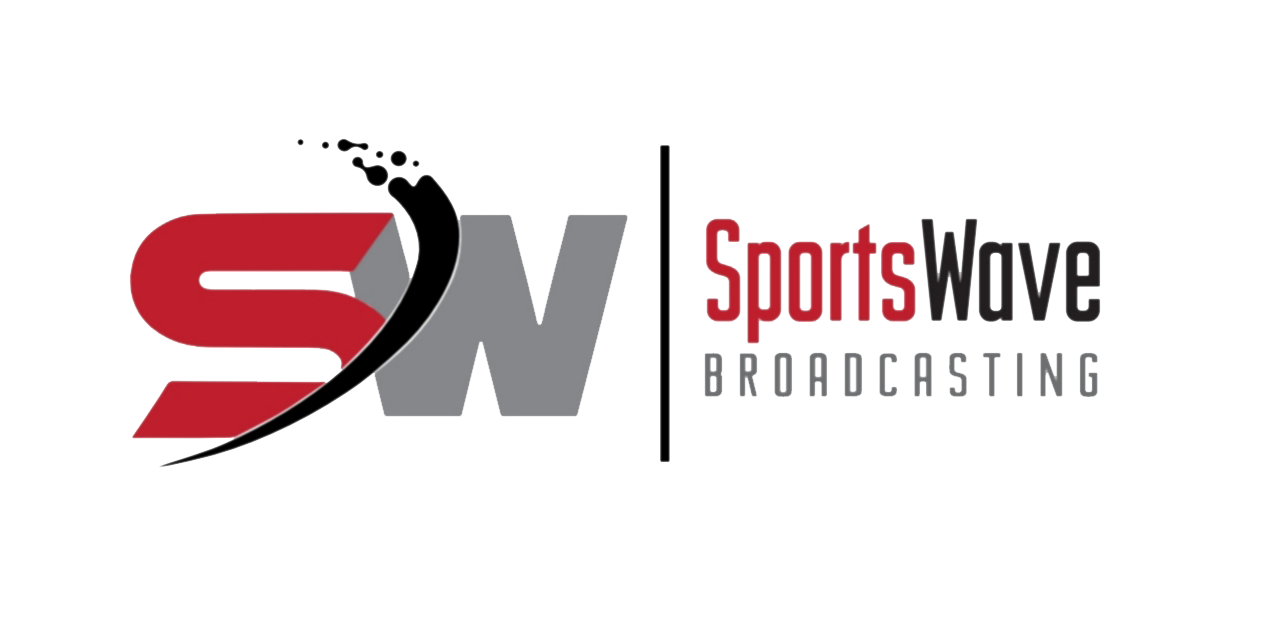 Problem's World Wide – Not Just In Sport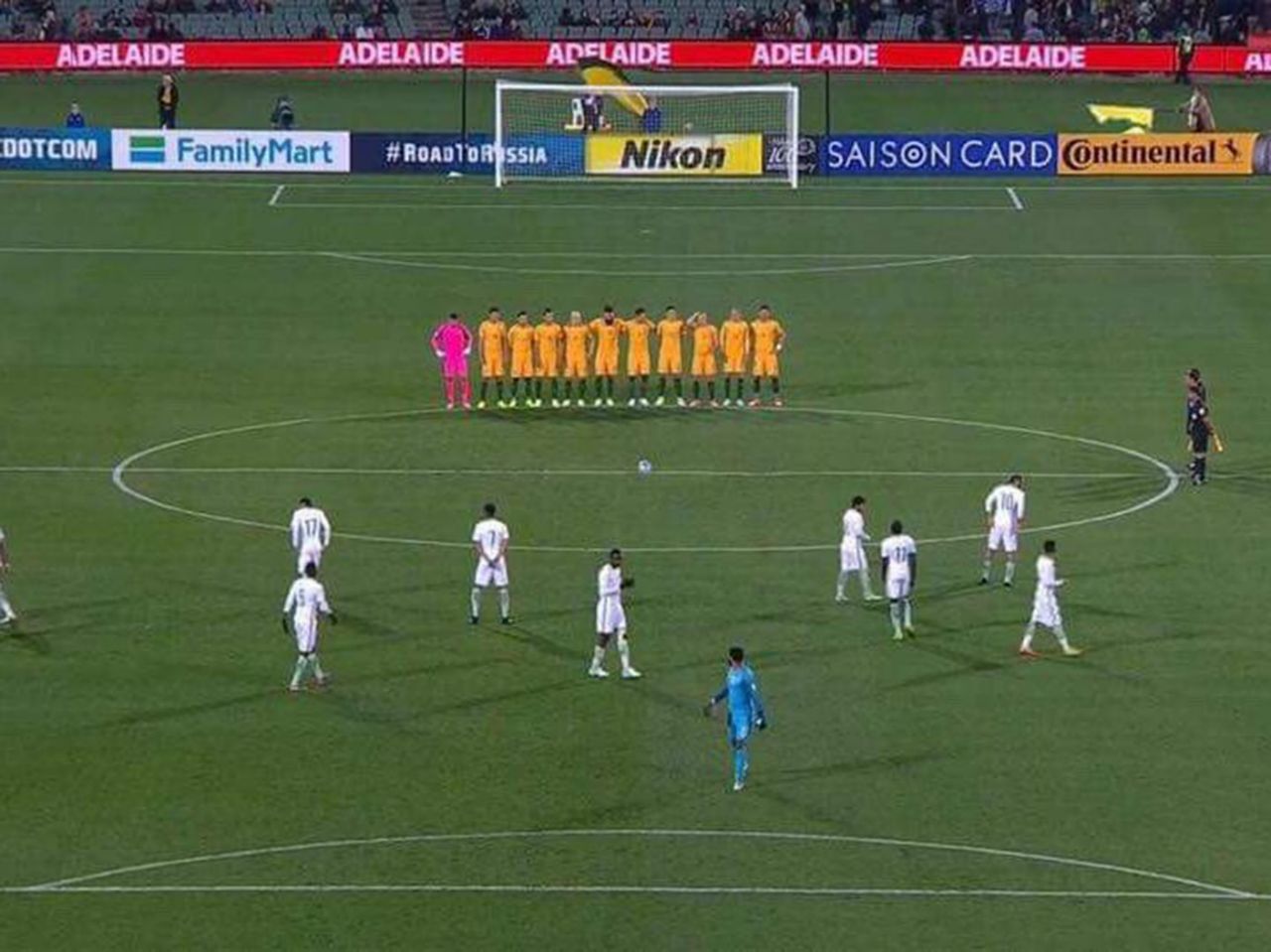 https://uk.sports.yahoo.com/
While the world seems to be getting crazier by the day, given all the unrest we are either hearing or seeing on the "tube" from various "Fake News Stations" around the world, now we are hearing of an issue at another sporting event.
The recent London Bridge terror attack that shocked the world was given groups and/or organizations worldwide and now "apparently" due to culture one group stood during moment of silence.
We really shouldn't be too surprised by this turn of events, given the problems with the NFL players of recent times all in part for whatever reason and everyone has their own thoughts on this.
Personally "Sportswave" does not take sides and understands that it's a free world, but let's face it
Now we are hearing that the Saudi Arabian National Football team have been drastically criticised for failing to observe a minute's silence for the victims of the London Bridge terror attack.
At a recent FIFA World Cup Asian Qualifying match between the two countries the Saudi Arabian players appeared to ignore the silence and Images from the match went viral.
The photo's show the Australian team lined up in the center of the pitch, while the Saudi players warm-up and prepare to begin the match.
The Australian press has also accused the Saudi supporters of failing to properly observe the silence, while it has been claimed the Saudi Arabian substitutes failed to stand and pay their respects.
The Australian crowd loudly booed the Saudi team following the minute's silence and the Saudi team was immediately criticised on social media.
Many questioned this lack of support and strongly called for Fifa to take strong action on the National team.
It's reported that Saudi Arabia did not take part in the minute's silence for victims of the London terror attack prior to their match against Australia because it was "not in keeping with Saudi culture".
Notes from many fans on social media took exception and listed remarks such as are listed below.
"I hope Fifa call out Saudi Arabia on the clear lack of respect shown prior to kickoff," wrote one user. "Not participating in the minute's silence is disgusting."
Another fan wrote: "Minute's silence for London terror [victims], Saudi players wandering around like they don't give a f***. Saudi fans shouting the whole time."
The match was held at the Adelaide Oval with a minute silence to commemorate the eight (8) victims of the London Bridge terror attack, two who Australian citizens.
Australia went on to win the Group B qualification match 3-2.
As my Mother would say "The World's Going To Hell In a Hand-basket" and it's clearly not getting any better!!
Thanks to B. Nolte for the article