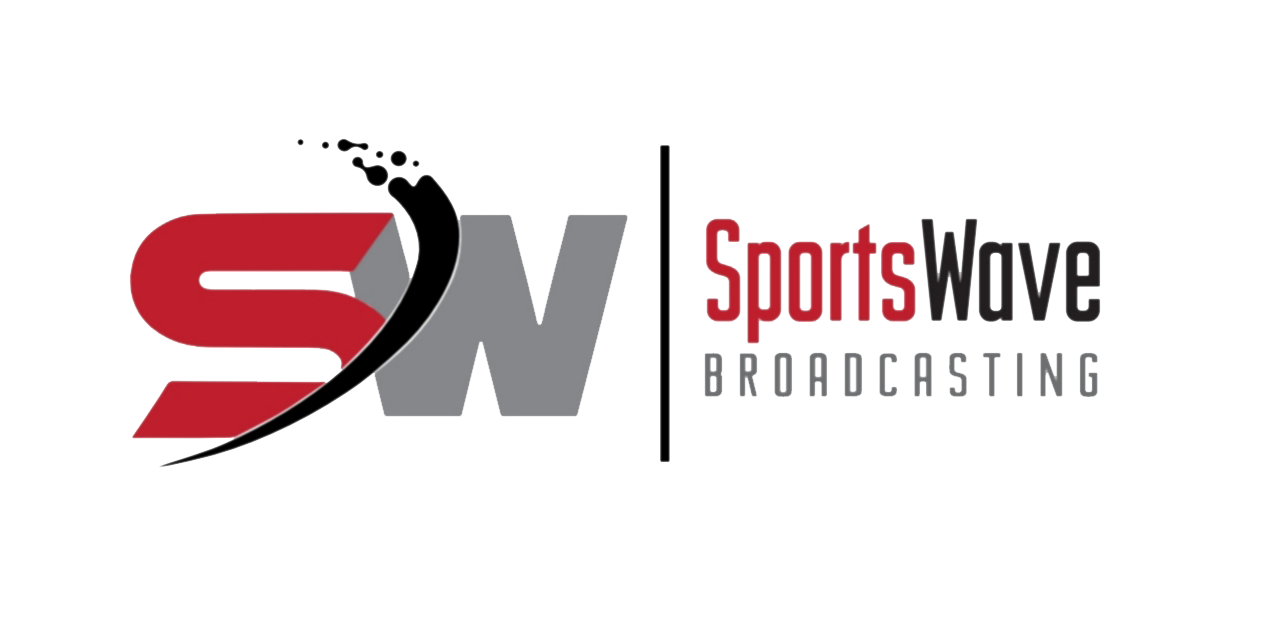 Peatland For People Revisited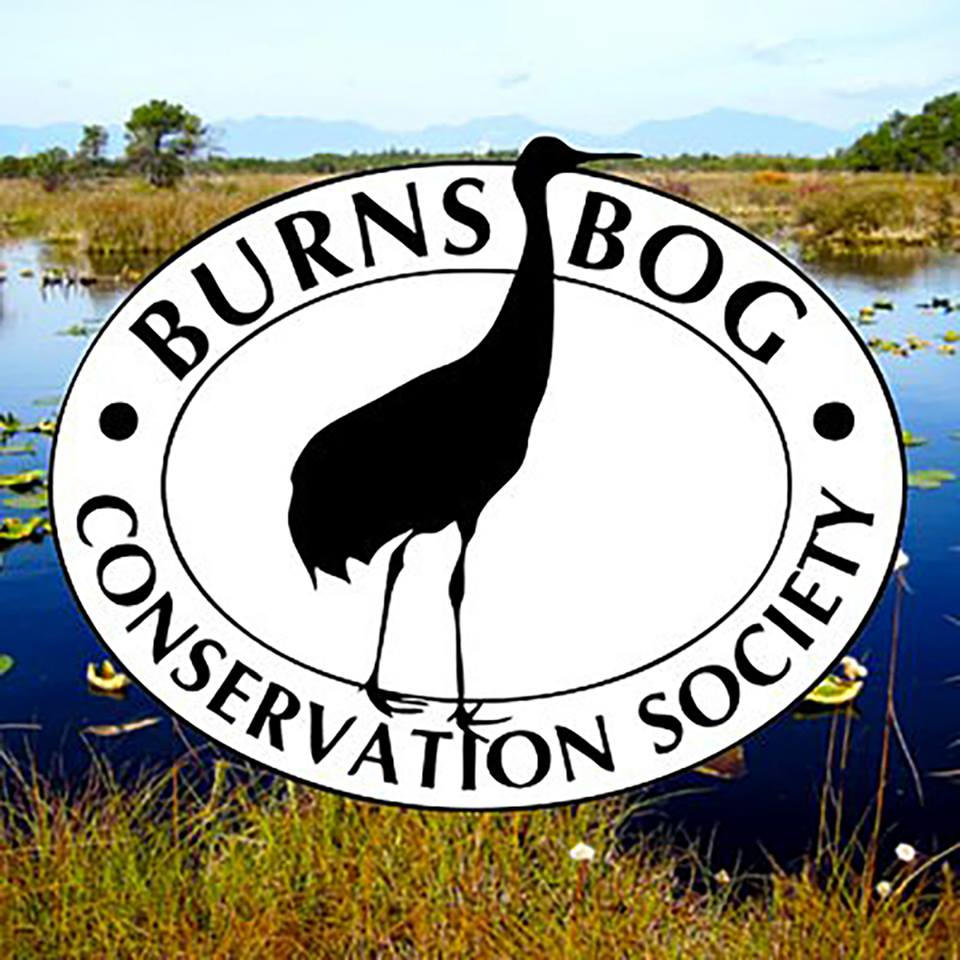 photo D. Laird Allan
Sportswave has the luxury to cover various sports events and we continue to look at expanding our coverage for the sports community as well as the youth of today.
Working alongside of Laird Allan and Bruce Nolte our focus is to cover as much amateur sports as we possibly can with no exceptions.
For the past couple of years, I have been fortunate to work with the Burns Bog Conservation Society offering my services as their official MC for a number of events and of course my first stop was the Nordel Barber Shop on 84th and 112th Ave.
They are a first class organization having one main goal that being to save the Bog as well work with leading scientists to give and distribute accurate and up-to-date information on peatlands.
The Burns Bog Conservation Society is a member-driven Canadian registered charity that receives no core funding from any government body and relies solely on your gifts to carry out any programs they offer.
A proposal was put forward in January of 1988 from Western Delta Lands Ltd. to build a $10.5-billion city on Burns Bog, complete with a 10-berth seaport and a manufacturing and distribution complex.
Eliza Olson and others residents in the area held a public meeting at Seaquam Secondary opposing any development that saw environmentalist David Suzuki speak to the crowd.
This is known as the first meeting of the Burns Bog Committee, an ad-hoc advocacy group having one mission in mind and that being – save the bog.
Delta Council voted 5-2 against the proposal and later that year (November) the committee applied to become the Burns Bog Conservation Society.
Leading the Society was Eliza Olson as the first Executive Director Society President,, LLD, B.Ed. that never saw the Society look back.
This past weekend Laird Allan and myself attended the Burns Bog Conservation Society 30th Anniversary Celebration at Eaglecrest at the Coyote Creek Golf Course in Surrey.
Steve lives in North Delta and was the MC for this event and others, while Laird was the official photographer the evening's events.
The Keynote Speaker for the three day event was Dr. Hans Joosten (Netherlands), Dr. h.c., Professor at the University of Greifswald, Greifswald,Germany – Peatland and Palaeoecology Group address the attendees.
The dinner and evening wrap-up of a three day symposium of "Peatland for People Revisited" at Surrey's Kwantlen Polytechnic University.
This conference was focused to look forward in a manner in which to focus on the overall preservation/conservation of peat lands to help with global warming and the earth's environment.
There was a silent as well as a "live auction" in which Steve was the auctioneer as well as there was a 50/50 draw to raise funds for the Society.
Table centerpieces built and designed by 99 Nurseries on King George Hwy that are made with Flora and Fauna from the Burns Bog.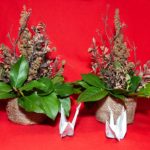 The event was a huge success that saw everyone come away with the mind-set to save and preserve Burns Bog for years to come.
The Society works on a daily basis to promote and raise awareness to the Burns Bog and constantly look for any additional funding.
Please contact the office is you are able to assist in any way possible.
Special "Thanks" to Burns Bog for the special invitation for Laird and myself.