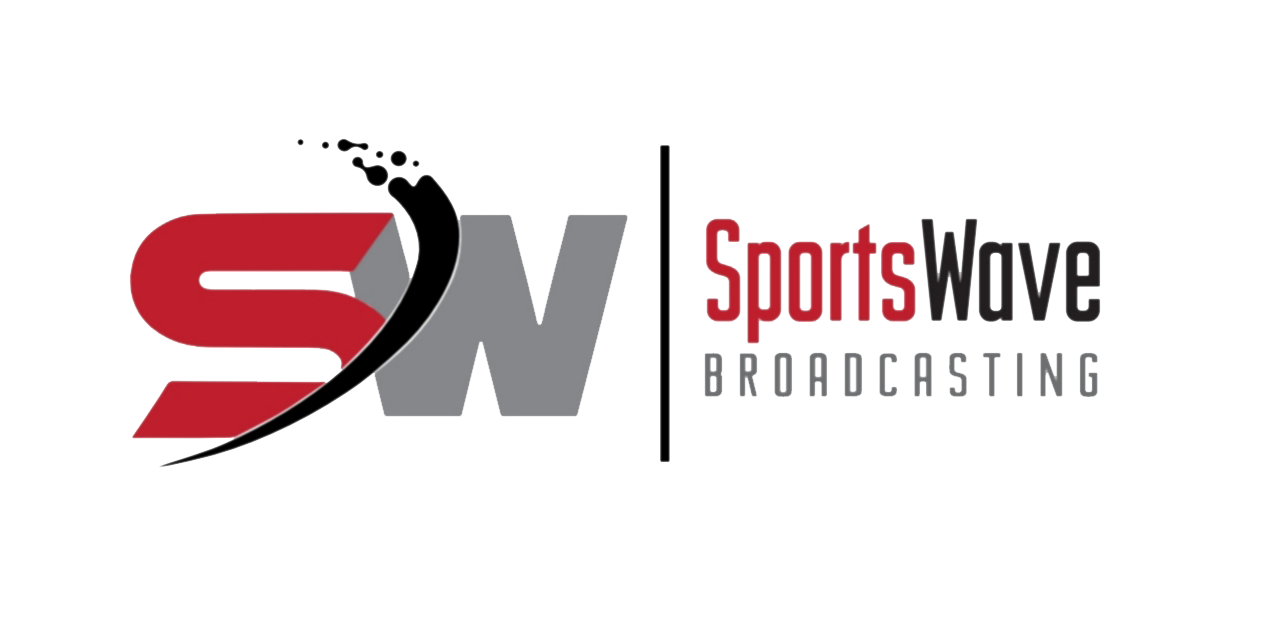 NHL Officials Add To Crew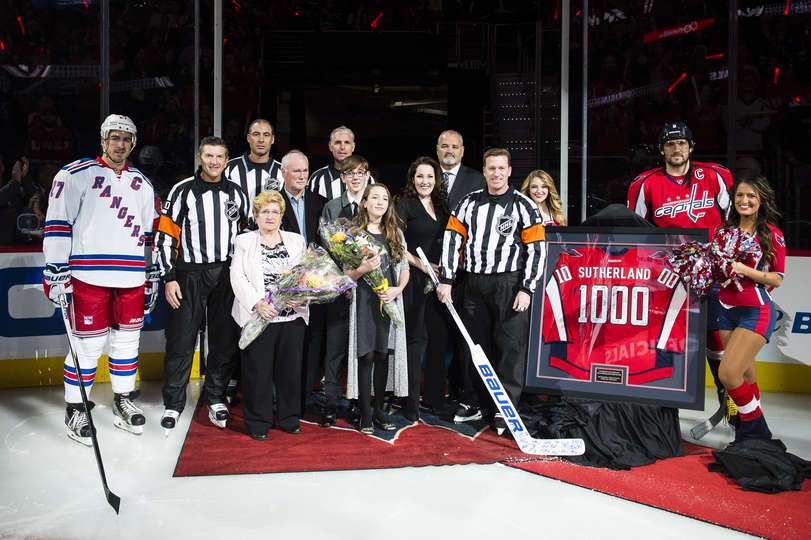 Officiating is a part of sport that gets recognition, but all in a negative fashion, some in part due to the media who at times simply do not know the rules of the game that they are broadcasting.
One would think that this would be a prerequisite to promoting and or broadcasting so as to call the game as well as educate and inform the public on rules and/or rule updates entering the new season.
Such is the case with most pro sports and even at this level of the game, regardless of the sport, the translation or interpretation for rules is lost and not delivered correct.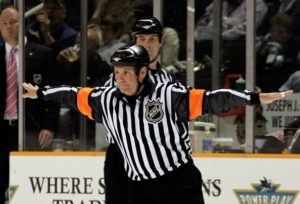 Many sports hire officials that have plied their development in this field for a number of years, but now we are hearing that the NHL is hiring officials that have previously played the game and only officiated for a couple of years.
This upcoming season is no different as with the hire of both ref's and linesman, experience as an official is thrown out the window.
This season we are seeing six (6) new hires as referee's, four of which have played turning their officiating skill to service for only a few years.
In addition they have hired two linesmen to the crew and in conversation with others, some think that if any new official comes into the league they should either take a new number or use one that has not been in use for at least 10 years.
The new Referees are Brandon Blandina, Mitch Dunning, Beaudry Halkidis, Michael Markovic, Conor O'Donnell, and Brandon Schrader.
It the feeling that all will officiate this season in the American Hockey League and in addition to the ref's, both Tyson Baker and Jesse Marquis have been hired and will split their officiating in both the AHL and NHL
The Referee's are in no particular order and are as follows along with a brief bio for each on official.
Brandon Blandina (29) will wear #39 calls Centennial, Colorado home and played two seasons in the ECHL (2012-14) with the Elmira Jackals and Reading Royals.
In his total of 110 games he managed seven (7) Goals, 12 Assists aa well as 59 penalty minutes and was a member of the AHL officiating crew last season.
Mitch Dunning (26) will wear #43 and played two seasons in the OHL with the Sarnia Sting in 2008-09 and the Windsor Spitfires in 2009-2010 and also has officiated for the past two years as an Referee (AHL) and linesman in the OHL and ECHL.
At press time not much is released on Beaudry Halkidis will wear  #48 and has officiated in the AHL, ECHL, and USHL as well taking part in the 2015 NHL Officials Combine.
Michael Markovic wears #47 and calls Scarborough home in the off-season and officiated in the OHA eventually moving to line in the OHL (2016-17) advancing to Ref (2017-18) as his career advanced to see him line in the ECHL as well as ref in the AHL.  
Conor O'Donnell is 28 and will wear #41 and spent four seasons in the OHL with Brampton, Guelph, and Windsor alongside Taylor Hall and Adam Henrique.
He had only one pro season in North America playing only 24 games with the ECHL's Colorado Eagles, eventually making his pro officiating debut last season in the AHL.
Brandon Schrader is a young 24 and will wear #46 and has recently officiated in the AHL and for the NCAA.
Tyson Baker (23) will wear #88 Baker played his Junior between 2011 and 2016 then  turned to officiating and was recruited in 2017 to be a part of the OHA as a linesman and named OHA's top Linesman Prospect after the 2017-18 season that saw him work at multiple levels.
Baker made his AHL debut on November 17, 2017, working alongside referees Chris Schlenker and Brandon Schrader, both of whom are also now NHL officials.
Jesse Marquis (24) will be wearing the number #86 that was worn by Brad Lazarowich and this being the case, he's got big skates to fill especially with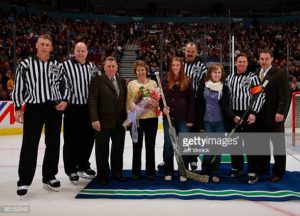 Brad being one of the better hires for the league for the past 30 years, so here's hoping for his sake.
He spent two seasons in the QMJHL and recently officiated in the ECHL and worked the 2018 Conference Finals as well as the 2017 NHL Prospect Tournament.
We wish them all the best in their illustrious career and we know having a passion for officiating can and will carry them a long way.
The lower mainland as well as the province has advanced several officials to the NHL and we offer special thanks to the volunteers who have helped out over the past 30 plus years.