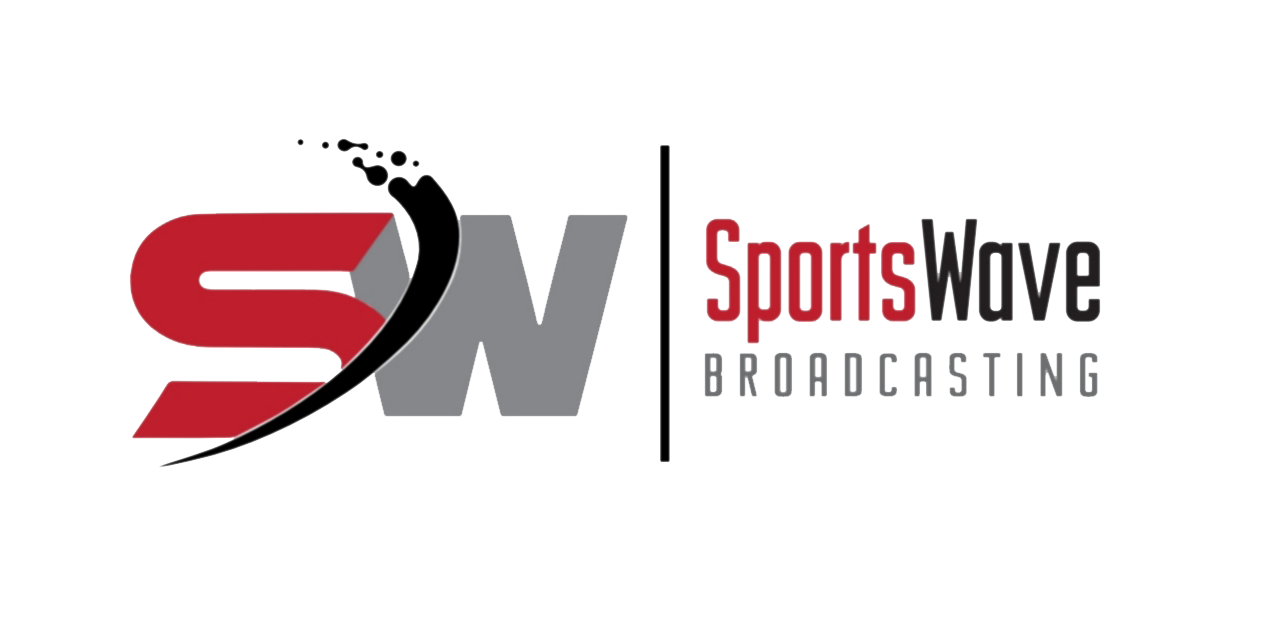 Look Back to 2003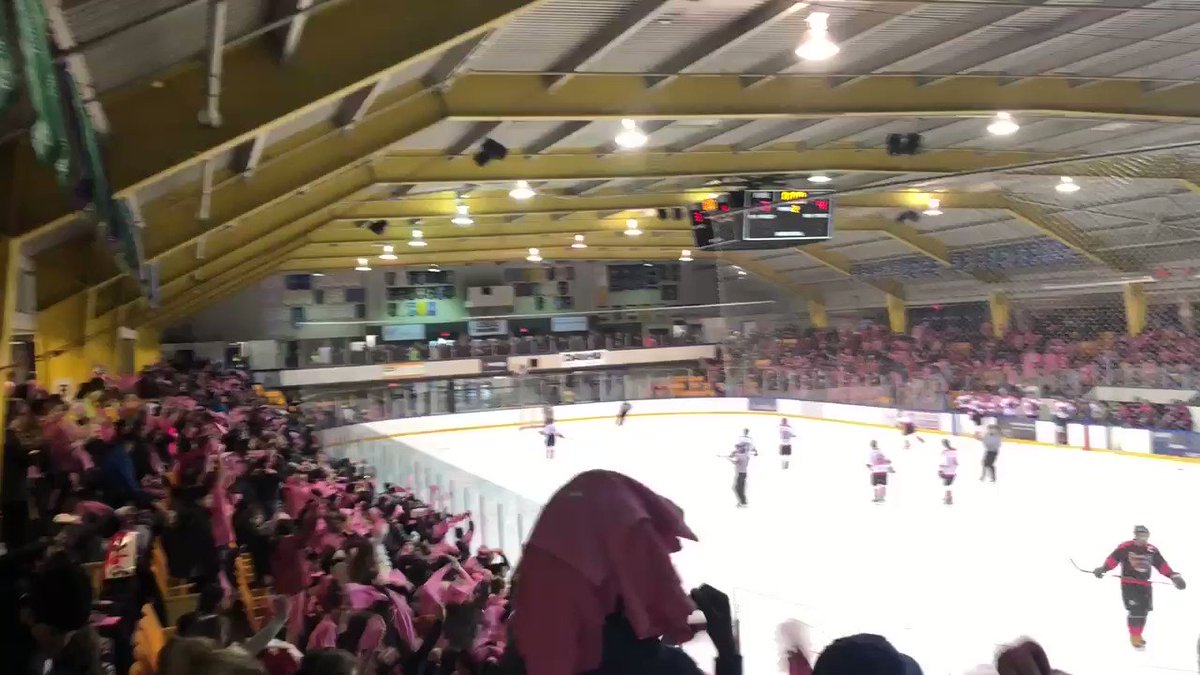 Photo Credit D. Laird Allan/Sportswave
If we reflect back to 2003 there were various events that were taking place throughout the Corporation of Delta and we take you back into yesteryear to highlight some of the events that Kevin Adlem and I covered on Delta TV.S
We knew that the Sungod Arena was opened in 1977 and throughout the early years hosted everything from minor sports, to car shows, concerts such as Trouper and Prism to name two.
Throughout the years there have been various changes with the most radical being the joining of the pool and the arena, which were separated when first built.
The 2003 version saw a new and improved revamping of the pool, which we got an inside look from Delta Parks and Rec Manager Kerry Bysouth giving us the insight as to why it was undertaken in the first place.
Another major event that was held in Delta and hosted by the Tunnel Town Curling Club was the Strathcona Cup, emblematic for Scottish Curling and interesting enough this was the last time it was held in Canada.
We also took in a basketball game at Seaquam Secondary that saw Seaquam Seahawks play host to the North Delta Huskies.
Seaquam was coached by Jeff Stebbings, which North Delta was coached by Ted Murray that saw both teams play down to the wire finish.
That was the same year there was a new hockey stick on the market called 'Snake Bite" developed by Hughie Bruhn of CST or Composite Stick Technology where he explained how he  moved the company from Texas to Delta.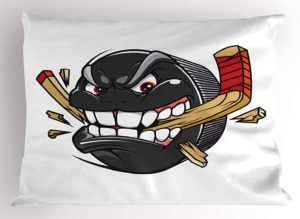 While this stick was a "state of the art" it was a little ahead of its time and sadly Hughie passed away before his new product actually took off.
Lastly we caught up with then NDMHA President Jimmy Musselwhite to talk about the program in Delta and what the future would look like in the upcoming years.
Lastly we spoke with Andrew Mustard of the Pacific Coast Amateur Hockey Association and what the growth would look like and also his role.
Enjoy the look back to 2003!!