Regardless of the location having the candidates meet up for an interview is always appreciated and this time it was at a rink rather than my usual coffee shop.
Tony quite possibly left his Heart in San Francisco, but I met up with Tony Bennett the Independent Candidate running for the 2019 Federal Election at Delta's Great Pacific Forum or GPF.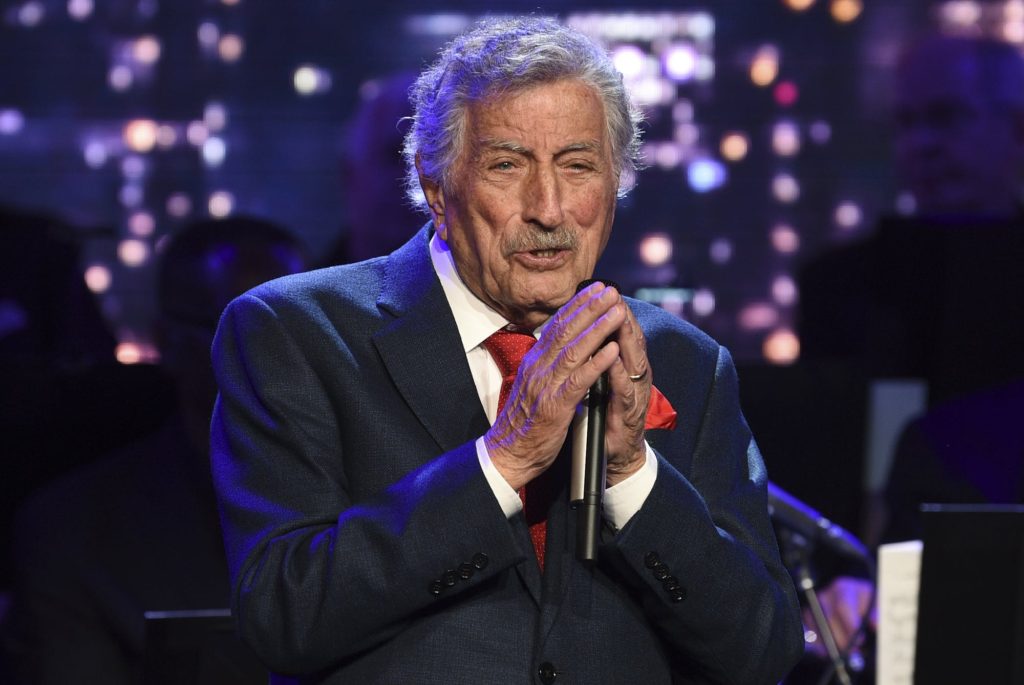 Tony mentioned that he appreciated of Sportswave taking the time to arrange the interview so as to help the voting public know more about the candidate running for office.
Tony moved to North Delta in 1982 and attended both Burnsview and North Delta Secondary and following graduation he moved to Kitsilano for a period of time, then moved back to North Delta.
He was building houses in Kitsilano and wanted to get development experience on bigger homes focus more on the development that saw him moved to Ladner and began taking on projects there.
He has one older Sister who married a Marine and she likes the area as it is somewhat similar to the lower mainland area as well as the fact that her girlfriend lives there.
He did play sports as a youngster and lists himself as a "lunchbox" player having the fortune of playing on several championship teams.
He played Lacrosse in North Delta that saw two teams almagate that saw them go on to win National Championships and vividly remembers the Orange and Brown Tomahawk on the centre floor at the Sungod Arena.
He wasn't just a one sport player, as he also played hockey, swimming, football and even took part in rowing, which was not at the current location at the "shack" on the far side of the slough at Deas Island Park.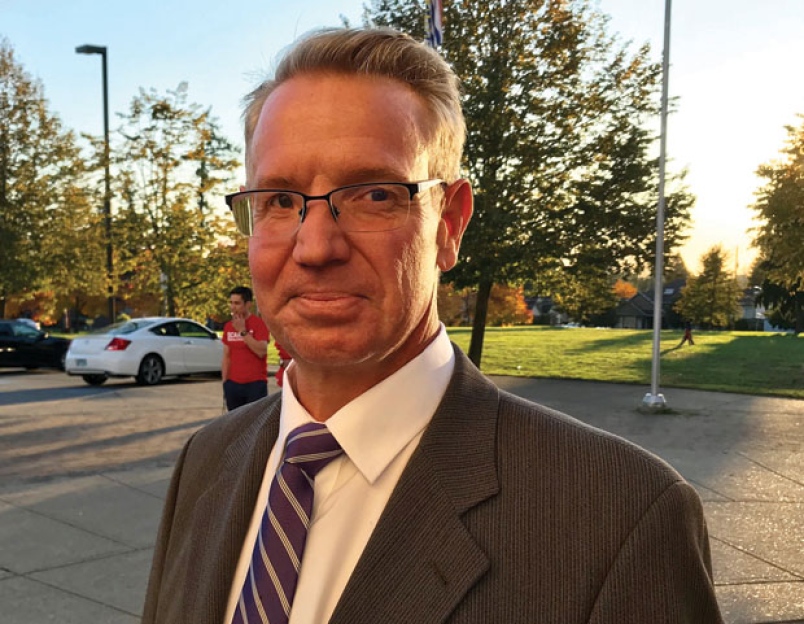 He also played for the Meraloma Rugby Club and remembers a trip to Williams Lake and got picked up by Fort St. John eager to return the following year with a group of his buddies.
They returned the following year thinking they would go as "Loma's" and he remembers that his standoff was Gordie McKeechnie who was with the Cowichan Club that won the Premier that year and was thinking he would play with them.
To his surprise they brought their entire roster to the event and they managed to beat them on "kicks" winning the title in Williams Lake to the surprise of Cowichan.
When asked what stands out about sports he mentioned "One thing about sports is the community of it as everyone knows everybody and that makes it fun.."
I asked if Delta has or does enough for sport in Delta and he mentioned that the City of Delta has done an amazing job that allowed his Daughter to play FastPitch and his Son played hockey.\
His entire life was in construction one way or another and regardless of it he was a project manager or when he started he was in the ditches like everyone else. 
He continues "I know about building community, neighbourhoods and encouraged his older Daughter just got in the nursing program one of only five girls with 30 credits" and he's super proud of her as most Dad's would be.
He wrote a paper called Canada Housing Affordability Plan Strategy and as he mentions "It is a land bank system which allows the citizens are allowed to keep the land increases in equity when you change the value of it."
He mentions "his kids are proud of him for running, but both are busy with their own life and fully still support him in whatever he does."
I asked about his thoughts on the two All-Candidates meetings and he mentions that he "felt they were very productive and extremely impressed with the turnouts at both."
It's interesting for the voting public to know that for the first one he was a Candidate for only an hour and a half, so somewhat caught off guard but liked the format and felt the questions were fair.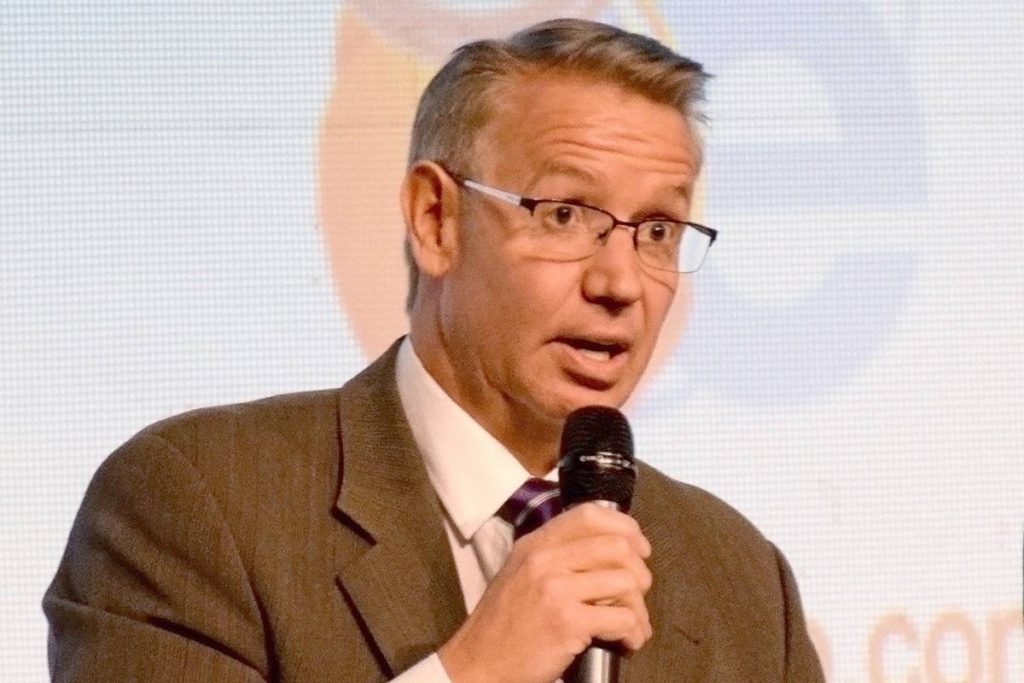 I asked if there was one thing that the public should know and he mentions "I think the public should understand that my platform has all of the items working together and we don't need to make solutions by opening up the cheque book and spending every time."
As far as having all parties playing on an even playing field and he along with the public feel it's too unfair, given the fact that the "big parties" (Liberals, Conservatives, NDP) have resources to throw at a campaign, where the Independents are taking money off their table to fight for what they think if fair.
I asked if there was one thing that the Liberals did that he would change and he mentioned "I don't think they should have bought the pipeline and paid sticker price for it and it wasn't thought out."
I asked if he feels that Justin is running on name only of his Dad and he mentioned "His Dad built out national debt along with pushing through the legalization of Maijuana which was poorly done and far too fast."
Lastly regarding the tunnel replacement, he feels that "it should be a minimum of 10 lanes, but Richmond and Delta must buy into the project, which won't happen overnight."
He along with others are astonished that all the parties are throwing money around and don't seem to have any solid platform that clearly addresses the needs of Canadian Citizens, which is wrong.
I thanked Tony for his time and leave you and him with quite possibly one of his thoughts after the Federal Election "GIVE ME THE SIMPLE LIFE"