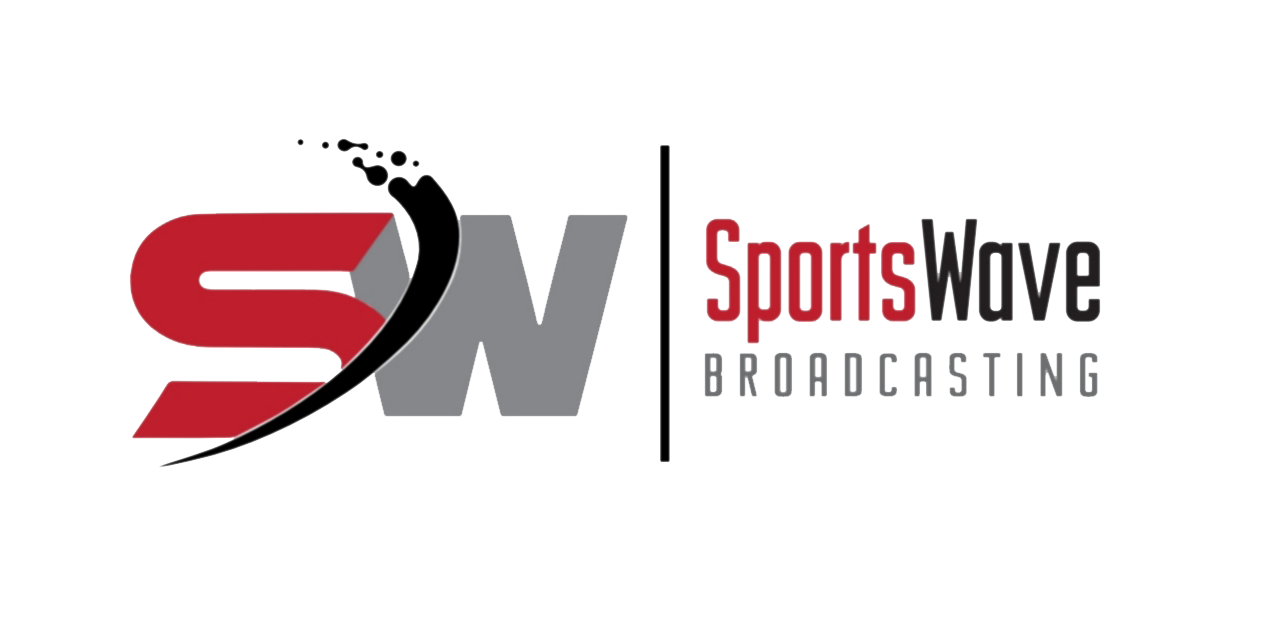 Kariya/Recchi Enter Hockey Hall Of Fame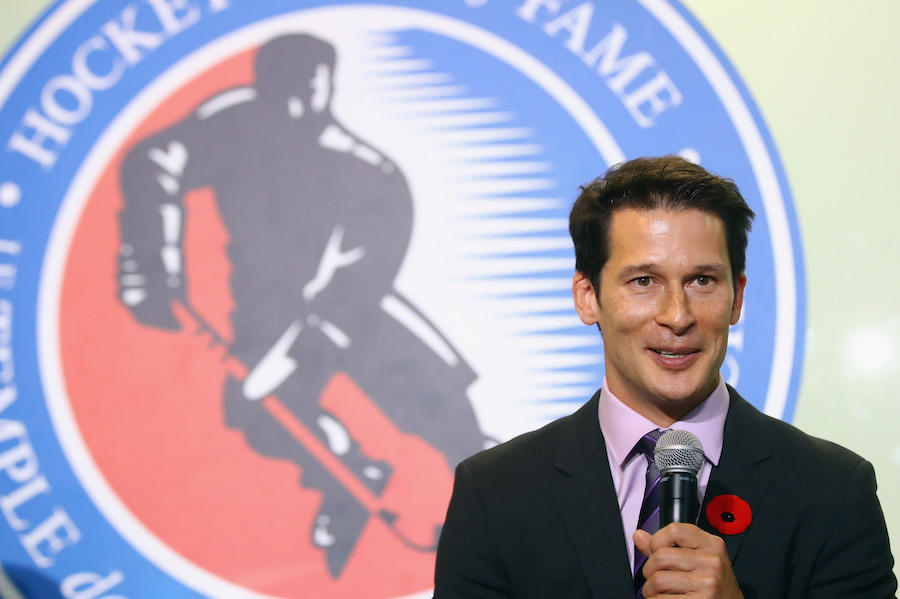 Not everyone gets the recognition, nor does everyone expect it given what they have achieved in the world of sport, but BC is pleased to have two individuals that have clearly put the province of British Columbia on the world stage.
Each year the Hockey Hall of Fame holds it's annual induction ceremonies in which more members are added, based on not only their merits, but also what they have achieved in their chosen sport – HOCKEY.
This year see's Vancouver born player Paul Kariya inducted along with Kamloops player Mark Recchi added to the illusive list of individuals.
Paul one of four comes from a Family of individuals that are involved in sport with brothers Steve and Martin also playing  hockey, but Sister Noriko turned to boxing after a "cup of coffee" with the game of hockey.
At the young age of 15 he (Paul) started with the expansion year of the Panthers playing two seasons of Junior in Penticton being named the Interior Conference Rookie of the Year and MVP.
The following season he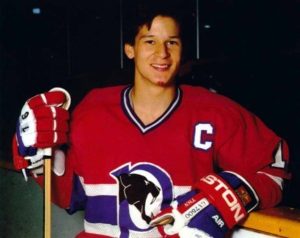 was named Captain bettering his goal total output (46) goals and point total (112) from his first season.
His second season saw him commit to joining the Maine Black Bears of the NCAA for the 92-93 season, but prior to joining he was also accepted and paid visits to both Boston University and Harvard University to get an understanding of what programs they offered.
He turned down signing to play in the WHL as his rights originally belonged to the Victoria Cougars but they were traded to the Tri-City Americans in October of 91.
He was a top prospect heading into the off-season and eventually signed by the Mighty Ducks of Anaheim 4th overall in the 1993 NHL Entry Draft which was one of the two expansion teams.
At times his play was compared to the play of Canuck speedster Pavel Bure as well as Oiler great Wayne Gretzky.
Paul's career was cut short at age 35 when he was hit with an elbow delivered by Patrick Kaleta January 17, 2010 and Scott Stevens October 14, 2011 that forced him to retire due to concussions in June 2011 after sitting out the entire 2010-11 season due to post-concussion syndrome.
It should be mentioned that this final hit was vicious to which there was no penalty assessed that had many questioning the severity of the hit.
BC's other favourite Son is Mark Recchi who played 22 years in NHL, but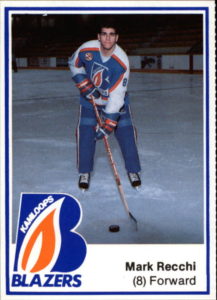 got his start for the Kamloops Blazers, who were originally the Estevan Bruins in 1966, but relocated to New West becoming the New Westminster Bruins in 1971.
His Junior career saw him play in the BCJHL for the 1984-85 season with the Langley Eagles for 51 games collecting 26 goals, 39 assists along with 39 PIM's.
Recchi was drafted by the Pittsburgh Penguins 67th overall in the 1988 NHL Entry Draft and played a huge part of the success to their winning the Stanley Cup in 1991.
The following season (1992) he was traded to the Flyers along with Brian Benning and a first round pick in the 1992 draft (Jason Bowen) that saw Rick Tocchet, Ken Wregget and Kjell Samuelsson move to Pittsburgh that saw him play for the Flyers from 1992-95 with Eric Lindros.
He was a finalist for the Lester B. Pearson trophy as the NHLPA MVP, finishing third in scoring a close five points behind Jagr and Canucks Pavel Bure.
He is only the 13th player in the history of the NHL to score 1,500 points during a career and the oldest player to score a Stanley Cup Final goal June 6th in 2011 at the age of 43.
He is also the 8th player to win a Stanley Cup in three different decades that are 1991, 2006 and 2011.
His talent was what kept everyone wanting him and the final trade of his career was March 4th, 2009 where he was traded to Boston from Tampa with a second round 2010 pick for Matt Lashoff and Martins Karsums.
He officially retired from the NHL June 15, 2011 and his talents prove him worth to be in the Hockey Hall of Fame.
While retirement might be hard for some it's interesting to note that in 2013 he joined the dallas Stars as a consultant along with Marty Turco and Mike Modano.
Currently he is a co-owner with the Kamloops Blazers along with Tom Gaglardi (owner of the Dallas Stars) along with Jarome Iginla, Shane Doan and Darryl Sydor.
Congratulations to both Paul Kariya and Mark Recchi from Sportswave.