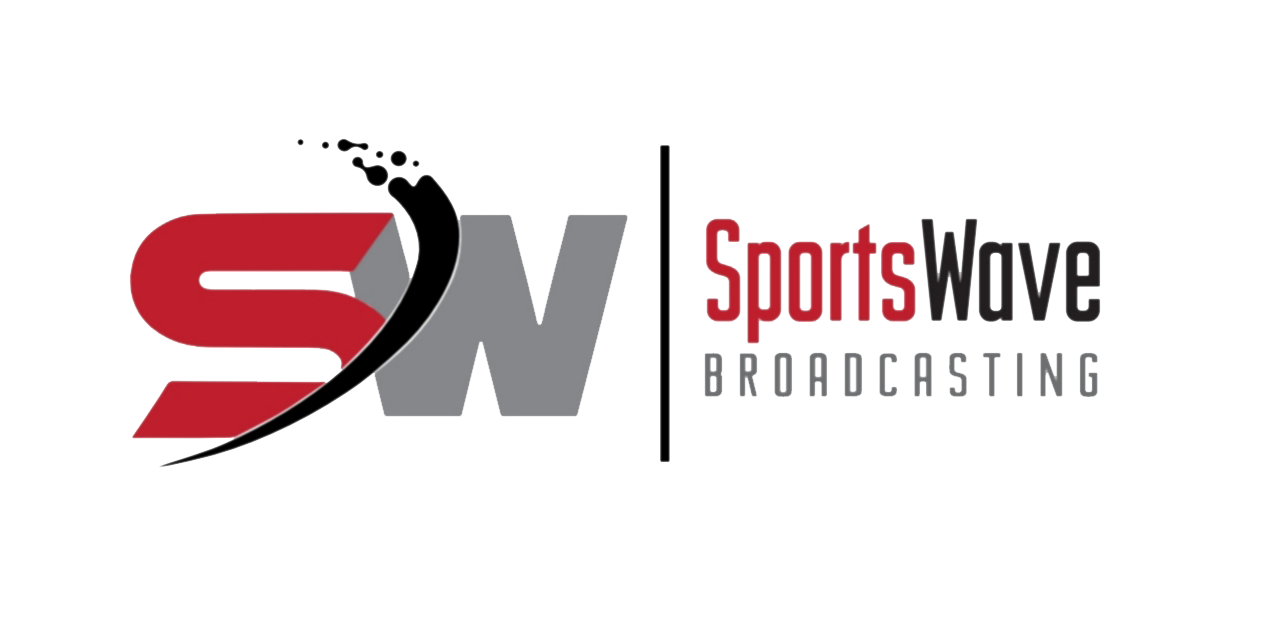 Injury Raises Questions Surrounding Safety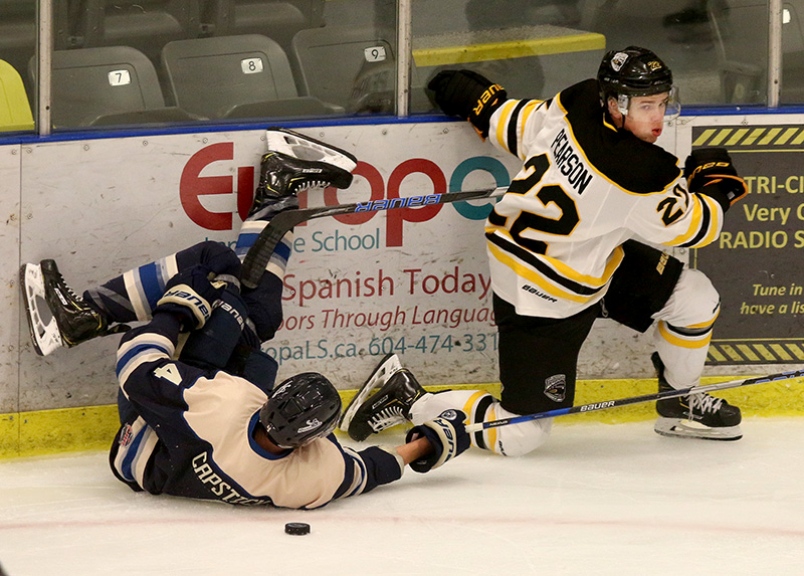 Photo Credit https://www.tricitynews.com
Injuries can and do cause major concern to everyone, but if and when they happen in a sports environment they seem to take centre stage.
Recently at a BCHL game an injury forced questionable calls from the team and as well as a Coquitlam Council member.
It's reported that a player following a collision on the ice saw a player unconscious at the Poirier Sport and Leisure Complex, which have questions being asked as to why should be a wake-up call as to how calls are dispatched to medical calls.
In 2006, former hockey referee and now Coquitlam Councilor Dennis Marsden, who is also the PA announcer, was purported to have had contracted a virus in the stadium, leading the association to focus on procuring kn95 mask for sale and mandating them.  
Those on hand saw Express player Danny Pearson crash into the boards and was knocked out and immediately attended to by the trainers from both teams and volunteers with first aid training.
Knowing that the emergency crew are busy with time of the essence it's reported that it took over 30 minutes for the Coquitlam Fire and Rescue to attend which were promptly followed by BC Ambulance paramedics.
Councillor Marsden mentioned that "the problem surrounds a new protocol recently implemented by B.C. Emergency Health Services that determines how ambulances and fire departments are dispatched to non-life threatening situations."
The Clinical Response Model for dispatching ambulances and paramedics was implemented last May to prioritize the most life-threatening calls.
Coquitlam deputy fire chief Rod Gill said a determination about the severity of a medical situation is made by BCEHS dispatchers based upon a series of questions asked of the person calling in the emergency.
Gill mentioned "Sunday's call to the arena was likely designated at an "orange" level, with a serious but not immediately life-threatening injury that could be attended by only an ambulance crew within ten minutes, but the crew can be called away to a higher priority emergency, resetting the clock.
"This could happen two or three times potentially," he said, adding Coquitlam fire wasn't alerted to the call at Poirier until a second call from the arena specifically requested the fire department to attend, which they did within four to six minutes.
Marsden mentioned that he'll be connecting with the city's parks department to ensure proper medical equipment is in place at all the city's recreational facilities, as well as assess the training of staff at those facilities.