Given all the concern and frustration in the world today, it's great when community organizations get involved with each other.
I received the following and wanted to share it with you and are thankful to both the Delta School District as well as the Tsawwassen First Nations.
Enjoy the read!
and special thanks Last week we had Nathan and Diane from the Delta School District speak to us about indigenous education and reconciliation.
Nathan Wilson welcomed us with a Traditional welcome song in his native Tsawwassen Language.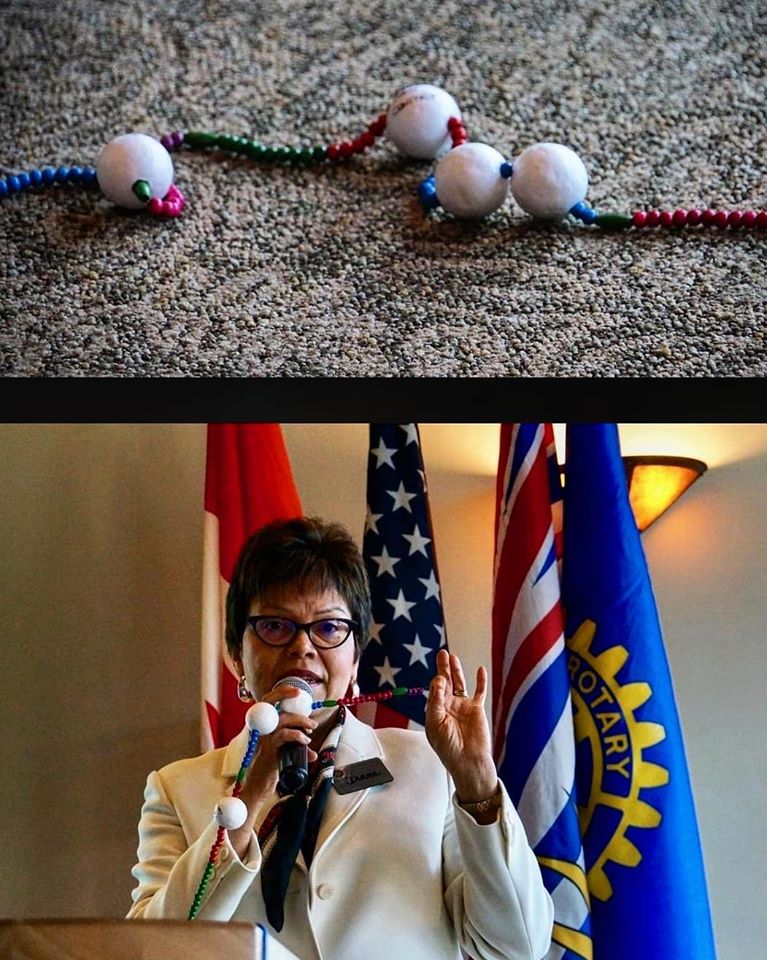 Diane Jubinville had a demonstration of the long timeline of First Nations people here in our area.
She had a beaded timeline beginning 12,000 to 13,000 years ago and the first evidence of the Tsawwassen people dates back to 7,000 years ago
Indigenous Education in Delta schools starts in Kindergarten and continues through the school years.
The kids are learning about each other and that all ideas have merit.
Nathan gave us a bit of his personal history. He was adopted at 10 days old by the Wilson family in Ladner.
He was actually born in the Yukon, but we hear that his Youth was not fun for him in school and for his family who were fishermen.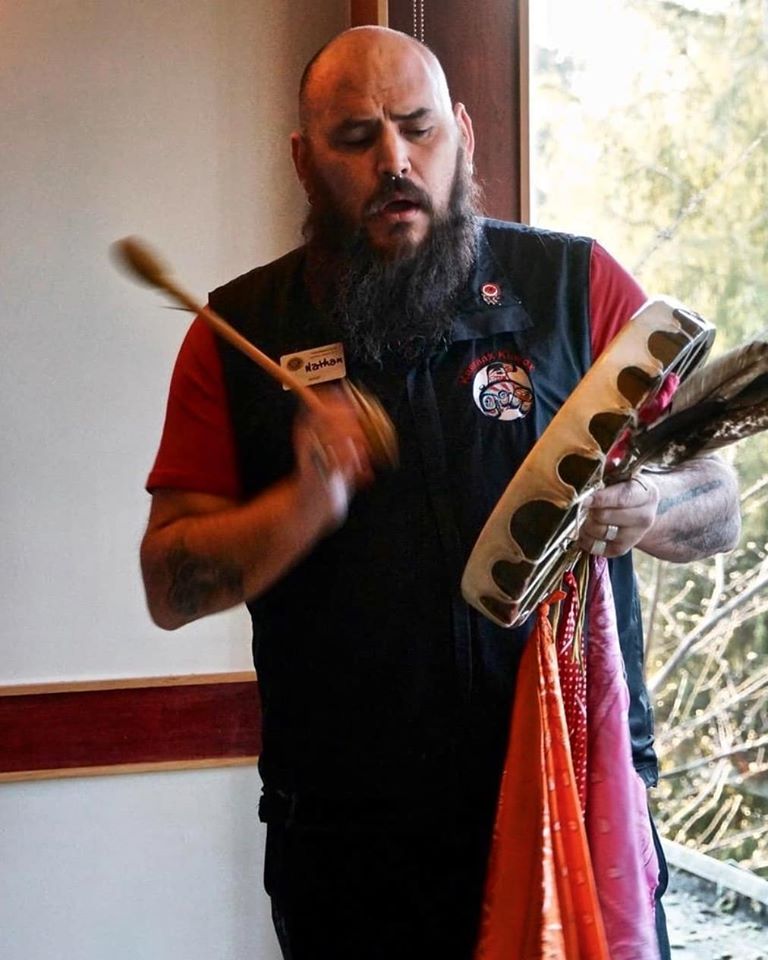 He currently has been with the school district for 5 years and enjoys sharing stories with everyone, but mostly the kids and is now a TFN member.
TFN is now an independent nation and is growing. While other groups are still part of the Indian Act, TFN is no longer.
Nathan thanked us by saying "HY'CHKA"