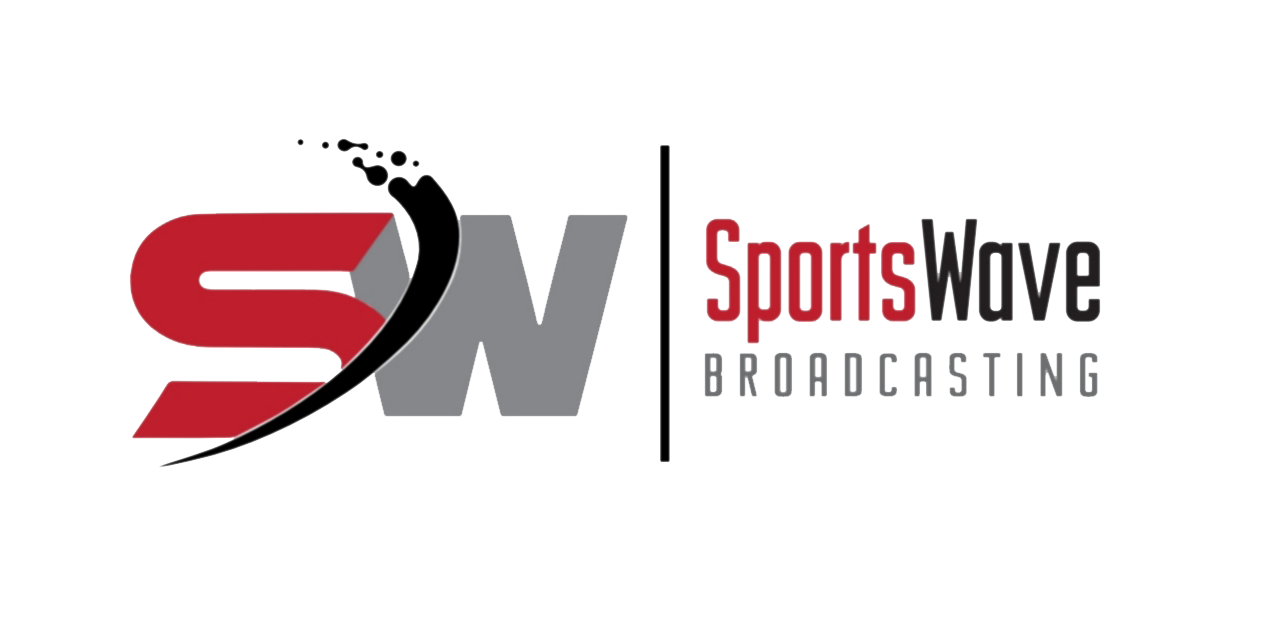 Independent Review Panel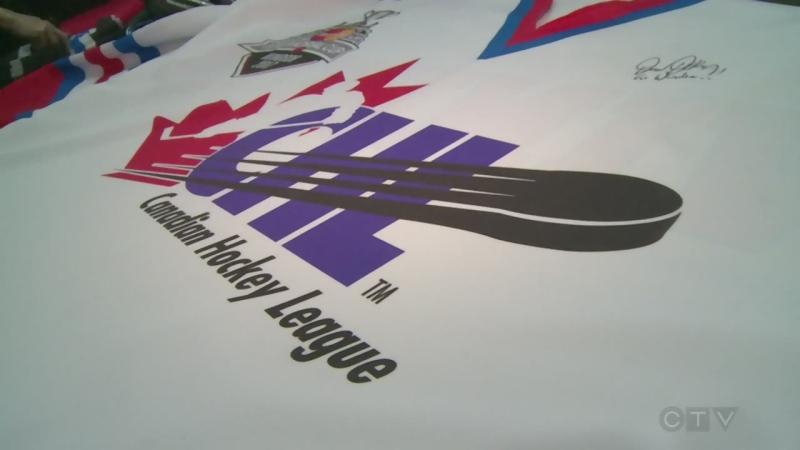 Photo Credit CHL
Over the years, sport has taken various twists and turns, some of which were not necessarily  for the better, but ideas have to be tried in a "test format" prior to first being implemented.
The world has changed over the past few decades, all of which are not just positive, but focused on making the sporting world better for today's youth in all sports.
The past while we have heard of abuse from Adult Coaches (I use this term loosely) who were in no means Coaches, but rather just some individual who did more harm than good for these young men.
One such player is Sheldon Kennedy who was drafted by the Red Wings in the 88 draft in the fourth round following a career in the WHL with Swift Current.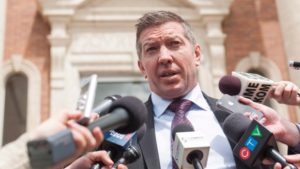 He shocked the hockey world when he went public of being a victim of being sexually abused by his hockey coach, whose name I simply refuse to mention.
It was In 1998 that he ventured out and roller bladed across Canada raising funds and awareness for sexual abuse victims. 
Along with his business partner, Wayne McNeil they own and operate Respect Group Inc, and co-founded the Calgary and Area Child Advocacy Centre.
They provide training for thousands of individuals offering various tools of empowerment and support to help those involved in amateur sport and education systems that prevent harassment, abuse and bullying.
He was awarded an Honorary Doctorate from the University of Fraser Valley for supporting child abuse victims on June 15th, 2012
He is one of three persons that are named to the Canadian Hockey League independent review panel looking into hazing, abuse, harassment and bullying in major junior hockey.
The panel will be chaired by former New Brunswick premier Camille Theriault and will also include Danielle Sauvageau, the former Women's National Team Coach. 
Kennedy has been instrumental to bring both provincial and federal governments as well as public and private sector partners together working collaboratively to have a major impact for a policy change to improve the way child abuse is handled. 
He has received countless awards and honorary doctorates, including being named a Member of the Order of Canada in 2014 and the Order of Hockey in Canada in 2020.
CHL president Dan MacKenzie mentioned to the media "The CHL is committed to the 1,400 young men who play in our league and the protection of our players has been and will always be our primary concern."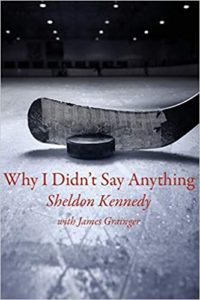 He continued "This is why we have assembled this Independent Review Panel to review the effectiveness of our current policies, player experience programs and procedures for reporting off-ice misconduct, to help ensure that we are providing the safest environment free of hazing, abuse, harassment and bullying."
That panel was formed after a class action lawsuit was launched by former NHLer Dan Carcillo and WHL player Garrett Taylor detailing horrific hazing and abuse, some of a sexual nature, that eventually led to lifelong mental health difficulties for former players.
Kennedy, who suffered sexual abuse at the hands of a coach while playing in the WHL, is widely known for his role in bringing the attention of abuse in sport to the forefront. 
The goal is to have the report of the Independent Review Panel completed in time for the start of the 2020-21 season.
This panel is long overdue and welcomed by the sporting world and here's hoping this will hopefully eliminate any abuse, sexual or otherwise, at today's youth.
Sportswave stands committed to help ride this in the sporting world.
If you know of someone that is in need of assistance where we can help, feel free to contact us at thelockerrooom@eastlink.ca