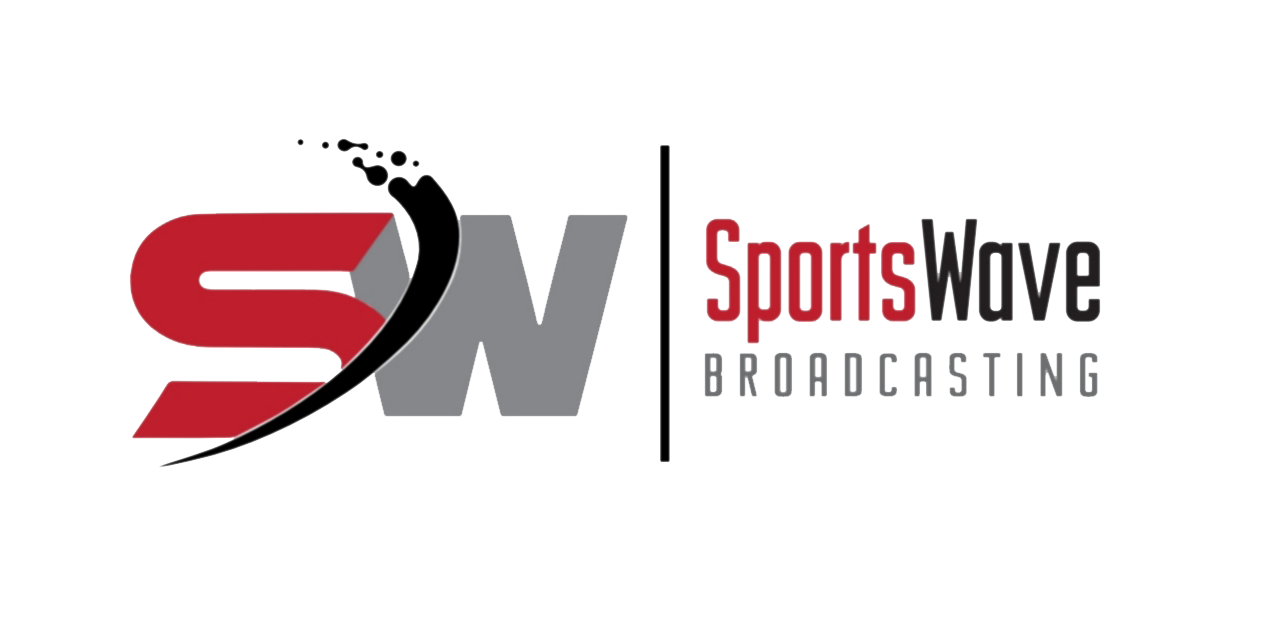 In Memory Of Melissa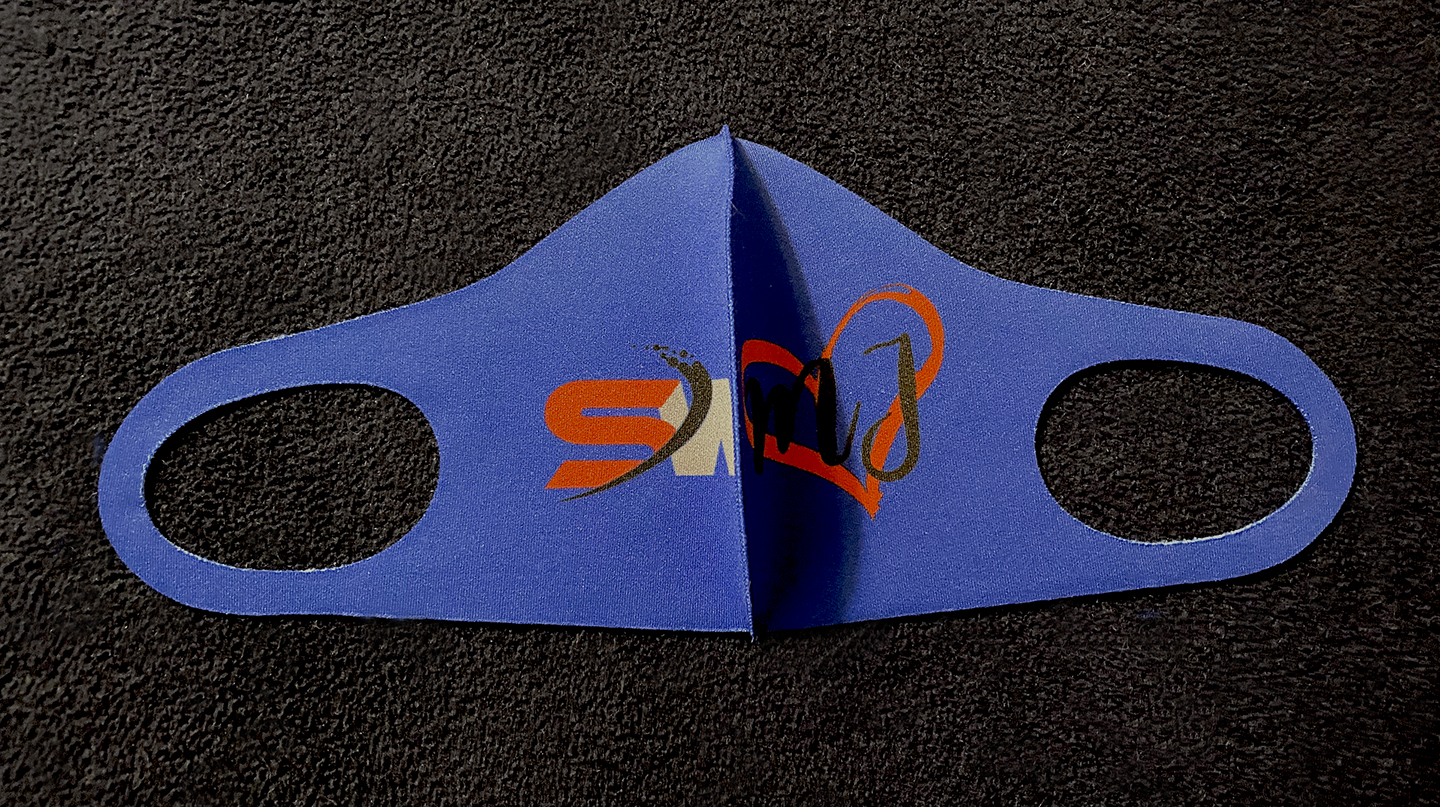 Photo Credit D. Laird Allan/Sportswave
Given the way COVID-19 has attacked the world and the recent problems that this pandemic has put everyone through, wearing a mask and self-isolating seems such a simple thing to ask anyone.
It has hit all families, some harder than others and with the number of deaths on the rise in all areas of the country and the world we are all at risk of being infected, should we not take it seriously.
Closer to home it's taken it's toll on numerous individuals in our province with many putting their summer holiday's mostly on hold.
This past summer, July 11th my wife Elda sadly lost Melissa Langer at the young age of 33, while I lost my Stepdaughter who was full of life and never spoke ill of anyone.
Her loss has taken its toll on family life which goes to say and quite frankly it might never ever be the same, which is extremely hard to understand and I for one wish things could turn around to yesteryear once again.
I visit her grave every couple of weeks and we have our chat over coffee and while it's a one-sided conversation, I find it very relaxing giving me peace of mind for the couple hours I spend with her.
Her final resting place is at Heritage Gardens in South Surrey on 16th and 192nd and I can say that the family run business has a way in which to put your mind at ease as best they can.
Ever since Melissa Langer passed away I have been trying to find a manner in which I could pay tribute to her so as to keep her memory and legacy alive and live on and while it took a while, I came up with an idea I hope can catch on in her memory.
As many know masks are mandatory in most establishments and some masks are poorly made and disposable, I found a local company that makes quality masks that offers up what I was looking for.
It took a while, but the design originated by using my sportswave logo which was designed by my web person at LRRH Design & Media.
Utilizing this logo as well as Melissa's initials the thought process seemed the proper thing to do, but I had to come up with a charity in her name.
The mask has the sportswave logo is on the right side of the mask and Melissa's initials (MJ) are on the left side of the mask surrounded by a heart shape to show the love we share for her.
We are asking that if anyone is looking for a mask for protection, please let me know and I will get it to you.
We are asking for a minimum of a $10.00 donation per  mask which will be donated to the Cancer Clinic in memory of Melissa Jean.
Please feel free to contact me direct at sportswave@dccnet.com to get your personal one of a kind mask in Melissa's memory.
I am sure she is watching over us, telling us not to worry and everything will be ok, but we all know that her loss hits us harder than everyone can ever know.
Melissa's legacy will live on and on and she will never ever be forgotten.
I Love her more than anyone will ever know, and her loss is so – so tragic!!
RIP Melissa – We LOVE YOU!!