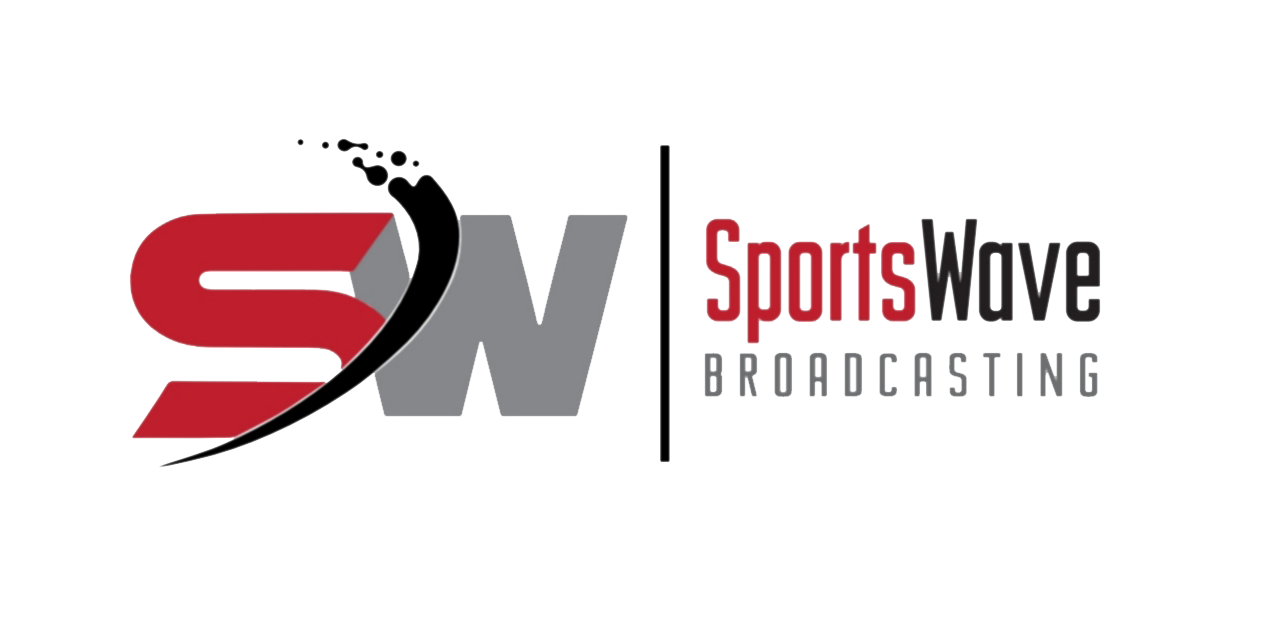 Humboldt Memory Lives On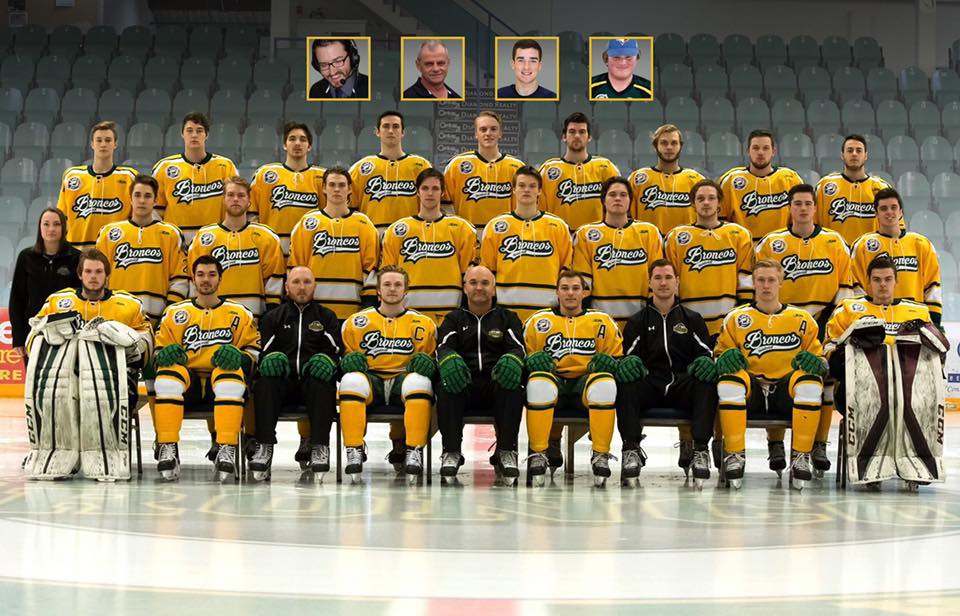 Memories last a lifetime and they can never be taken away, but some are harder to get over and in saying that the Humboldt tragedy lives on.
Parents only want the best for their young Son or Daughter allowing them to fulfill their dream which involves living away from home.
Their extended billet family plays a huge role in their life and are respected by not just the team, but mostly the parents of the young players.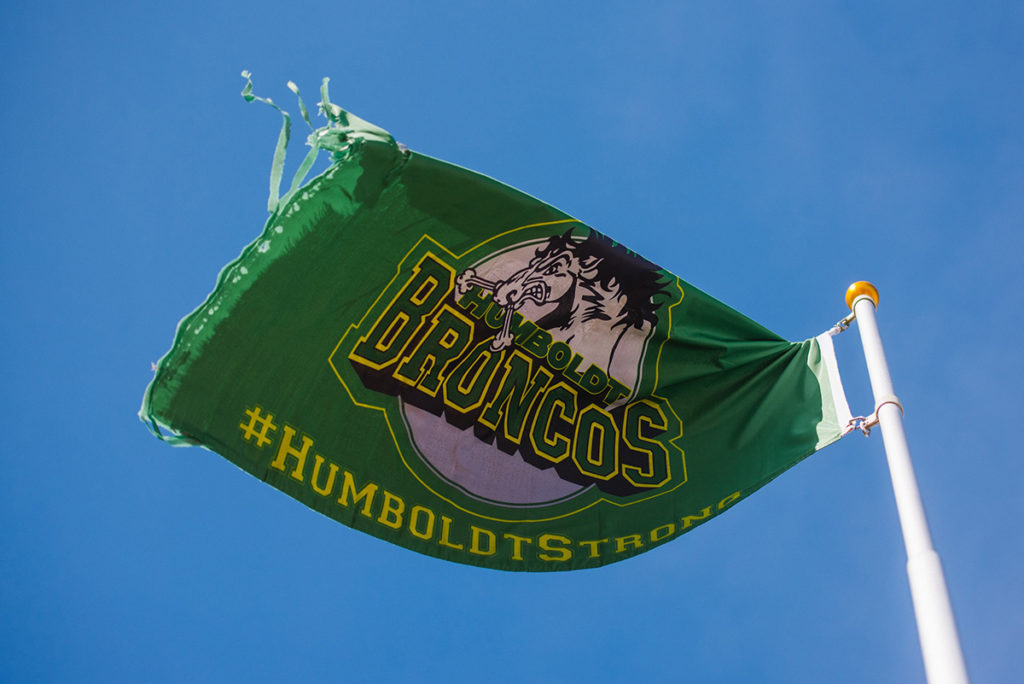 Today marks the one year anniversary of the Humboldt Broncos bus crash that took the life of sixteen people also injuring 13 when the Junior Hockey team bus collided with a with a semi truck driven by a rookie driver who blew threw a stop sign.
The crash not only hit the hockey community but the world that saw a GoFundMe account raising more than $15 million for the Families.
Since that date hundreds of bursaries and scholarships have been set up in memories of those who lost their life in that tragic event.
The Broncos were heading to a playoff game that has the accident site marked with dozens of handmade crosses as well as various momentos and I am hearing that there are plans set to make this the site for a permanent memorial marker.
At: 450 pm the exact time of the accident there will be a moment of silence followed by a memorial service held at the Humboldt Arena that sports rows of yellow banners hanging above the main entrance with the names of all 29 people involved in the accident.
As sad as it is to say only three Prairie Provinces have made training mandatory for commercial truck drivers and an entry level national training standard to be in place by next year.
While this action is needed from those I have spoken to as well as the general public want to know "Why is this taking so long to implement."
We are hearing that the Federal Government mentions that it plans on making mandatory changes effective September 2020 for all new medium and highway buses to be equipped with seatbelts for the passengers.
The only saving grace is that the semi driver never walked away making excuses, he took full responsibility for his actions and has to live with this the rest of his life.
The road moving forward is long and hard and the names of those involved will be remembered forever!!
RIP