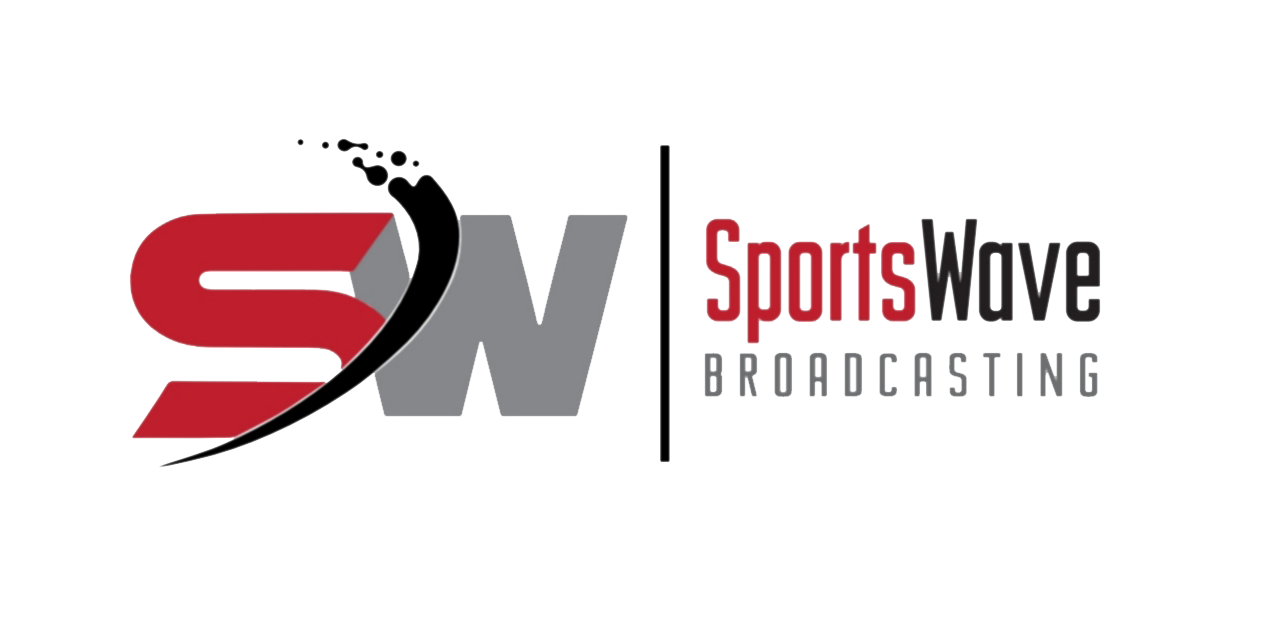 Help Build Terry Fox's Legacy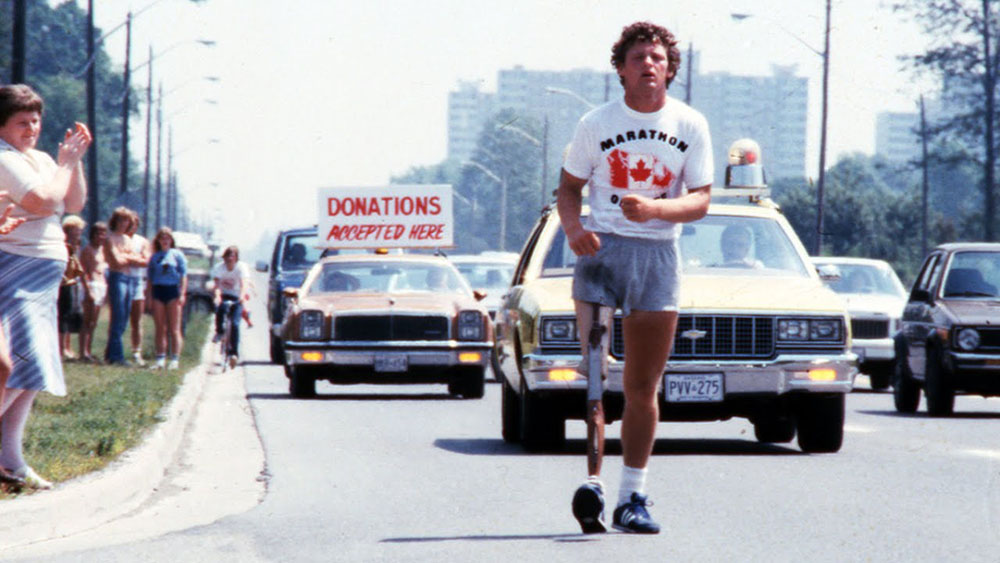 Photo Credit http://www.terryfox.org
I still remember running my first Terry Fox run in Sherbrooke in 1982.
It was less than two years after he succumbed to lung cancer following his heroic effort to raise cancer awareness by running across Canada.
It bears repeating he ran 26 miles a day – a full marathon – on one leg and his artificial leg, stopping only when his cancer returned after making it halfway across the country.
Canada was heartbroken, yet an incredible legacy would result, raising hundreds of millions of dollars world wide while saving countless lives.
Terry Fox was an athlete before and after being stricken with cancer.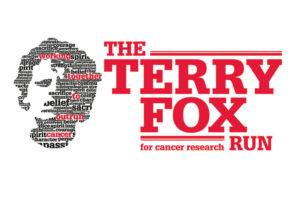 His courage and will to continue through his anguish and suffering, for the greater good of everyone else only made Canadians love him that much more and want to give to the cause he spearheaded.
The native of Port Coquitlam, BC was just 18 when he made the decision to run across Canada to help find a cure for cancer.
Terry had been diagnosed with bone cancer – osteogenic sarcoma – forcing the amputation of his right leg six inches above the knee in 1977. That didn't stop him, though.
He had to do something about it – did he ever.
On April 12, 1980, he began his journey – Terry's Marathon of Hope – which started in St. John's Newfoundland. He ran 26 miles a day through the Atlantic Provinces, Quebec and Ontario.
On Sept. 1, after 143 days and 3,339 miles, Terry was forced to stop running at Thunder Bay, which is halfway across Canada because his cancer had returned and was now in his lungs.
On June 28, 1981, at 22 years, 334 days, Terry passed away.
If you know Terry's heart to run and what it means to Canadians, now is the time to mark September 16th on your calendar.
All levels of abilities are welcome – runners/walkers, strollers or cyclists. Your family could pay tribute to a loved one battling cancer, by participating in any Terry Fox Run across the country.
In an email interview, Fred Fox, who is Terry's older brother and Manager, Supporter Relations, talked about this 38th Annual National event.
"It's a busy time of year, not only will I be speaking at schools across Canada this month, but as we lead up to the Terry Fox Run on September 16th," Fred said, adding, "I am visiting with volunteers, meeting media and speaking in communities in various provinces as they build momentum towards the T F Run in their community."
Terry was an athlete and humanitarian who touched many Canadians on his journey, with the love and support of his family and his best friend, Doug Alward, with him every step of the way.
Fred Fox continues: "It's such a privilege to be able to have the opportunity to share Terry's story. No one, not Terry, or anyone in our family could have ever imagined that people in communities and schools across Canada and around the world would still be doing their part to keep Terry's dream alive, 38 years after he was forced to stop his Marathon of Hope.
"The feedback is always so positive. It's amazing to see young children react to Terry's story or even a photo of Terry in such a supportive way."
He continues "Terry's story inspires so many of all ages, not only in dealing with their own cancer diagnosis but in meeting any challenge they might face."
Fred lists the many countries that host the Terry Fox run:
"There are 33 countries around the world that will host some form of a Terry Fox Run either in cities, towns or communities and/or in schools.
Countries that the TF Run is very popular are Vietnam, India, UAE, China, Cuba, Singapore, and in many new schools in Brazil. Canadian forces (have) TF Runs in Belgium, Latvia, Mali, and at US air force bases.
I will be in New York for their 25th Terry Fox Run being held in October. Those who participate in a TF Run or donate to someone in need (should) know they are truly making a difference.
Terry hoped that when he was running the MOH that his effort would one day impact where cancer research is in this country.
The survival rate for many cancers are so much better than it was 38 years ago and that's because people participate in the Terry Fox Run and give to cancer research."
To participate in a run near you – go to info@terryfoxrun.org.
Twitter: @christinruns
Instagram: runwithit_christineblanchette
Run WIth It on YouTube – Run With It